#1 for research intensity
Study for a research Master's or doctoral degree at New Zealand's number one university for intensity of high-quality research.
Applications for PhD admission are considered three times a year—apply by 1 March, 1 July, or 1 November. For the application dates of our research Master's and other doctoral degrees, check the individual qualifications.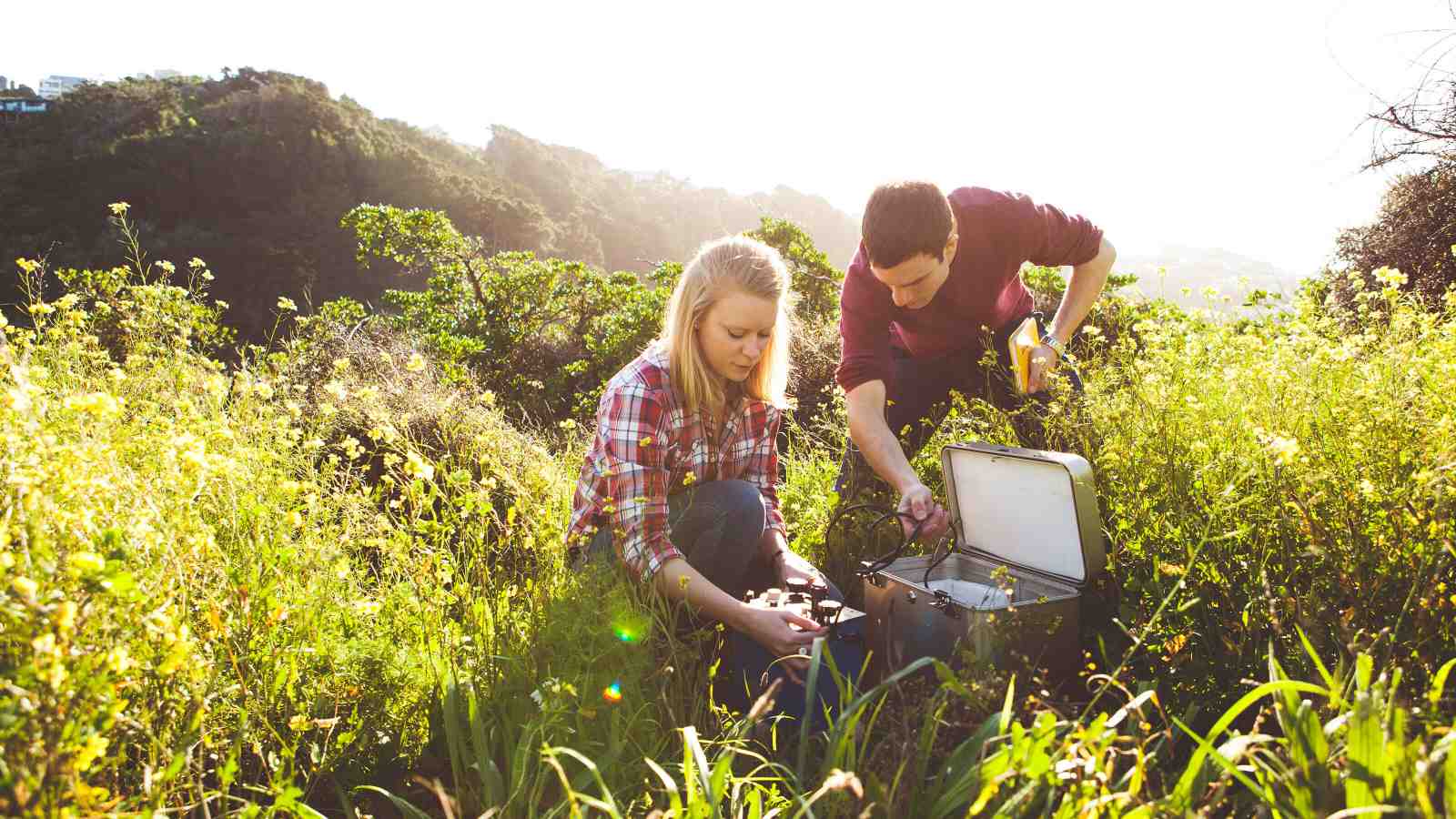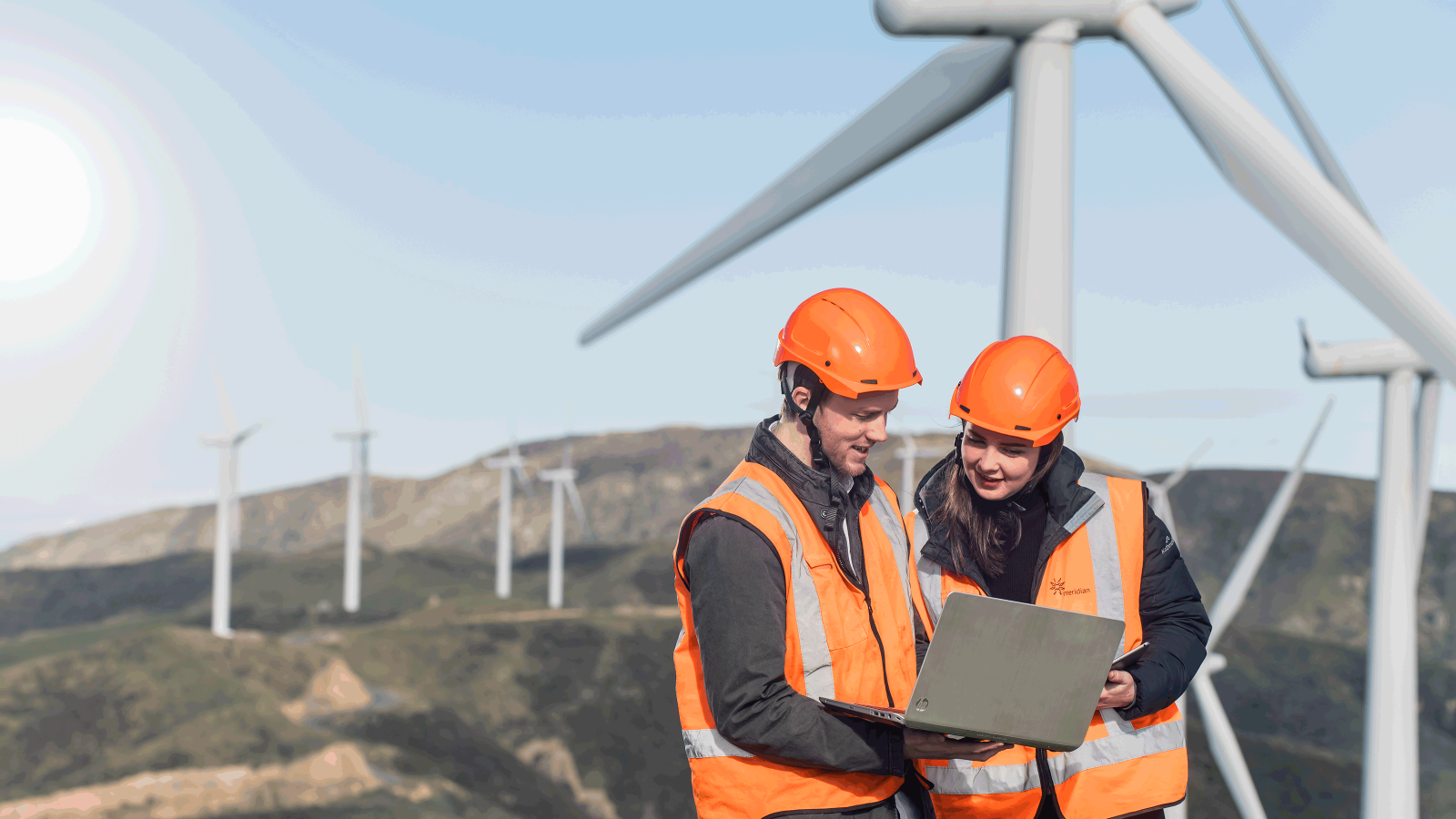 Stay updated
Sign up to receive updates about our research Master's and doctoral degrees.
Sign up
Postgraduate information evenings
Come along to a postgraduate information evening. Get advice about choosing programmes and career pathways, and explore your research interests.
See what's on