Exploring China's Foreign Aid and Triangular Aid Cooperation in Asia-Pacific
A Signal of Policy Change?

Date: Wednesday, 5 April
Venue: AM 103, Alan MacDiarmid Building, Victoria University
Speaker: Denghua Zhang
Abstract
China as an emerging donor has attracted growing international attention and triggered mixed reactions to its impact on the traditional aid regime. Interestingly, while emphasizing South-South cooperation, China is conducting a growing number of triangular aid projects with traditional donors and international organizations. Building upon the author's recent PhD program especially the fieldwork in Australia, Cambodia, China, New Zealand, Papua New Guinea and Timor-Leste on China's triangular aid cooperation, this presentation proposes to analyse China's motives for triangular cooperation. Implications are also drawn for future cooperation between traditional donors/international organizations, China and recipient countries.
About the speaker
Denghua Zhang has recently submitted his PhD thesis on China's triangular aid cooperation at the Australian National University. He has worked on the Asia-Pacific region for more than 15 years. His research areas include international relations and Chinese foreign policy, foreign aid, Pacific studies and in particular Chinese triangular aid cooperation in Asia-Pacific. He has produced more than 20 publications including journal articles, book chapters and analytical reports, and has been invited by the UNDP, the EU, the Asia Foundation, the Korean Development Institute and many universities to present on Chinese foreign aid and triangular aid cooperation.
To register, please email Lai Ching or call 04 463 9549.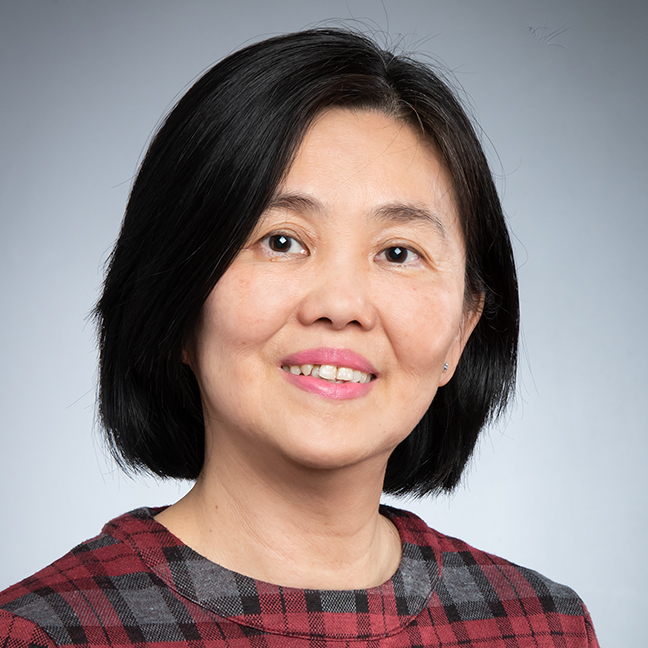 Lai Ching Tan
Research Contracts Advisor · Research Office
Research Office · Contracts and System

RB 905, Rankine Brown, Gate 3, Kelburn Parade
Document list