Financial Liberalisation And The Renminbi: Implications For New Zealand
Conference details and information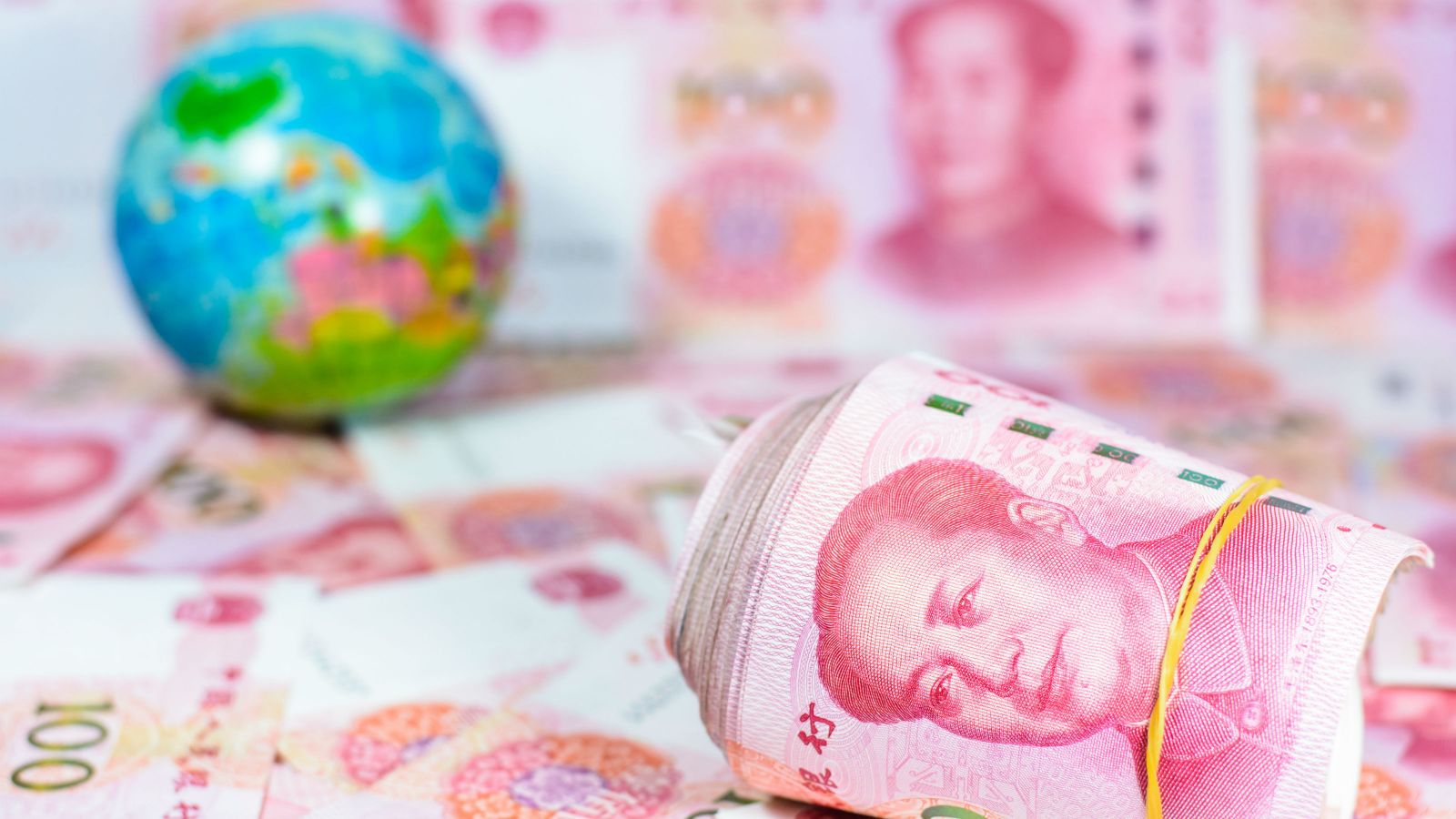 Date: 25 October 2017
Venue: Fale Pasifika, The University of Auckland
Registration: Eventbrite (Full registration: $85, unwaged/student: $50)
Conference description
Experts from China, New Zealand and around the world met in Auckland this October to assess Chinese financial liberalisation and the Renminbi (RMB) and to ask what these efforts mean for New Zealand traders and investors. The event will be of interest to finance experts, banks, major trading companies and SMEs, investors, New Zealand and international businesses with substantial trade and financial interests with China and New Zealand government agencies engaged in all aspects of the New Zealand-China relationship.
China is the world's largest trader, the world's second largest economy and a major global investor. There are increasing calls for further liberalisation of the Chinese financial sector and deepening of financial reform as the Chinese economy integrates into the global economy. At the same time there are questions about the possibility of greater use of the RMB in international trade and financial transactions with China, including in New Zealand where trade and investment relations have experienced major growth but are still mostly conducted in USD. Will China's financial sector make the necessary reforms to allow the RMB to become a major currency for international transaction?
A first wave of RMB liberalisation occurred with the growth of currency swap lines with foreign central banks and the establishment of clearing banks in offshore RMB centres such as the Hong Kong offshore RMB market in 2009. On the back of this, and other efforts, average daily turnover of RMB almost doubled between April 2013 and April 2016, from $120 billion to $202 billion or from 2% to 4% of the US$5 trillion daily global FX turnover. In 2015 the IMF declared the RMB freely usable and included it in its Special Drawing Rights basket. New Zealand has had direct convertibility between the NZD and RMB since March 2014.
A second wave of RMB liberalisation is now being promoted through efforts to build RMB use for international investment and on the back of government and corporate 'Go Global' strategies. This is evident in the establishment of the Asia Infrastructure Investment Bank (AIIB) in 2015 and the rollout of the Belt and Road Initiative (BRI). The BRI's strong focus on building connectivity, including financial connectivity, on the Eurasian Continent and beyond, and in the financing of massive infrastructure development projects further drives calls for financial liberalisation and raises many questions for countries with deep financial relations with China:
What are the trends toward deep financial reform in China and in liberalisation of the Chinese currency?
How would RMB liberalisation impact trade and investment in the region?
What are the trends in direct convertibility, regionally and in New Zealand? What channels and conduits are available?
How important is China's financial infrastructure and new financial technology for convertibility and trade with China?
This one-day conference analysed the latest trends in China's financial sector and efforts to liberalise the RMB as an international currency and debated the implications of this for New Zealand. Sessions focussed on state motivation and policies, the rise of the RMB in international trade and finance, trends and opportunities in NZD/RMB direct convertibility, financial innovation (FinTech) and future trends.
For more information, see the programme below.
Programme
Key speakers
Professor Stuart McCutcheon, Vice-Chancellor, University of Auckland
Professor Xu Mingqi, Executive Director, Shanghai Municipal Center for International Finance, Shanghai Academy of Social Sciences
Professor Kathleen Walsh, Professor in the Finance Discipline Group, University of Technology Sydney
Professor Paul B. McGuinness, Professor in theDepartment of Finance, Chinese University of Hong Kong
Dr Xiao Lisheng, Deputy Director of International Finance Research Division, Institute of World Economics and Politics, Chinese Academy of Social Science
Karen Hou, Chief Executive Officer, Industrial Commercial Bank of China New Zealand
Daniel Everett, Global Head of RMB Strategy and Execution, ANZ Bank
Rodney Jones, Principal of Wigram Capital Advisors Ltd
Callan Windsor, Senior Financial Analyst Reserve Bank of Australia
Chairs
Associate Professor Peiming Wang, Associate Professor of Finance, Auckland University of Technology
Professor Neil Quigley, Vice-Chancellor University of Waikato; Chair of the Reserve Bank of New Zealand
Professor Natasha Hamilton-Hart, Professor of Management and International Business at The University of Auckland and Director of the NZ Asia Institute
Mary Boyd, Director, Economist Corporate Network Shanghai, The Economist Group
Registration
Register on Eventbrite
Full registration: $85; unwaged/student: $50
Registration includes refreshments and lunch.