The Centre promotes knowledge and understanding of contemporary China in New Zealand through research, collaboration and knowledge sharing.
Based at Victoria University of Wellington, the Centre partners with eight New Zealand universities to support seminars, visitor exchanges, conferences and collaborative research into the political, economic, and social life of China today.
NZCCRC Visiting Fellow Public Lecture
New Zealand Contemporary China Research Centre's 2020 Visiting Fellow Public Lecture by Professor Martin Whyte on Global Popular Anger Against Rising Inequality: Why is China an Exception?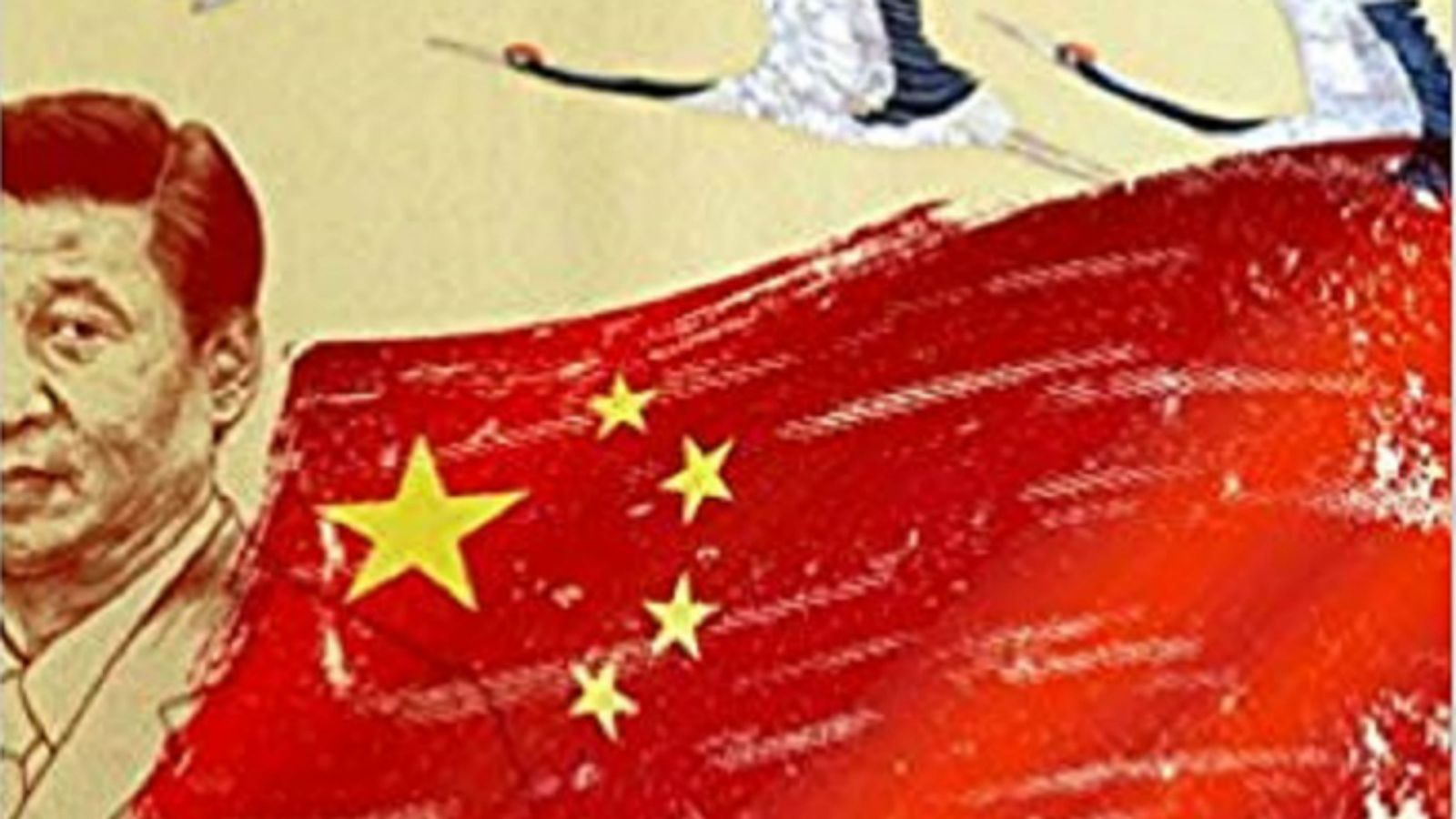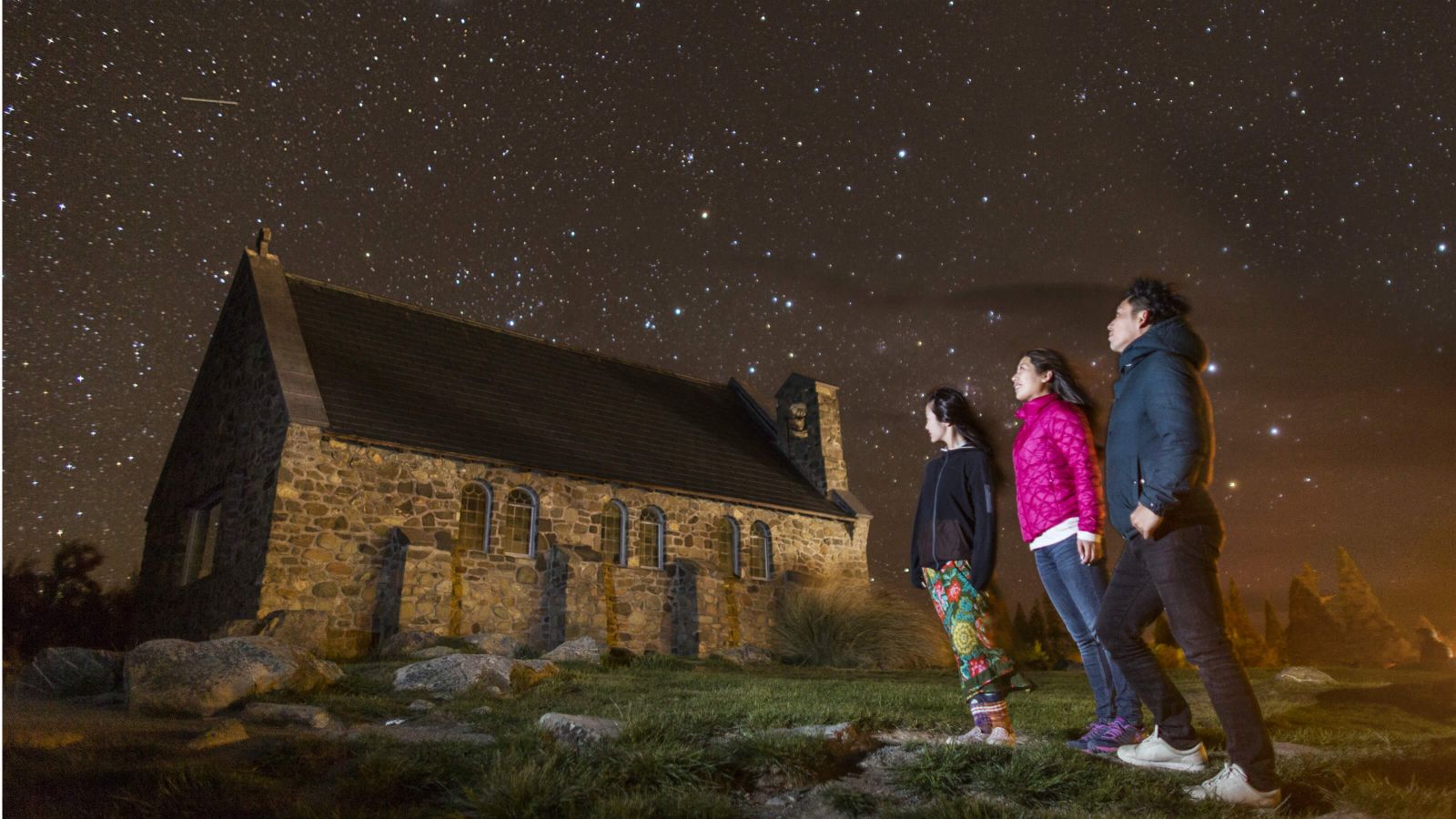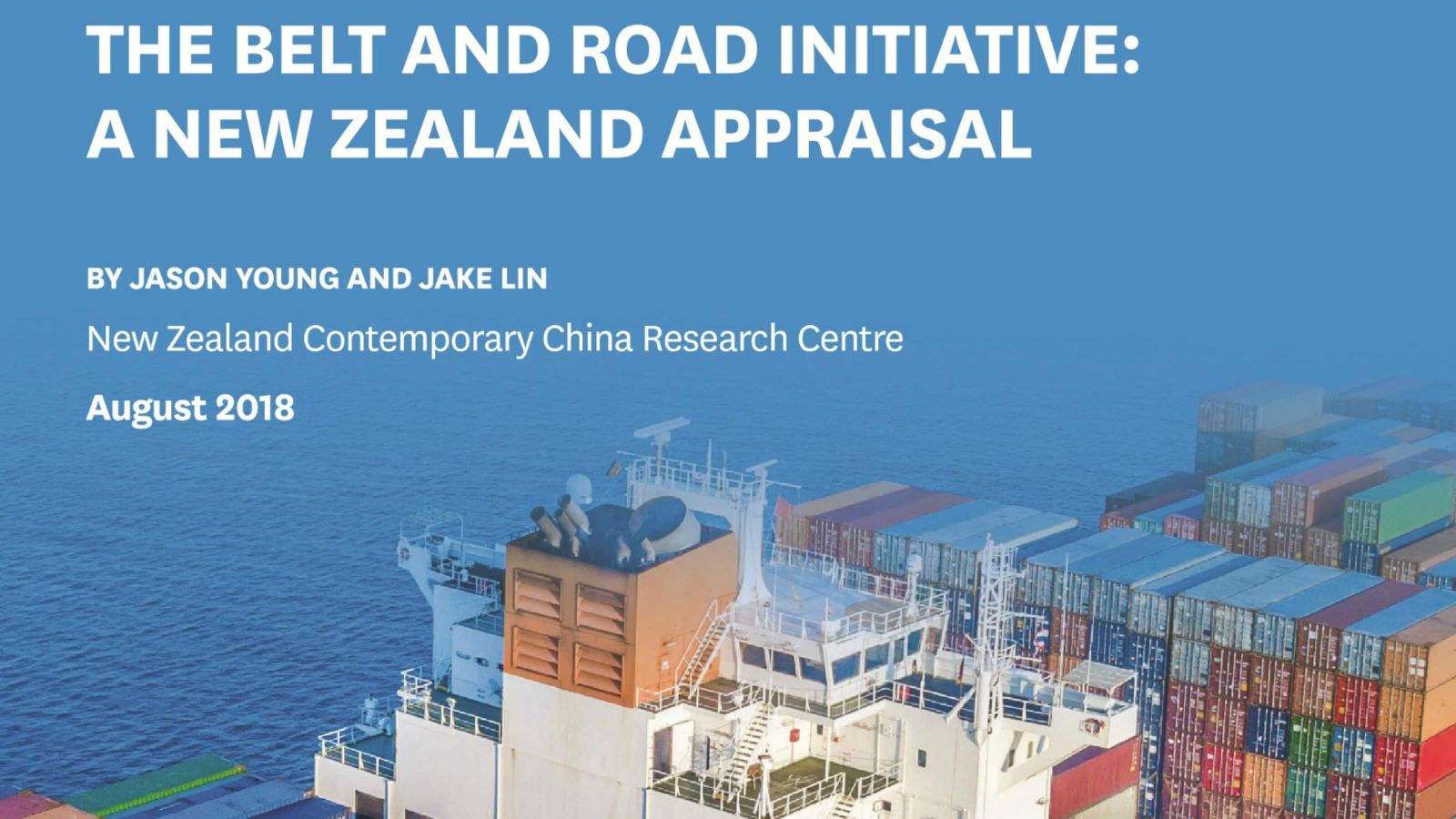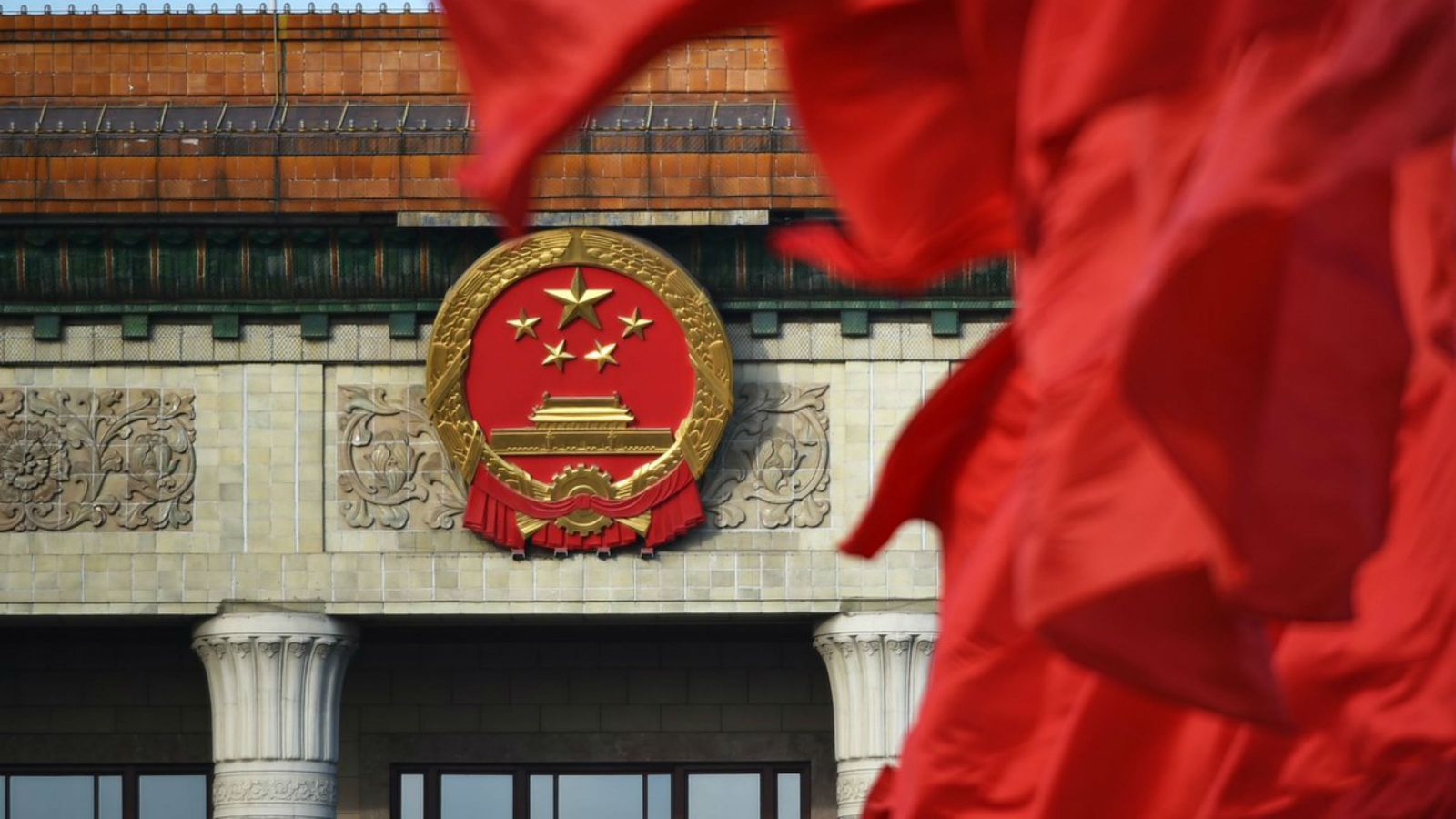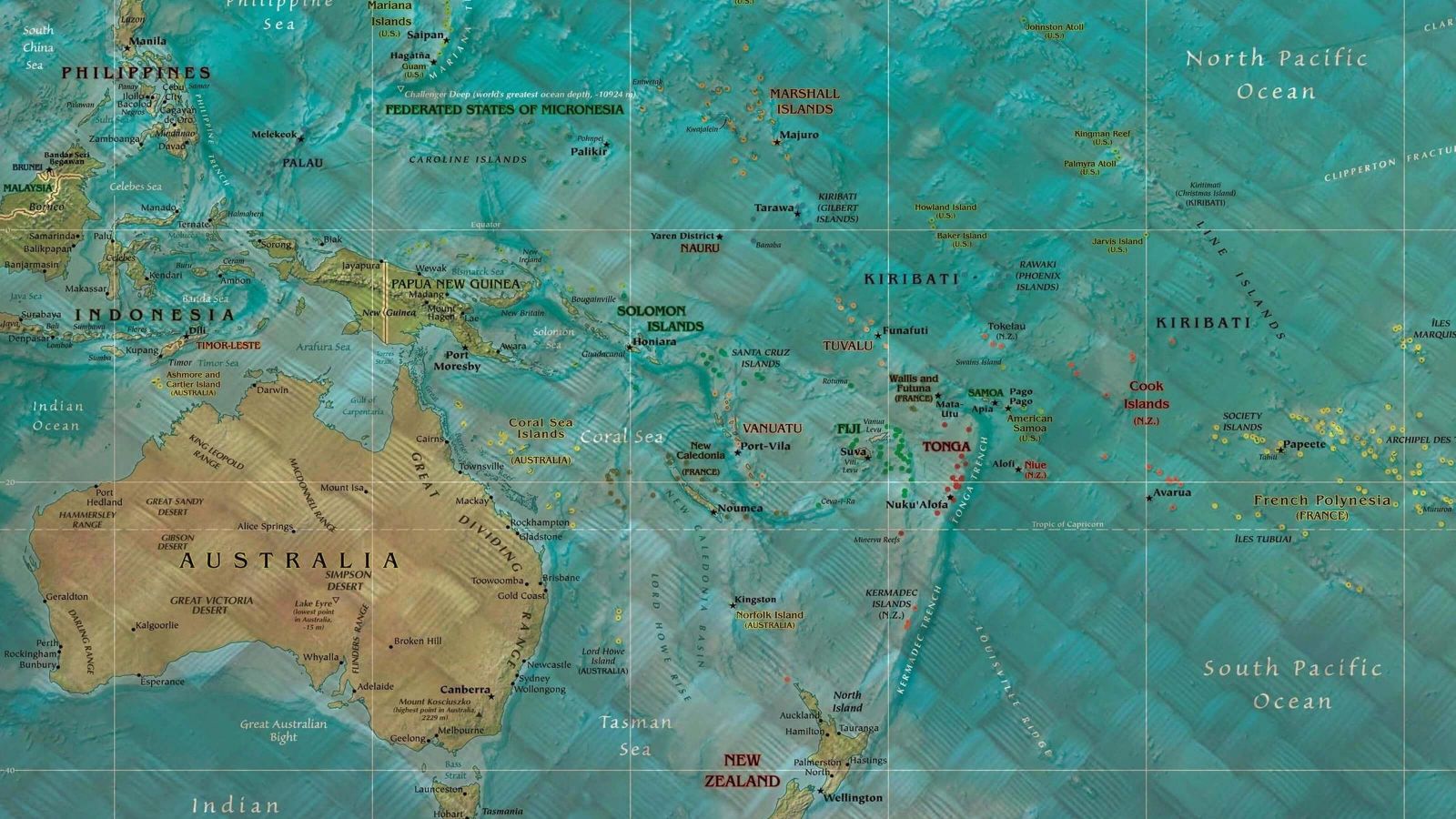 The NZCCRC hosted leading foreign policy expert Allan Gyngell for talks this week

The New Zealand Contemporary China Research Centre and the Chinese Academy of Social Sciences signed a five-year memorandum of understanding in Beijing.