Sarah Ding Ying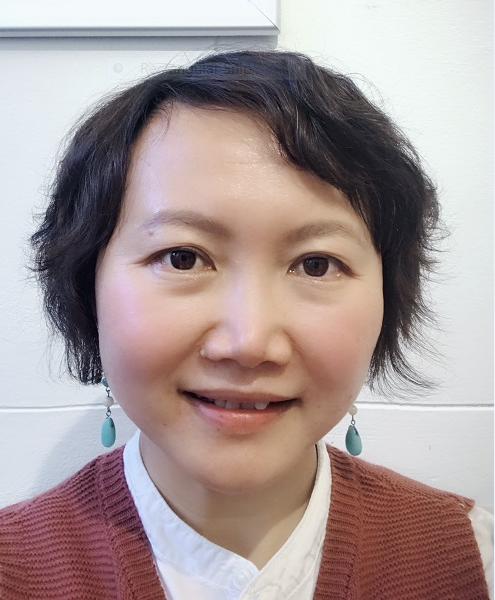 Contact
Category: International Intern 2018
Email: sarah.dingying@gmail.com
About
My name is Ying Ding (Sarah) and I am from China originally. I have a Bachelor degree in Economics and a Postgraduate Diploma in Information Systems. My interest in cross-culture began when I was working in global change projects for a multinational group, and developed during my study in New Zealand and work in Polynesia. Before coming to Victoria University of Wellington I helped local schools to improve their international students' cross-cultural competence in Auckland.
As an interdisciplinary subject, cross-cultural studies may be interpreted from diversified perspectives including psychology, sociology, organisational management, politics, history etc, and is essential in this flat and fast integrated world, that's why it's so charming. Currently I'm fascinated by the origins and evolution of cultures, and how people overcome the cross-cultural barriers for adaptation. Particularly, I would like to mitigate the cultural shock and conflicts at both individual and population levels by revealing underlying cultural causes.
Areas of interest
Besides cross-culture, I like reading widely, space science, science fiction, religions and philosophy are some of my hobbies.