Sammyh Khan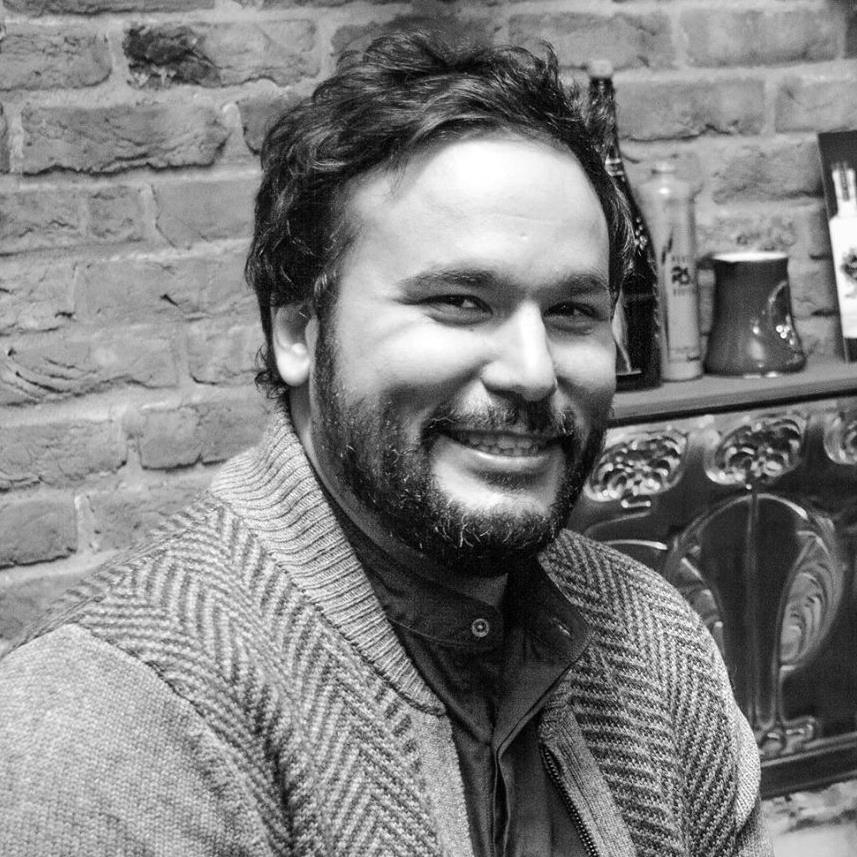 Qualifications
PhD in Psychology (Victoria University of Wellington)
BSc (Honours) in Psychology (Victoria University of Wellington)
BA in Psychology and Education (Victoria University of Wellington)
Contact
Category: Alumni
Email: sammyh.khan@oru.se
Homepage: View here
I did my PhD at Victoria University of Wellington, New Zealand, with Professor James Liu and Professor Ronald Fischer, my thesis examined the structure and content of Hindu nationalism and its consequences for intergroup relations in India.
I am currently a senior lecturer at Örebro University in Sweden. Before taking up my current position at Örebro University (2020), I worked as a lecturer (2015-2019) and senior lecturer (2019-2020) at the University of Keele, and as a research fellow at the University of Exeter (2012-2014), the University of St Andrews and the University of Dundee (2009-2012).
My research tends to lie in the intersections of social, political, and health psychology. However, to date my research has had two main areas of focus, involving the application of social-identity and self-categorisation processes to examine: a) group processes and intergroup relations; and b) health behaviours and outcomes.
I am a member of the executive committee of the Asian Association of Social Psychology (AASP), the editorial boards of the European Journal of Social Psychology (EJSP) and the Journal of Social and Political Psychology (JSPP), and serve as an associate editor for the Asian Journal of Social Psychology (AJSP), British Journal of Social Psychology (BJSP), and Political Psychology
Thesis
You can access Sammyh's thesis here.
The full thesis is only available to VUW staff and students via the University Library. If you would like to read this thesis, and you are not a VUW student or staff member, please contact the university library.