Jessie Wilson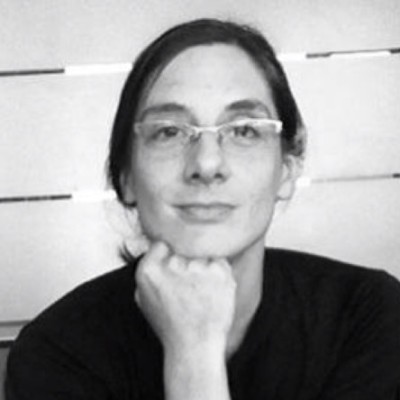 Qualifications
B.A. Art History (Magna cum Laude), San Francisco State University, 2001
B.A. Psychology (Summa cum Laude), California State University, East Bay, 2005
M.A. Psychological Research, San Francisco State University, 2007
Ph.D. Psychology, Victoria University of Wellington, 2011 (Supervisors: Colleen Ward, Ron Fischer)
Contact
Category: Alumni
Email: jkayewilson@yahoo.com
Areas of interest
Acculturation; sociocultural adaptation; intercultural training and program development; emotion; emotional intelligence; motivation
Selected publications
Wilson, J., Ward, C., & Fischer, R. (2013). Beyond culture learning theory: What can personality tell us about cultural competence? Journal of Cross-cultural Psychology, 44, 900-927.
Ward, C., Wilson, J., & Fischer, R. (2011). Assessing the predictive validity of cultural intelligence over time. Personality and Individual Differences, 51, 138-142.
Ward, C., Fox, S., Wilson, J., Stuart, J., Kus, L. (2009). Contextual influences on acculturation processes: The roles of family, community, and society. Psychological Studies, 1. doi:10.1007/s12646-010-0003-8
Wilson, J. (2009). The Sociocultural Adaptation Scale (SCAS) and its correlates: A meta-analysis. Paper presented at the 6th Biennial Conference of the International Academy of Intercultural Research.
Wilson, J (2008). Emotion recognition training and intercultural adjustment in international students. Paper presented at the 19th International Congress of the International Association of Cross-Cultural Psychology.
Matsumoto, D., & Wilson, J. (2008). Culture, emotion, and motivation. In R. Sorrentino & S. Yamaguchi (Eds.), Handbook of Motivation and Cognition Across Cultures. New York, NY: Elsevier, Inc.
Thesis
You can access Jessie's thesis here.