Agnes Szabo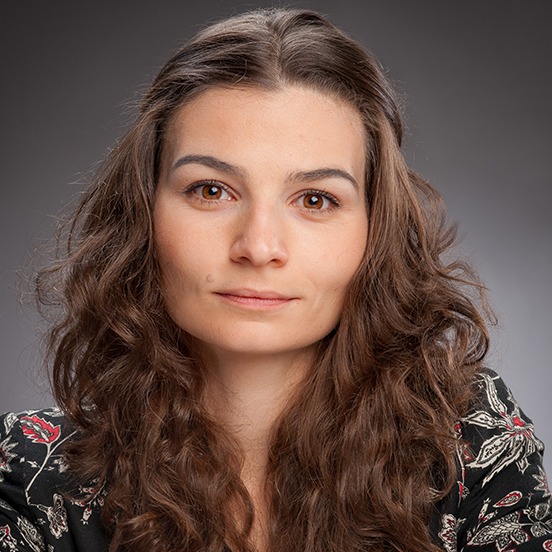 Qualifications
BA Psychology, Eötvös Loránd University, Hungary (2006-2009)
MA Social and Organizational Psychology, Eötvös Loránd University, Hungary (2009-2011)
PhD Psychology, Victoria University of Wellington, (2012-2015) (Supervisors: Colleen Ward, Garth Fletcher)
Contact
Category: Alumni
Homepage: Click here
Email: agnes.szabo@vuw.ac.nz
Areas of interest
Identity development; Acculturation; Cross-cultural adaptation; Stress and coping
Publications
Szabo, A., & Ward, C. (2015). Identity development during cultural transition: The role of social-cognitive identity processes. International Journal of Intercultural Relations, 46, 13-25.
Szabo, A., Milfont, T. L., Merry, S. N., Robinson, E. M., Crengle, S., Ameratunga, S. N., & Denny, S. J. (2014). Equivalence of the Short Form of the Reynolds Adolescent Depression Scale across Groups. Journal of Clinical Child and Adolescent Psychology, 43, 592-600.
Thesis
You can access Agi's thesis here.
The full thesis is only available to VUW staff and students via the University Library. If you would like to read this thesis, and you are not a VUW student or staff member, please contact the university library.