Science Drilling Office
The Science Drilling Office was established to formally recognise the expert knowledge of scientific drilling we have within the Centre.

Background
A key element in the scientific success of the ARC has been in the development of expertise in sea ice operations and the technology for drilling from floating ice. In the 1980s and 1990s this was developed within ARC by Alex Pyne and made available to projects such as CIROS and Cape Roberts Project and later in the 2000's the ANDRILL program. Since the mid 1990s, the ARC has also supported ice core drilling field work in Antarctica such as RICE and more recently New Zealand lake drilling projects such as LOCH. The value of this capability has become increasingly appreciated, bringing increased demand in terms of more ambitious projects, and workload.
For the first two ANDRILL drill holes (MIS and SMS), the ANDRILL Science Committee and Antarctica New Zealand, as project operators, contracted the ARC to assist in developing, planning and operating the drilling system. With the success of ANDRILL, and the concurrent developing capability in ice core drilling, it was decided to formally recognize the expertise in the ARC as the Science Drilling Office (SDO).
Our expertise
Our expertise in scientific drilling is based on a thorough understanding of the aims of scientific projects, together with an in depth knowledge of the possibilities and limitations of polar drilling technology.
Services
The SDO has been established to provide services including:
scoping advice for drilling operations logistics
design and development of drilling systems and equipment
planning of drilling operations including operation site surveys
interface between drilling contractors, the science community and logistics providers
management of operations and drilling on site.
Projects
Recent and current projects that the SDO is involved with include:
advice and planning for the Ross Ice Shelf programme,
development of an intermediate depth Ice Core Drill,
development of a Hot water Drill,
planning and development of the Antarctic Intermediate Depth Drill for the Antarctic Science Platform.
More information
For further information about the SDO and enquiries about support please contact Darcy Mandeno.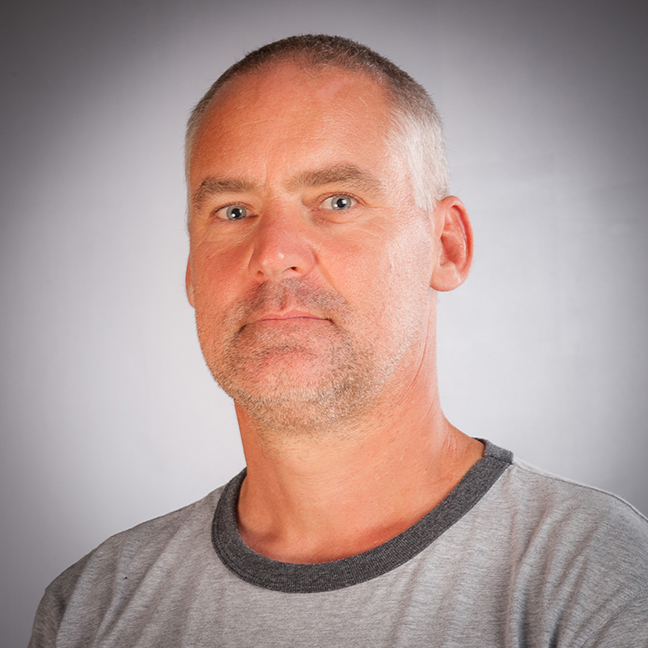 Science Drilling Office Engineering Manager
Antarctic Research Centre

CO 513, Cotton Building (All Blocks), Gate 7, Kelburn Parade