Master of Commerce in Accounting
About
The School of Accounting and Commercial Law offers Master's-level study in Accounting through the Master of Commerce (MCom) degree.
The MCom in Accounting follows on from a Bachelor of Commerce (BCom) in Accounting, or similar degree. It is a 180 point degree involving both coursework and research (either a 90-point thesis or a 30-point project and a 60-point dissertation).
Note: Capable students interested in advanced research-based studies are often admitted directly to the PhD programme without completing the Master's degree; see more information about PhD study at SACL.
If you are interested in research-based studies, please contact the postgraduate programmes director to discuss this possibility.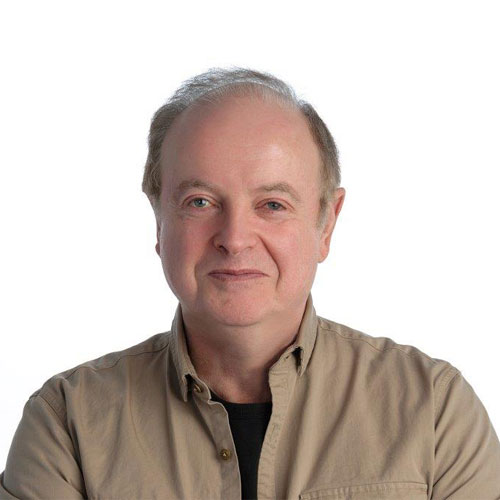 Director MPA / Deputy Head of School
School of Accounting and Commercial Law
RH 718, Rutherford House, 23 Lambton Quay