Online pathways to degree study
Prepare for your degree study through our two pathway programmes which can be studied online.
Popular degrees starting in Trimester 3 by distance
Most courses in Trimester 3, 2020 will be available online for students who are unable to come to campus. There are some exceptions for courses where face-to-face learning is an essential part of your study. International students studying online in their home country can study part-time.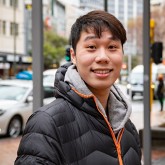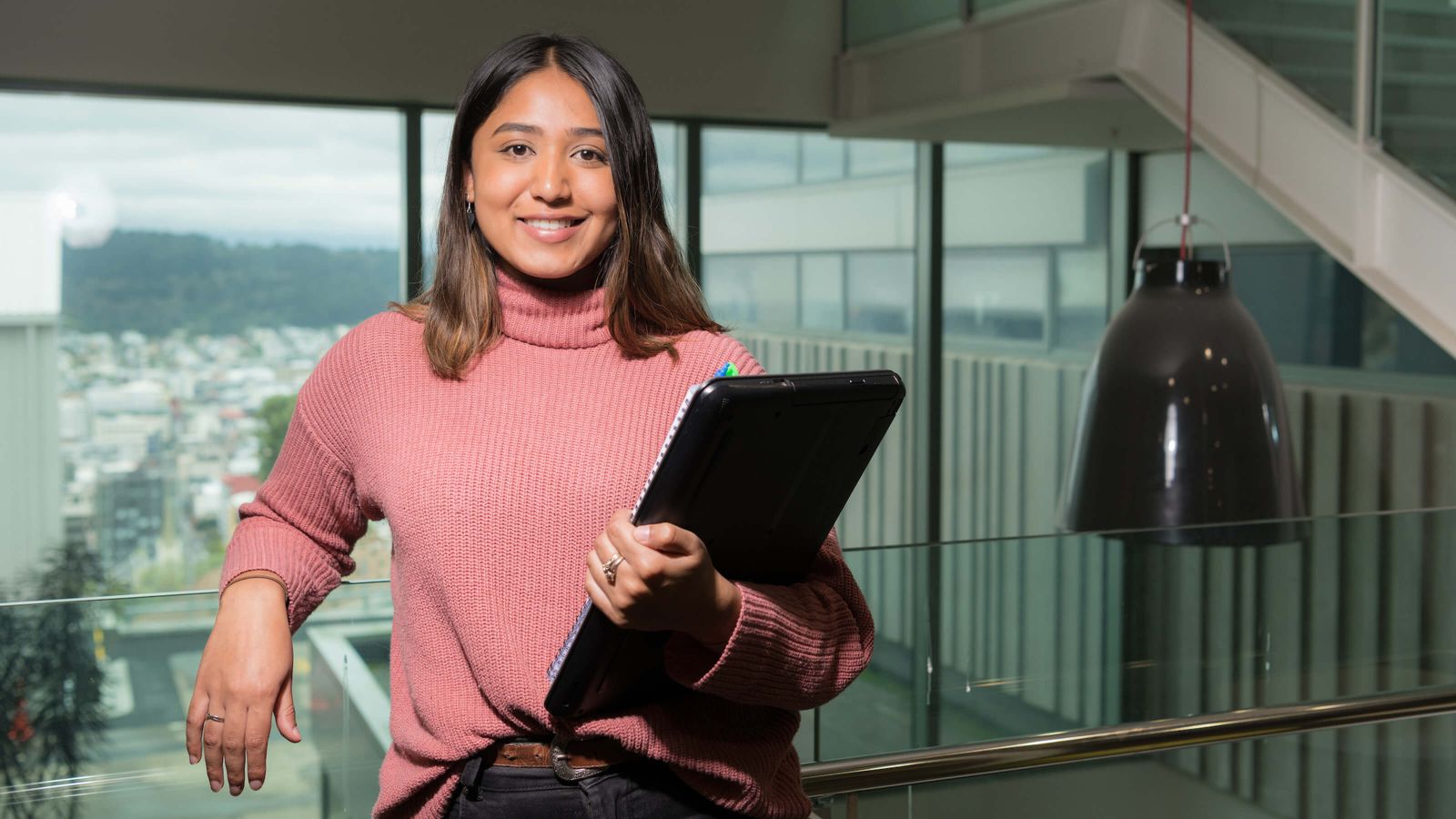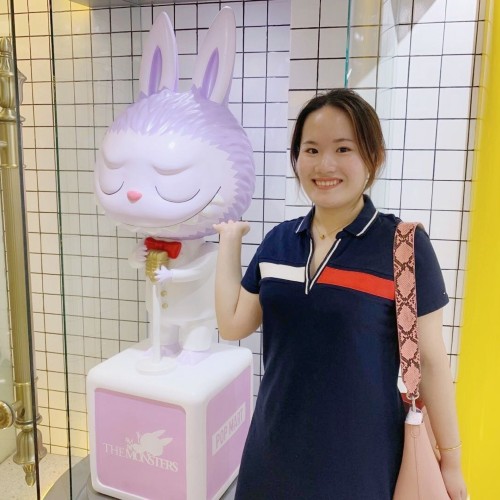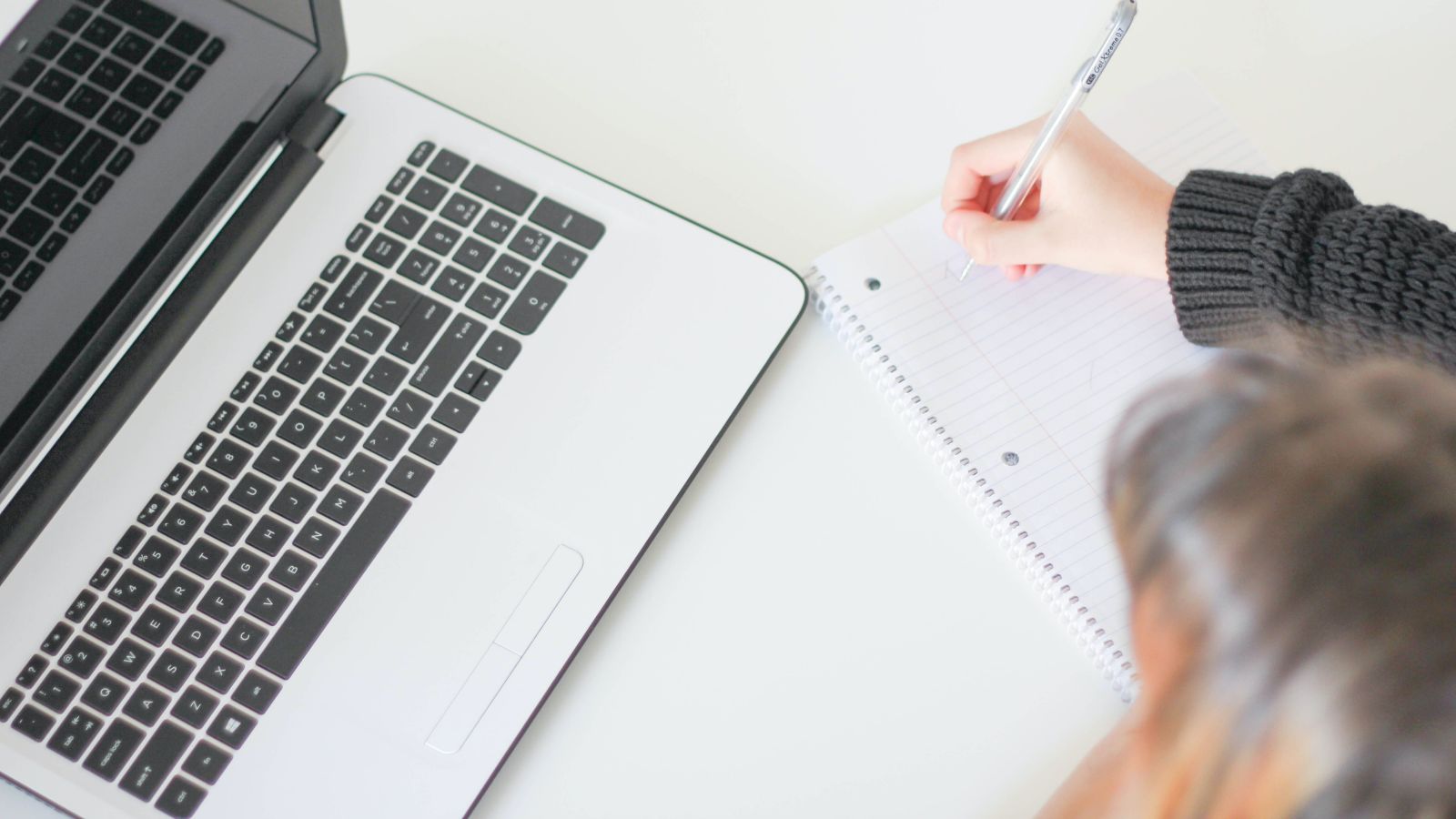 Your online experience
When you study online, you will be part of our wider university community. Classes are taught by distance via Zoom or through the University's Blackboard teaching tool, through streamed or pre-recorded lectures, and smaller group tutorials, with opportunities to connect remotely with your lecturers and tutors.
We offer support for all students taking classes online, wherever you are in the world. Get advice and tips for online learning, access to health services and counselling, and ongoing wellbeing support if needed from our International Support team.
Student visas
You do not need a visa to study online outside New Zealand. After the border opens, if you plan to come to New Zealand to continue your study on campus you must then apply for a student visa. You must have a valid visa before you can enter New Zealand after the border opens.

From 10 August 2020, Immigration New Zealand (INZ) will not accept visa applications from students outside New Zealand for a period of three months. INZ will reassess this decision in November 2020 depending on further information about when the border will open.
To be eligible for the post-study work rights visa, students must study on campus in New Zealand for at least 30 weeks.
For the latest information about New Zealand border and visa processing, go to the Immigration New Zealand website.
Contact us
If you have any questions about your online study options, talk to us. Our international team is here to help.
Ask us about online study
How to apply
Follow our steps to apply for a degree, pathway programme, or Study Abroad and Exchange programme.
Apply