Your online study options
Many courses are available online for students who are unable to come to campus. There are some exceptions for courses where face-to-face learning is an essential part of your study.
International students studying online in their home country can study part time.
Explore undergraduate degrees
Discover the undergraduate degrees that you can start online at Victoria University of Wellington.
Explore undergraduate degrees
Explore postgraduate programmes
See which of our 140 postgraduate qualifications you can start online at Te Herenga Waka—Victoria University of Wellington.
See postgraduate programmes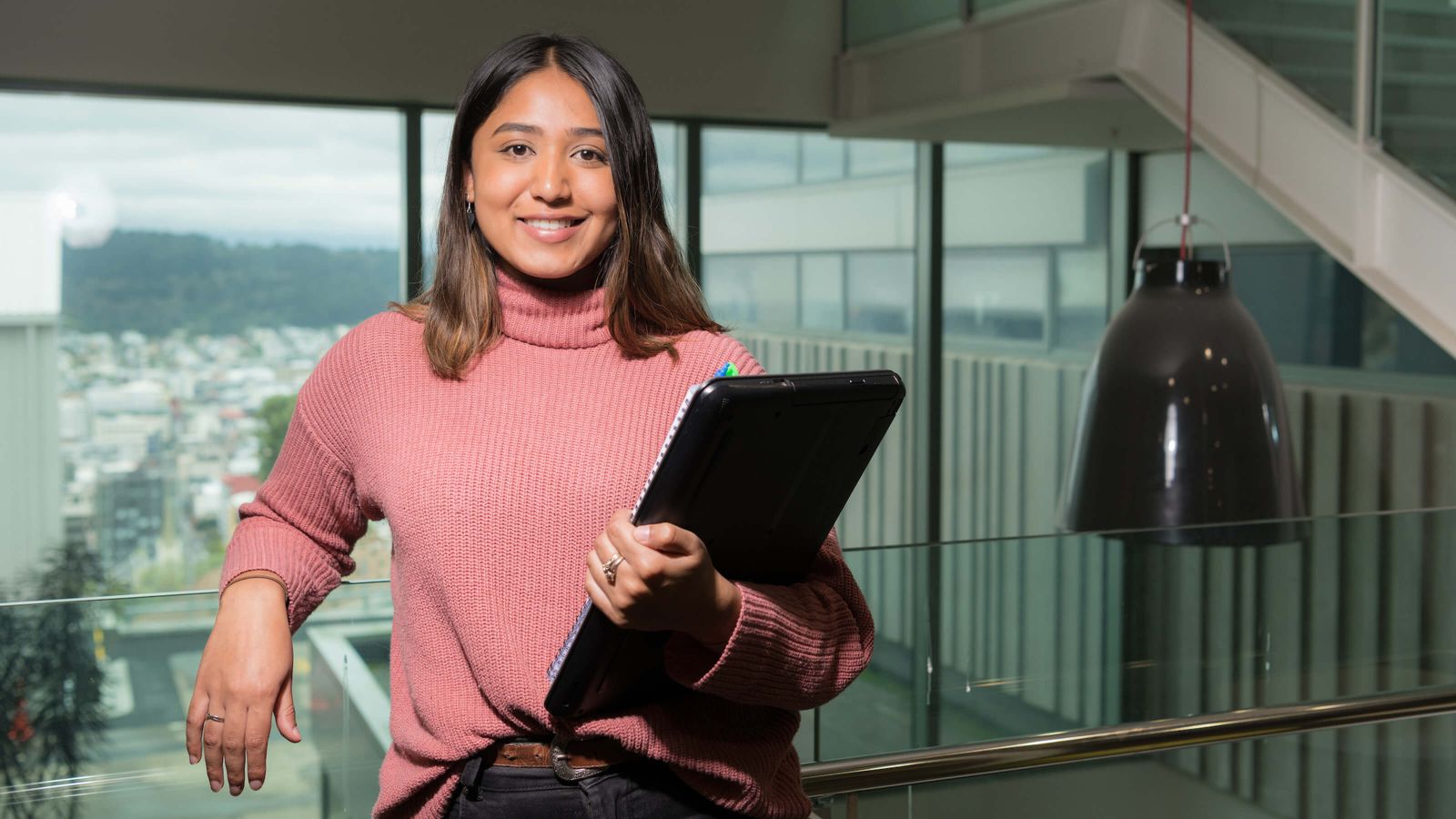 Your online experience
When you study online, you will be part of our wider university community. Classes are taught by distance through the University's Nuku online learning environment and the Canvas learning management system, which connects you with your lecturers, tutors, classmates, and learning activities. If timezone differences allow, classes may be delivered live via Zoom. Some classes, however, may only be available as pre-recorded lectures.
We offer support for all students taking classes online, wherever you are in the world. If you're studying overseas, you can access our international offshore student support page for more information. Get advice and tips for online learning and help with other support queries from our International Support team.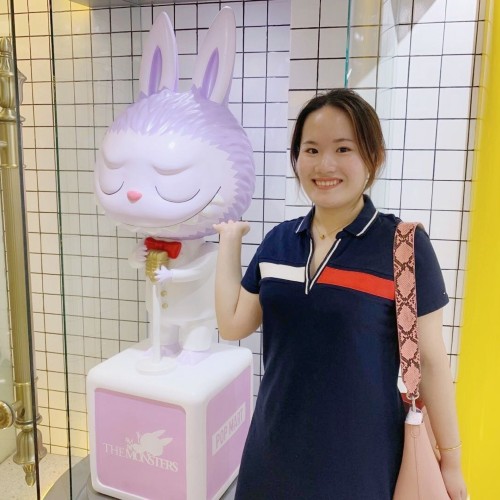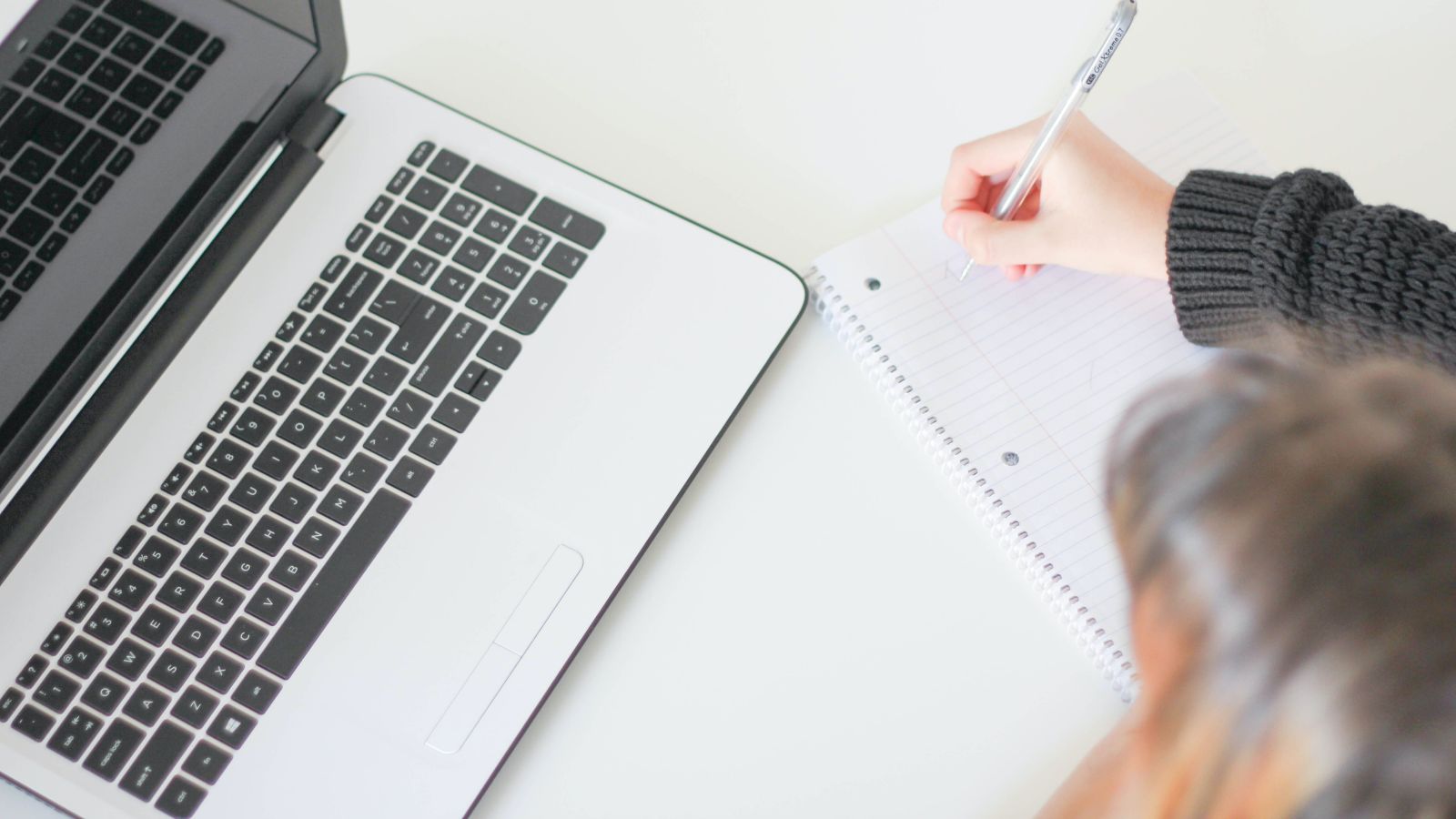 Student visas
You do not need a visa to study online outside New Zealand. If you plan to come to New Zealand to continue your study on campus, you must then apply for a student visa. You must have a valid visa before you can enter New Zealand.
To be eligible for the post-study work rights visa, students must study on campus in New Zealand for at least 30 weeks.
For the latest information about New Zealand border and visa processing, go to the Immigration New Zealand website.
Contact us
If you have any questions about your online study options, talk to us. Our international team is here to help.
Ask us about online study
How to apply
Follow our steps to apply for a degree, a pathway programme, or the Study Abroad and Exchange programme.
Apply now