Mandarin Corner Online
Mandarin Corner Online is a relaxed weekly conversational meet up with native Chinese speakers for anyone interested in learning Chinese.
Mandarin Corner (Wellington), established in 1995, is a weekly event where students learning Chinese meet with native speakers of Chinese for conversation and cultural activities in a friendly, relaxed setting.
In 2011, the Confucius Institute at Victoria University of Wellington joined forces with its two foundation organisers (NZ Chinese Friendship Society and NZ Chinese Language Association) to run Mandarin Corner programmes.
Now, Mandarin Corner is back, online!
Mandarin Corner Online: dates and times
Join us for Mandarin Corner Online, live every Thursday, starting at 6pm. Drop in and practice your Chinese, expand your vocabulary, and virtually meet other Chinese learners and speakers.
We will explore a different topic each week.
Mandarin Corner Online (every Thursday, 6.00 pm start)
Join us on Zoom​
Zoom meeting ID: 997 5311 9471
See you on screen! All welcome.
Mandarin Corner Online taking a break
The last Mandarin Corner Online session for 2020 is Thursday 17 December. We will be returning in mid-January 2021, so keep an eye on our Facebook to stay updated.
To register your interest:
Visiting scholar · Senior Chinese Language Teacher
Research Office · Confucius Institute

KP18 104, 18 Kelburn Parade
Mandarin Corner On Air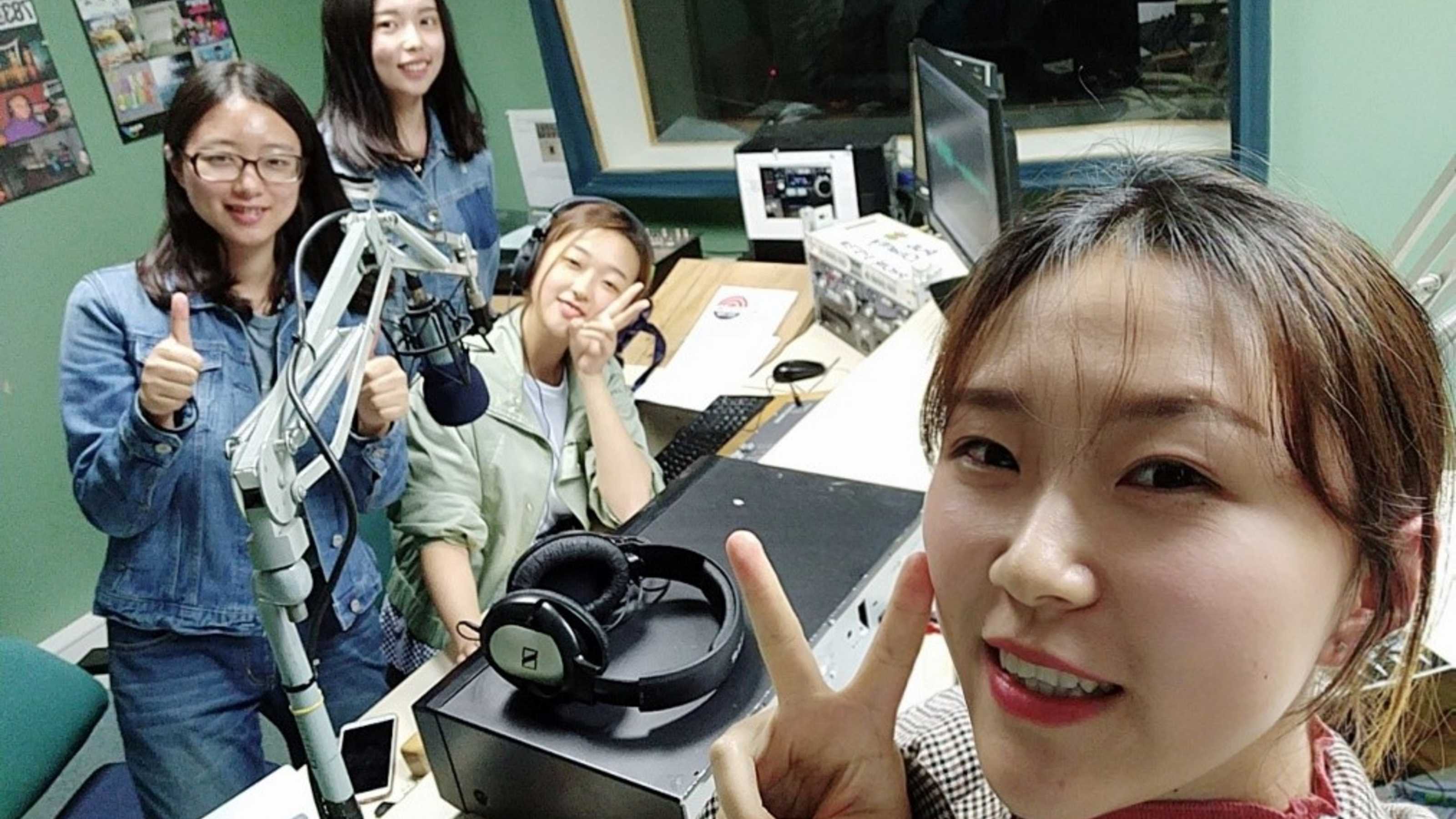 Produced by 2019 Mandarin Language Assistants, Mandarin Corner On Air covers topics dear to Kiwi hearts, from food to the weather, for different levels of Chinese learners. Each episode focuses on one topic and brings a different way of learning Chinese.
Listen online
Tune into Mandarin Corner On Air on Wellington Access Radio at 6.30 pm every fourth Wednesday. Our 2020 broadcast schedule is 15 April, 13 May, 10 June, 8 July, 5 August, 2 September, 30 September, 28 October, 25 November, and 23 December.
Download past episodes and listen on demand