Chinese language proficiency tests
The University's Confucius Institute offers HSK Level 1–6 oral and written tests for school-aged learners, secondary, tertiary and adult learners.
Test Dates for 2021
The Confucius Institute at Victoria University of Wellington offers various Chinese Language tests in 2020.
If you want to assess your level try here.
The following tests will be offered:closed
Test Dates
Tests
Registration/
Payment Deadline
Online Registration
Payment
Saturday 19 June
HSK all levels
23 May
closed
closed

Sunday 22 August (Palmerston North)

HSK all levels
26 July
closed
closed
Sunday 17 October
HSK & HSKK
all levels
20 September
registration
link
Saturday 20 November
HSK all levels
24 October
registration
link
We will inform you of the exam information i.e., test venue, time etc., two weeks before the test.
Chinese Language Test Fees (in NZ $)
HSK Written Test Level 1: $35
HSK Written Test Level 2: $35
HSK Written Test Level 3: $55
HSK Written Test Level 4: $55
HSK Written Test Level 5: $75
HSK Written Test Level 6: $75
HSKK (Speaking Test) Beginner: $35
HSKK (Speaking Test) Intermediate: $55
HSKK (Speaking Test) Advanced: $75
Chinese Proficiency test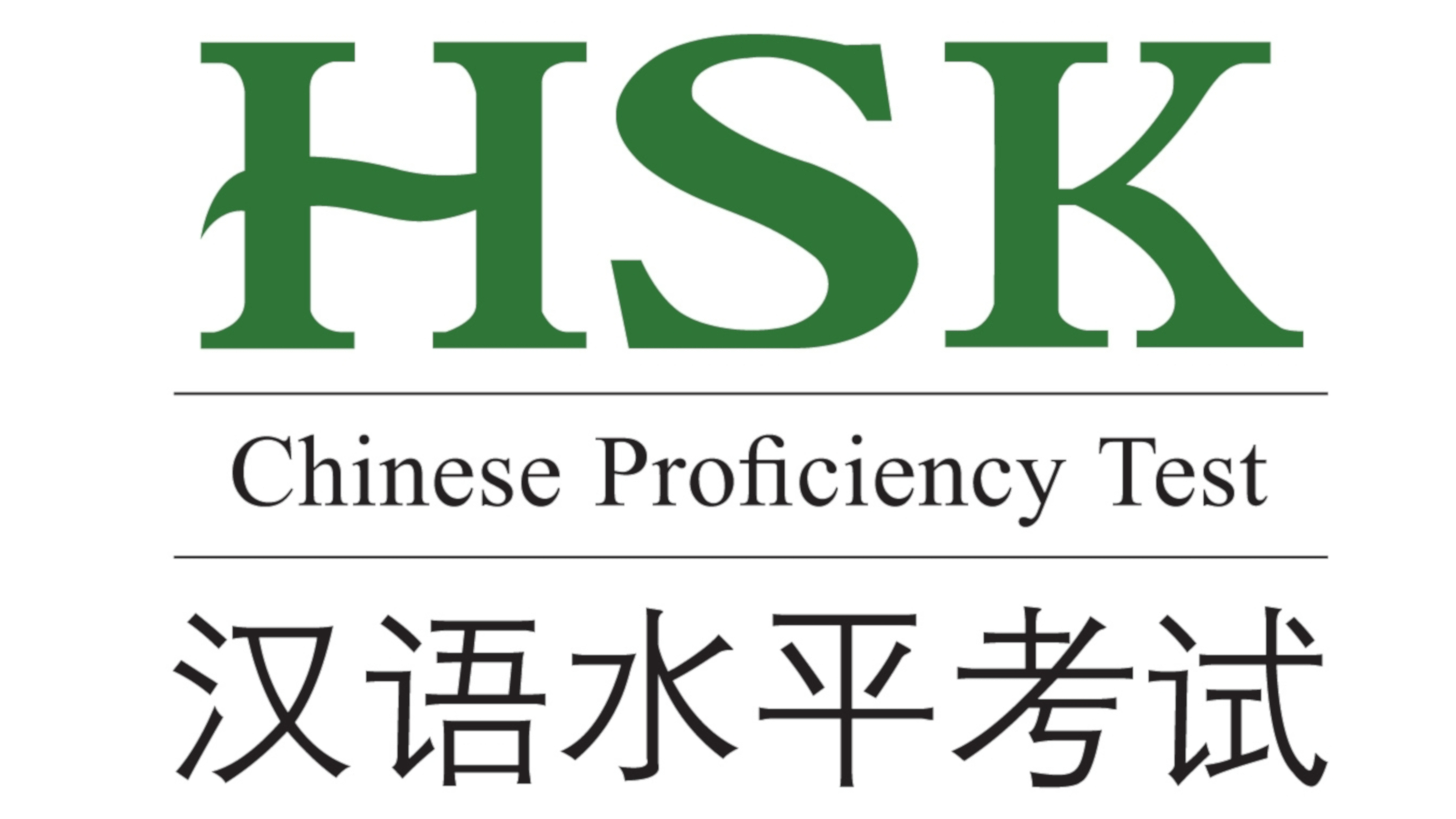 HSK is an international standardized exam that tests and rates Chinese language proficiency. There are both written and spoken tests. It assesses non-native Chinese speakers' abilities in using the Chinese language in their daily, academic and professional lives.
These tests are essential tools to determine the student's Chinese proficiency level and useful qualifications for further language study in China and universities worldwide. HSK certificates are also often an essential requirement when applying for Chinese scholarships. The University's Confucius Institute offers a series of training workshops and training materials for test candidates.
The written tests consist of six levels from HSK-Level 1 to HSK-Level 6. The online written tests are also being offered. Oral tests are divided into 3 levels, HSK-Speaking basic, intermediate and advance.
The levels of the new HSK correspond to the levels of the Chinese Language Proficiency Scales for Speakers of Other Languages (CLPS) and the Common European Framework of Reference for Languages (CEF) as follows:
HSK-Level 1
HSK Speaking: N/A
Vocabulary: 150
CLPS: Level I
CEF: A1
HSK-Level 2
HSK Speaking: HSK-Speaking Basic
Vocabulary: 300
CLPS: Level II
CEF: A2
HSK-Level 3
HSK Speaking: N/A
Vocabulary: 600
CLPS: Level III
CEF: B1
HSK-Level 4
HSK Speaking: HSK-Speaking Intermediate
Vocabulary: 1200
CLPS: Level IV
CEF: B2
HSK-Level 5
HSK Speaking: N/A
Vocabulary: 2500
CLPS: Level V
CEF: C1
HSK-Level 6
HSK Speaking: HSK-Speaking Advance
Vocabulary: Over 5000
CLPS: Level V
CEF: C2
Contact
For more information on registration and test preparation workshops, please contact:
Confucius Institute
Victoria University of Wellington
PO Box 600
Wellington 6140
New Zealand
Phone: 04 463 9549
Email: confucius-institute@vuw.ac.nz