About us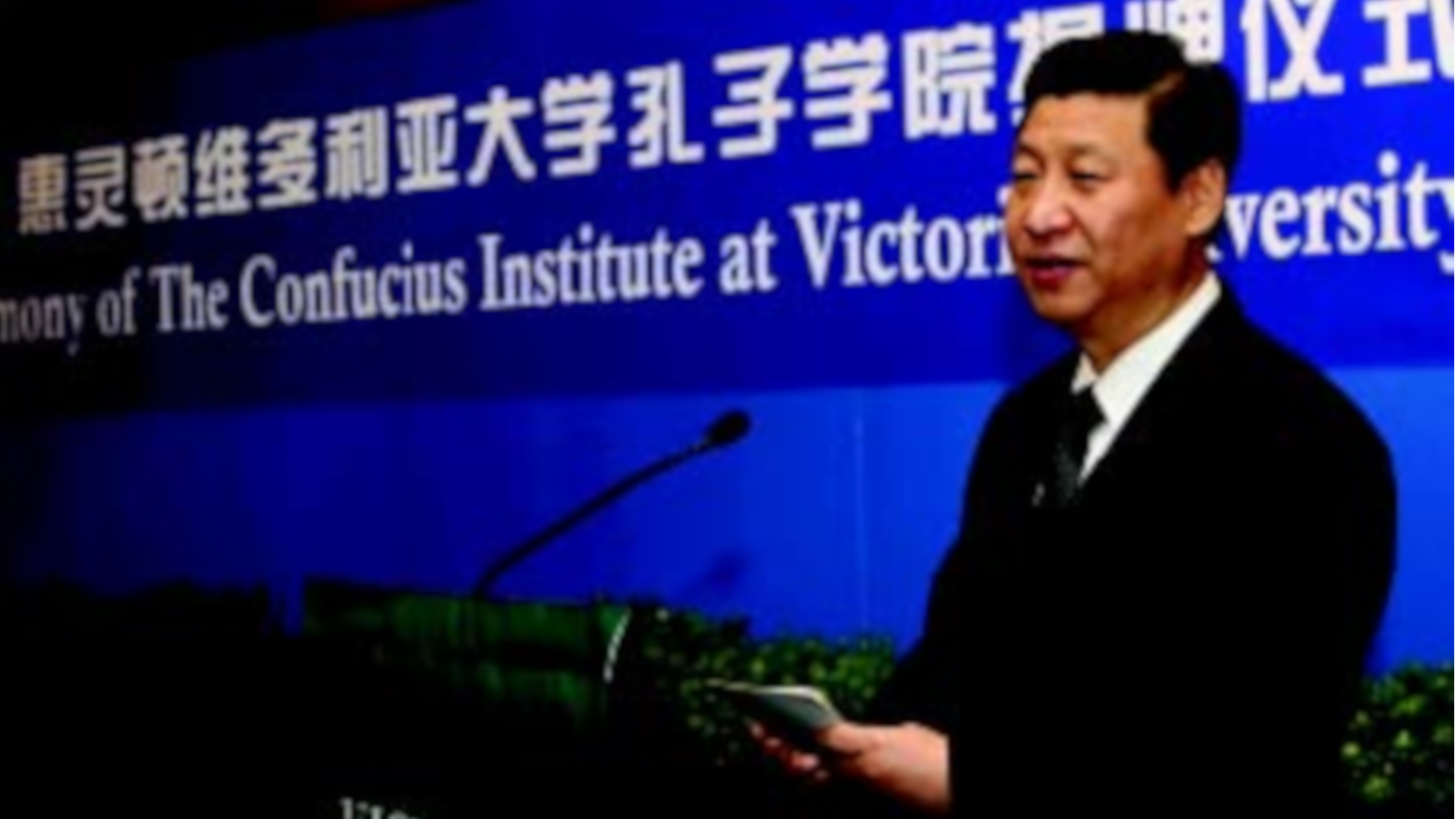 Establishing the Confucius Institute
The Confucius Institute at Te Herenga Waka Victoria University of Wellington was formally established and opened in June 2010 as a partnership between Victoria University of Wellington and Xiamen University in China, making it part of a worldwide association of over 500 Confucius Institutes.
In September 2020, the University renewed its cooperation agreement with Xiamen University on the operation and management of the Confucius Institute.
Promoting language and culture
The role of the Confucius Institute is to build New Zealanders' understanding of and familiarity with China, its language, culture and people. The Confucius Institute provides opportunities for New Zealanders to learn Chinese-in schools and in tailored classes. It builds knowledge of China's long and rich culture by bringing in artists, writers, and performers to give New Zealand audiences an experience of Chinese traditional and contemporary culture, often in collaboration with Kiwi artists and performers.
As part of the University, the Confucius Institute contributes to enhancing scholarship about China and building academic links with China, especially with Confucius Institute partner, Xiamen University. The Confucius Institute is part of the University's strategy to build its engagement with China.
Who we work with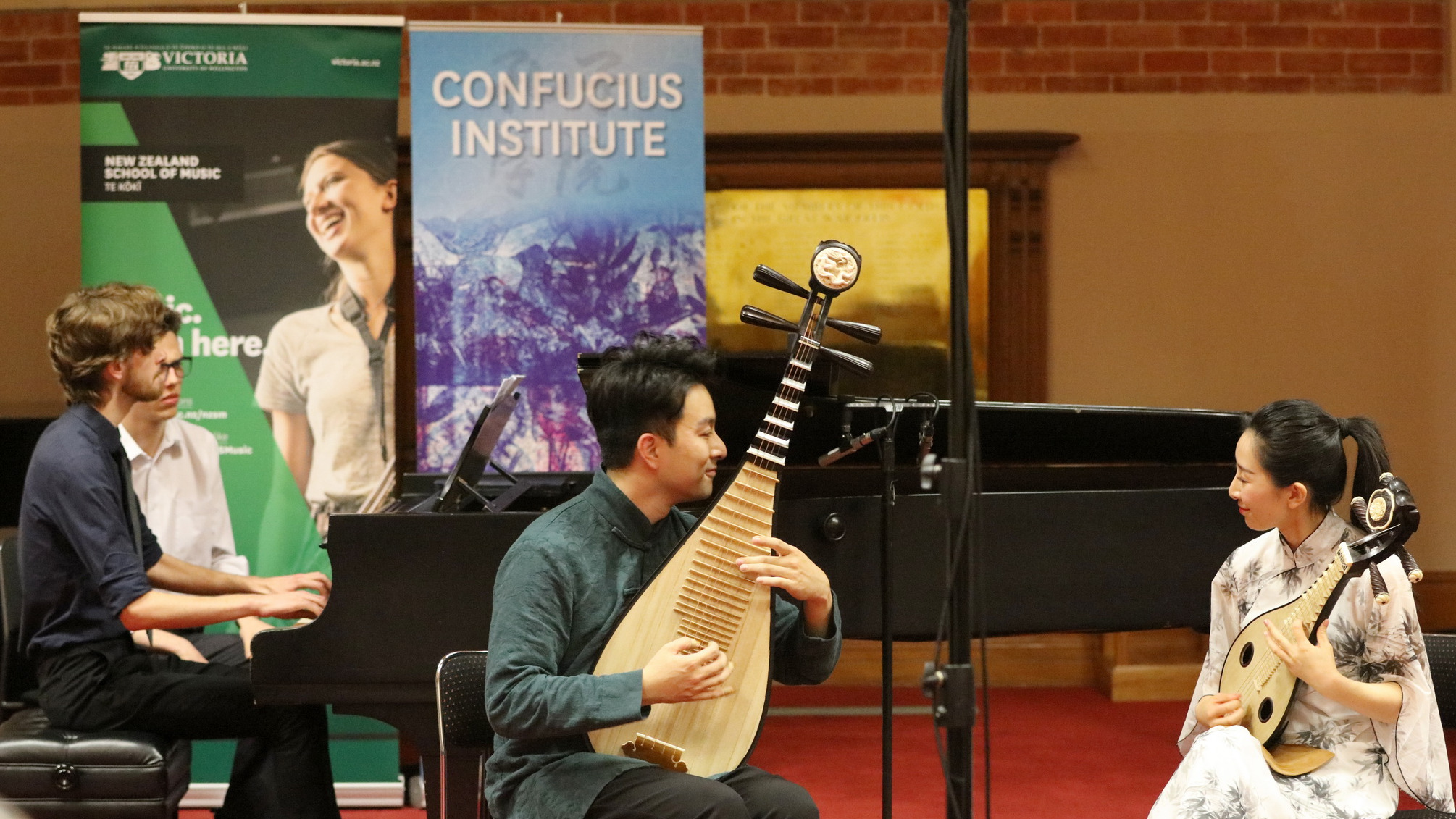 The Confucius Institute collaborates with schools and organisations that teach Chinese and promote Chinese culture. Within the University, the Confucius Institute works closely with the School of Languages and Cultures and other departments involved in developing links with China.
It works with the Confucius Institutes of the Universities of Auckland and Canterbury, Ministry of Education, Future Learning Solutions, New Zealand Chinese Language Teachers Association and Asia New Zealand Foundation.
For its cultural programme, the Confucius Institute works within the University and with a wide range of public institutions and local cultural and community organisations including Te KōkĪ New Zealand School of Music, New Zealand Centre for Literary Translation, New Zealand Federation of Film Societies, New Zealand China Friendship Society and other Chinese cultural, media and community organisations.
The Confucius Institute at Victoria University of Wellington values its warm working relationship with the Embassy of the People's Republic of China and the support of the Chinese International Education Foundation and the Centre for Language Education and Cooperation.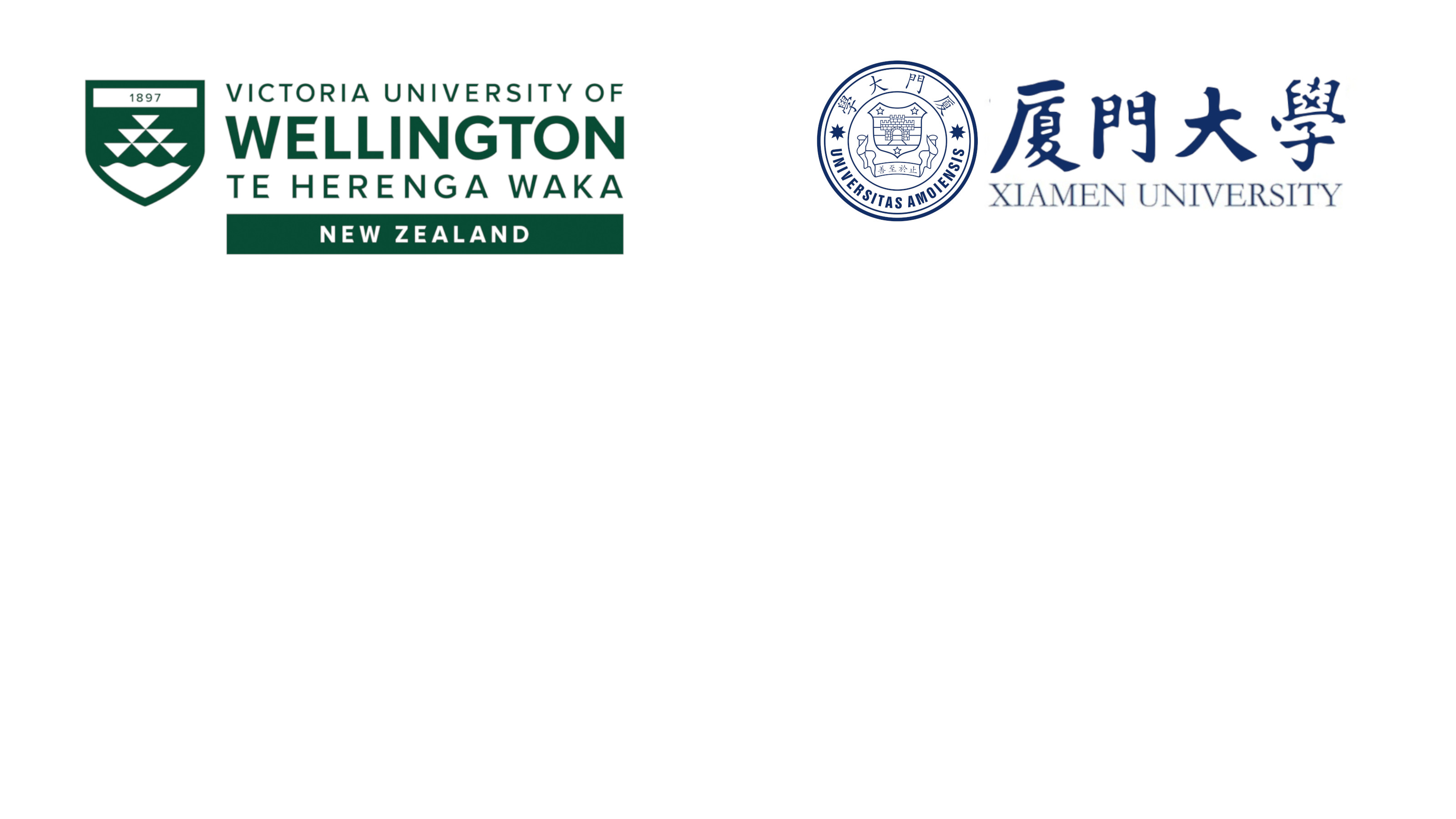 Agreement
Downloads