People
The Confucius Institute at the University is staffed by both Victoria University of Wellington and Xiamen University.
The Advisory Board of the Confucius Institute at Victoria University of Wellington meet regularly to plan new projects.
Victoria University of Wellington appointed Ms Adele Bryant as Acting Director of the Confucius Institute at the University and Xiamen University appointed Professor Zhao Yezhu as the Deputy Director. The Confucius Institute benefits from the support it receives from a number of people from the Chinese community in Wellington who deliver Discover China workshops.
Its Advisory Board has senior staff from both universities, led by Blair McRae, Deputy Vice-Chancellor (Engagement) and Assistant -President of Xiamen University, Professor Fang Ying. The Advisory Board meets at least twice a year to review work-in-progress, plan new projects, and discuss personnel and budgetary issues.
Staff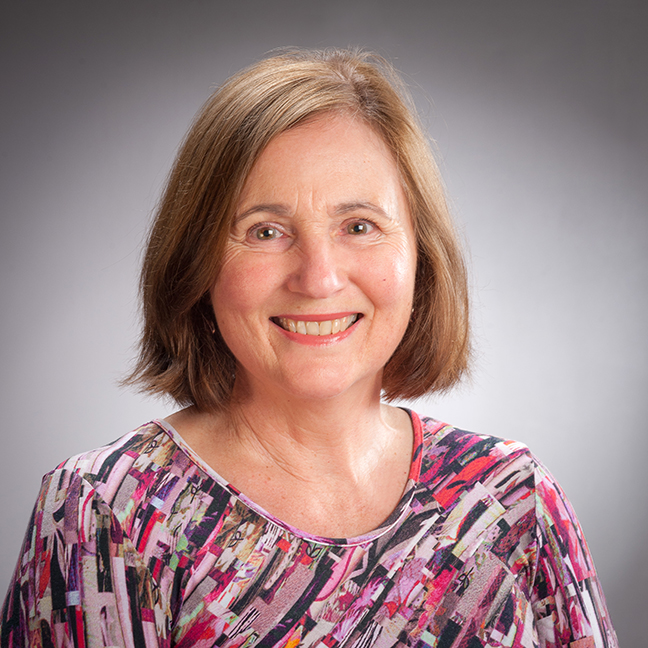 Director of Confucius Institute
Vice-Chancellor's Office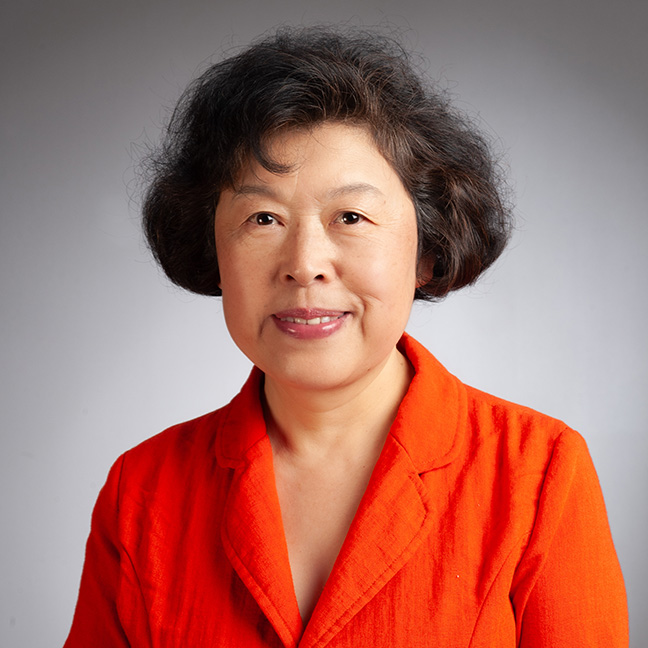 Yezhu Zhao
Deputy Director Confucius Institute
Vice-Chancellor's Office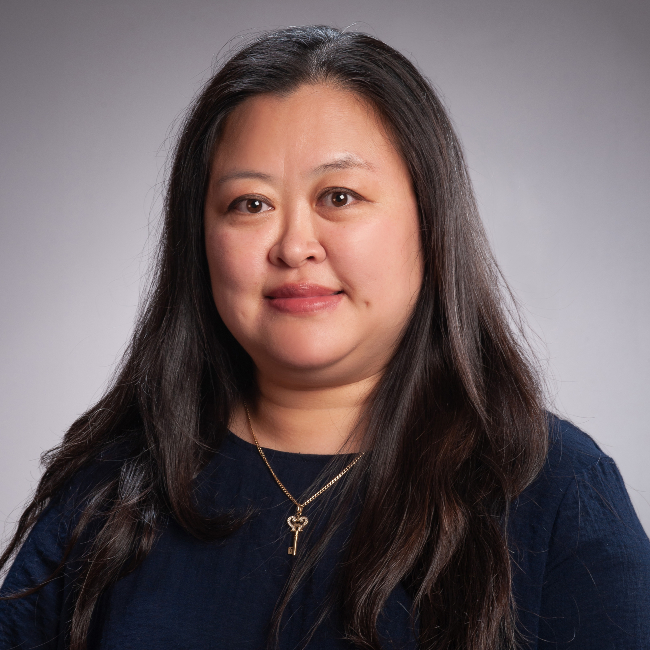 Dr Summer Jiang
Administrator
Wellington University International

Advisory Board
Mr Blair McRae, Chair, Deputy Vice Chancellor (Engagement)
Professor Fang Ying, Co-Chair, Assistant President, Xiamen University
Ms Chen Zhiwei, Dean, Chinese International Education College/Overseas Education College, Xiamen University
Professor Sarah Leggott, PVC Humanities and Education
Ms Rebecca Needham, Director, Strategic Partnerships and Engagement
Mr Dong Zhixue, Education Counsellor, Embassy of the People's Republic of China
Mr Chris Grinter, Principal, Rotorua Boy's High School