Philippa Jones
Biography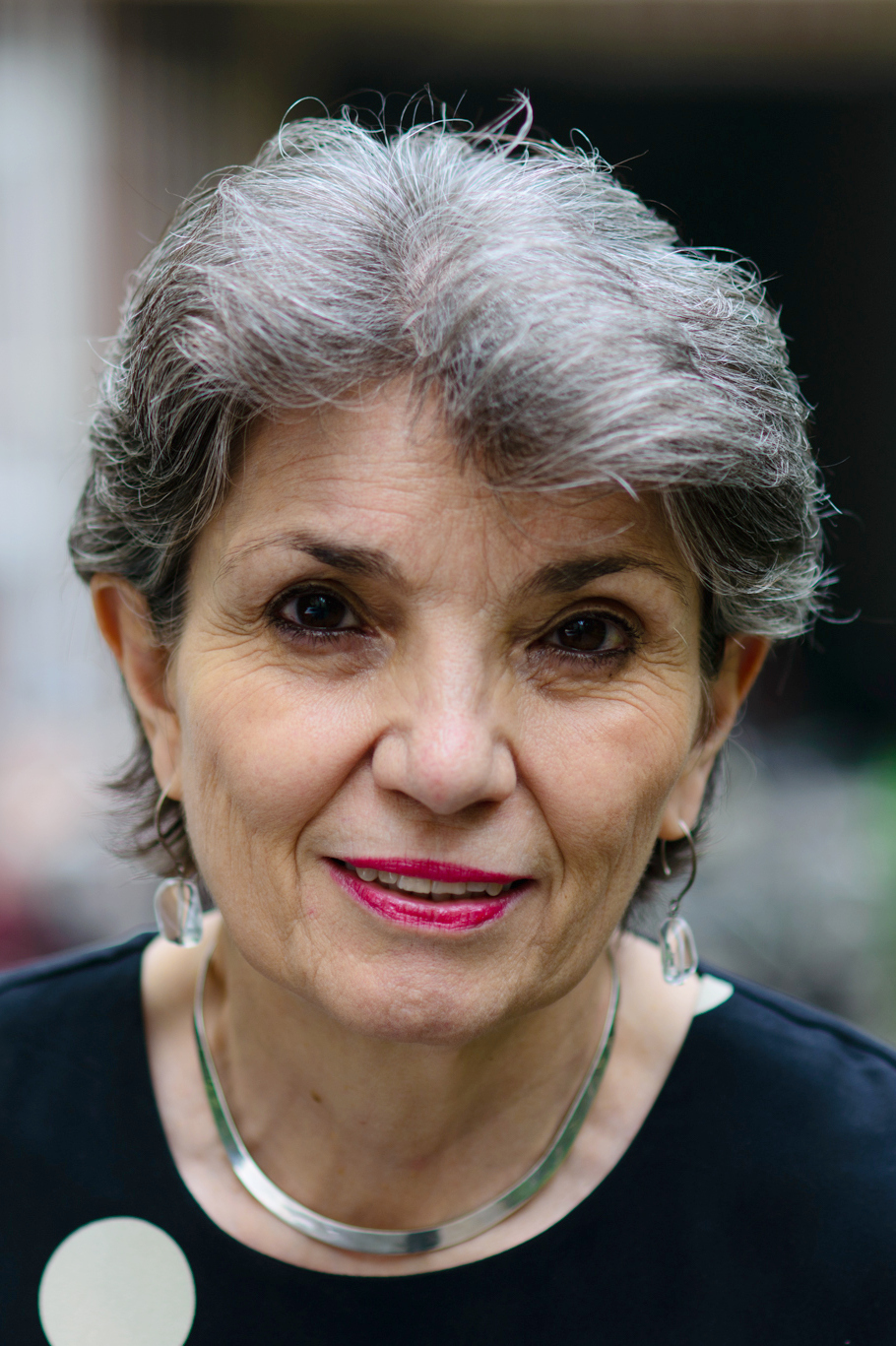 Philippa Jones is managing director of Beijing-based research and advisory company, China Policy. A regulatory and trade policy specialist, Philippa's areas of expertise focus on agriculture, food safety and food security. She has served as an expert witness in several agricultural trade cases.
In addition to a sectoral focus on agriculture, at China Policy she advises clients with long-term broad-picture interest in the China market and the policy landscape. Tracking and analysing the Chinese language policy discussion across key economic and governance portfolios, her teams clarify the frames of reference shaping policy decisions.
Ms Jones worked as a senior advisor on trade policy issues with China for the European Commission between 2004 and 2009. From 1999-2004 she served as trade policy specialist at the Australian Embassy, Beijing. Prior to her appointment in Beijing she was an officer of the Australian Department of Foreign Affairs in Australia. Ms. Jones holds an honours degree in Chinese and economics from the University of Oxford.