Professor Jaewoo Choo
Biography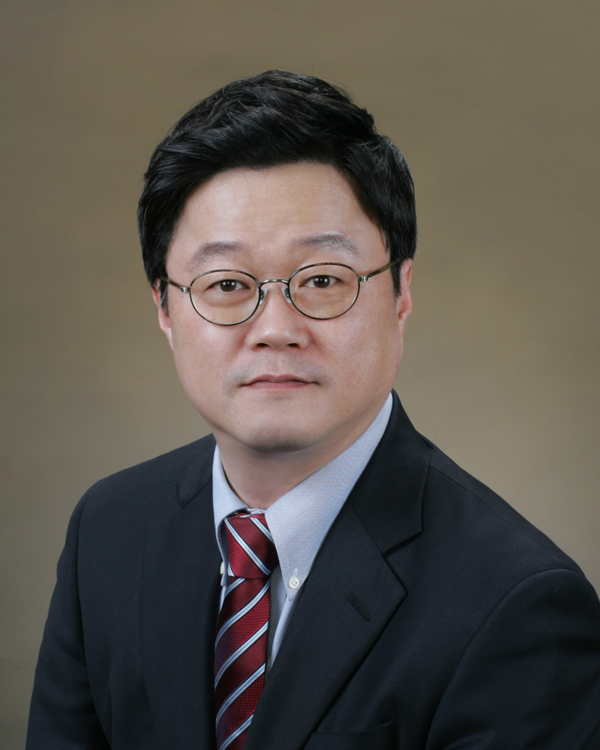 Jaewoo Choo is Professor of Chinese foreign policy in the Department of Chinese Studies at Kyung Hee University, Korea. He was a Visiting Fellow at the Center for East Asian Studies Program, the Brooking Institution (2014, Spring) and a Visiting Associate Professor at Georgia Institute of Technology (2011-12). He graduated from Wesleyan University (BA in Government) and Peking University (MA & Ph.D. in International Relations). His research areas are Chinese foreign policy, multilateral security cooperation, and China-North Korea relations. He was a contributor to Asia Times on the Korean peninsula affairs (2002-05).
Prior to teaching, Choo worked in a number of think tanks in Korea. He was a Research fellow NE Asia Development Center, Institute East and West Studies, Yonsei University, Seoul, Republic of Korea (1997—1998); associate research fellow International Affairs Office, National Security Policy Institute (1998—2000); director & research fellow NE Asian Studies Program, Institute Strategy and International Affairs (2001—2002); research fellow Trade Research Institute, Korea International Trade Association (2002—2003).
Choo's prior fellowships also included Visiting Research Fellowship at the Institute International Relations, National Chengchi University, Taipei, Taiwan (2003); Visiting Fellowship at Pudong Institute United States Economy, Shanghai (2004), Visiting Research Fellowship at East Asian Institute, National University Singapore (2005, 06) and Visiting Senior Research Fellowship (2007—2008); Visiting Research Fellowship Silk Road Studies Program, Uppsala University, Sweden (2006)
In addition to numerous contribution to edited volumes, his academic journal work include " China's Frustration over North Korea: Editorial Analysis, Dec. 2012-April 2013 ," Korea Journal of Security Analysis (2014), " Does China's Charm Offensive Pose a Dilemma for South Korea?" China Brief (2014), " China`s Dilemma on the Korean Peninsula: Not an Alliance but a Security Dilemma ," Korea Journal of Defense Analysis (2013), "Ideas Matter: China's Peaceful Rise," Asia Europe Journal (2009), "East Asia Security Community Building," Journal of Korean Political Science, (2009). "Mirroring North Korea's Growing Economic Dependency on China: Political Ramifications," Asian Survey, (2008), "Energy Cooperation in Northeast Asia: Unfolding the Reality," East Asia: An International Quarterly (2006), "Is Institutionalization of the Six-Party Talks Possible?" East Asia: An International Quarterly (2005). He is currently working on book manuscripts on China's Diplomacy: Concepts, Strategies, and Diplomacy (London: Chandos Publishing, to be published in 2015), and China and North Korea relations in Kim Jong-Il era: From party-to-party relations perspectives (publisher TBD).