The Gate of Heavenly Peace 30 Years On






Date: Wednesday 15 May 2019
Time: 5.00-7.00pm
Venue: HMLT103, Hugh Mackenzie Building, Kelburn Campus, Victoria University of Wellington (map)
Final Screening
Date: Thursday, 16 May 2019
Time: 5.00-7.00pm
Venue: HMLT103, Hugh Mackenzie Building, Kelburn Campus
Abstract
The events of June 4th 1989 shocked the world. The footage of student-led demonstrations in Beijing and the ensuing crackdown have resulted in controversy and contested narratives ever since. Award winning documentary The Gate of Heavenly Peace offers a definitive historical account through interviews with leading figures in the movement and documentary footage of the protests. Join us for a conversation with Geremie Barmé, principal writer and researcher of The Gate of Heavenly Peace, for a discussion of the protests, the context in which they occurred and for his reflections 30 years on. The full documentary will be screened over two nights.
About the speaker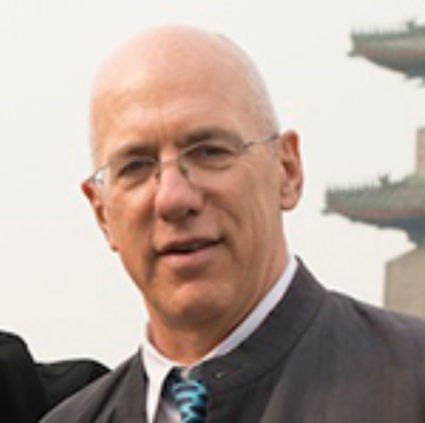 Emeritus Professor Geremie R. Barmé is an Australian sinologist, author, historian, cultural critic, media commentator, translator and film-maker on modern and traditional China. He is Founding Director of the Australian Centre on China in the World at The Australian National University (ANU). For many years he edited the journal East Asian History and the e-Journal China Heritage Quarterly, as well as creating The China Story Project at ANU. He has written and edited many books and has produced both academic and non-academic writing and translations. He has worked on two acclaimed films and published two books in Chinese. He is Emeritus Professor of Chinese History at Australian National University, College of Asia and the Pacific in Canberra, and the co-founder of the Wairarapa Academy for New Sinology.
The Gate of Heavenly Peace 30 Years On (PDF)
If you are interested to attend on the 15th of May, please email Lai Ching or call 04 463 9549 to RSVP.