The new NAFTA Confronts China: The 'non-market' clause in USMCA and the future of Canada-China economic relations
Date: Wednesday, 24 October
Time: 5 - 6 pm
Venue: AM 103, Alan MacDiarmid, Kelburn Campus, Victoria University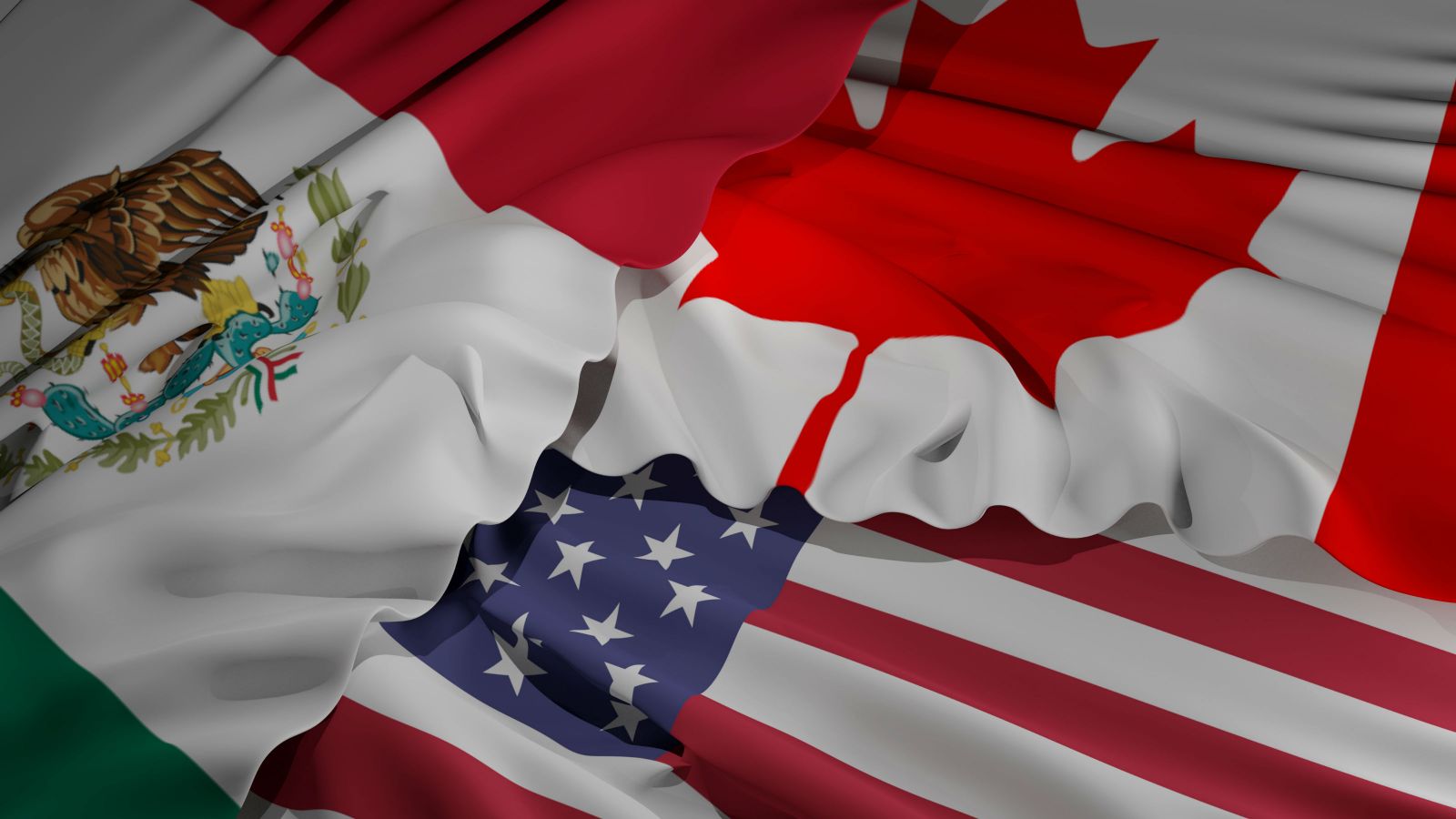 Abstract
This talk examines the recently agreed North American trade deal, the United States, Mexico, Canada Agreement (USMCA), and the new complexities it brings to the future of China's trade relations with the three North American countries. Article 32.10 of USMCA, the 'non-market' clause, restricts the ability of the parties to enter into a "free trade agreement" with 'non-market' economies. What does this de facto veto for the US over countries seeking to sign trade agreements with China mean for future relations between Canada and China and for any country wanting to engage with China while dealing with the US? What are the implications of this for the multilateral trading system in the 21st Century?
About the speaker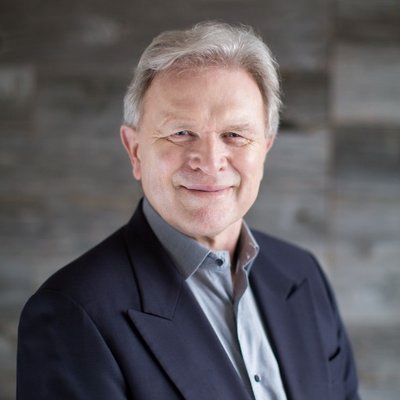 Hugh L. Stephens has more than 35 years of government and business experience in the Asia-Pacific region. Based in Victoria, BC, Canada, he is currently Vice Chair of the Canadian Committee on Pacific Economic Cooperation (CANCPEC), Distinguished Fellow at the Asia Pacific Foundation of Canada, and Executive Fellow at the School of Public Policy at the University of Calgary. In addition, he teaches in the MBA program at Royal Roads University as an Associate Faculty member.
Before returning to Canada in December 2009, he was Senior Vice President (Public Policy) for Asia-Pacific for Time Warner for almost a decade, located at the company's regional headquarters in Hong Kong. In recent years, he has written and commented extensively on Canada's engagement with the Asia Pacific region including articles published in The Globe and Mail, Post Media, Embassy, iPolitics, The Diplomat, Open Canada, US-China Focus, The Conversation and others. He currently maintains an active blog on international intellectual property issues (www.hughstephensblog.net), and has spoken internationally on copyright issues.
Prior to joining Time Warner in 2000, Hugh Stephens spent 30 years in the Canadian Foreign Service with the Department of External Affairs, later the Department of Foreign Affairs and International Trade (DFAIT). His last Ottawa assignment was as Assistant Deputy Minister for Policy and Communications in DFAIT. He also served abroad as Canadian Representative in Taiwan, Counsellor and Charge d'affaires at the Canadian Embassies in Seoul, Korea and Islamabad, Pakistan, among a number other overseas and headquarters assignments, including service at the Canadian Embassy in Beijing and Mandarin language training in Hong Kong.
Hugh Stephens was educated at the University of British Columbia (UBC), University of Toronto and Duke University (MA), and has a Certificate in Mandarin from the Chinese University of Hong Kong
The new NAFTA Confronts China: The 'non-market' clause in USMCA and the future of Canada-China economic relations (PDF)
If you are interested to attend, please email Lai Ching or call 04 463 9549 to RSVP.