"Chinese Influence" as a "Wicked Problem": Lessons from History and Elsewhere
Date: Friday, 11 May 2018

Time: 5 - 6pm

Venue: AM 106, Alan MacDiarmid Building, Kelburn Campus, Victoria University of Wellington (map)
Abstract
Recent events in Australia and New Zealand have raised public and official consciousness of domestic Chinese Communist Party influence operations and united front work not only there, but also more generally. However, countering CCP united front work is a 'wicked' problem for democracies because such work takes advantage of democratic freedoms and rights available to individuals and groups and uses these to promote CCP aims. An examination of domestic CCP united front work before 1949 and that directed abroad since is instructive and has lessons for the present but no simple solutions.
About the speaker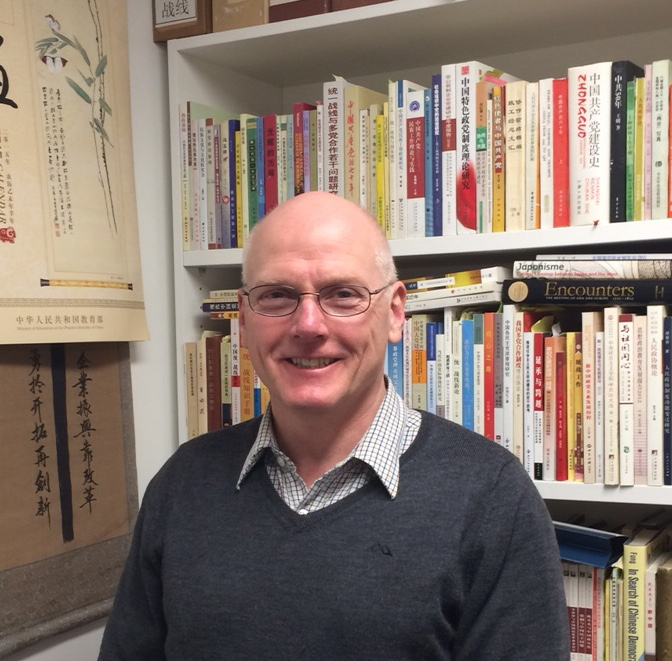 Dr Gerry Groot is Senior Lecturer in Chinese Studies in the Department of Asian Studies, University of Adelaide. He has been interested in united front work since the 1980s and his 2004 book, Managing Transitions: the CCP, United Front Work, Corporatism and Hegemony examines how the Communist Party used and organised united front work to win power, consolidate its status and subsequently, promote the opening up and reforms of the 1980s. He is also interested in the related issue of soft power, Chinese social change and politics. Gerry teaches widely, from politics to Asian cultural influences on the west, and cookbooks.
"Chinese Influence" as a "Wicked Problem": Lessons from History and Elsewhere (PDF).
To register, please email or call Lai Ching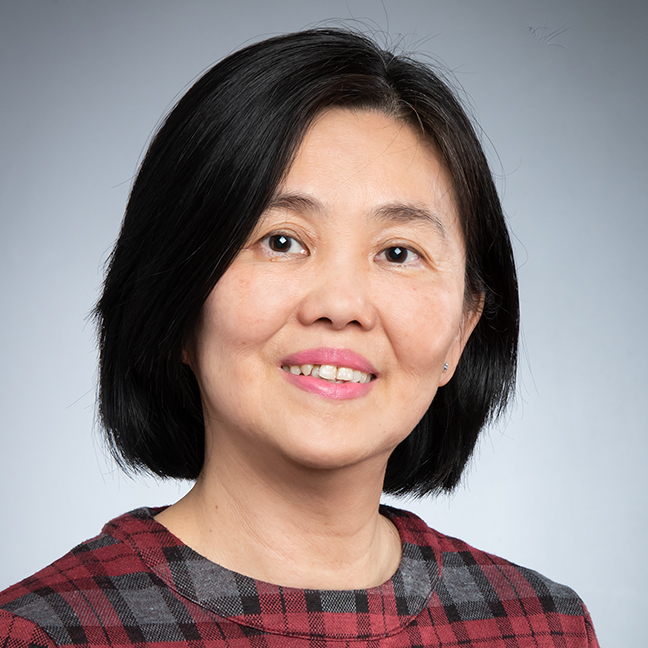 Lai Ching Tan
Research Contracts Adviser · Research Office
Research Office · Contracts and System

RB 905, Rankine Brown, Gate 3, Kelburn Parade