Rana Asgarova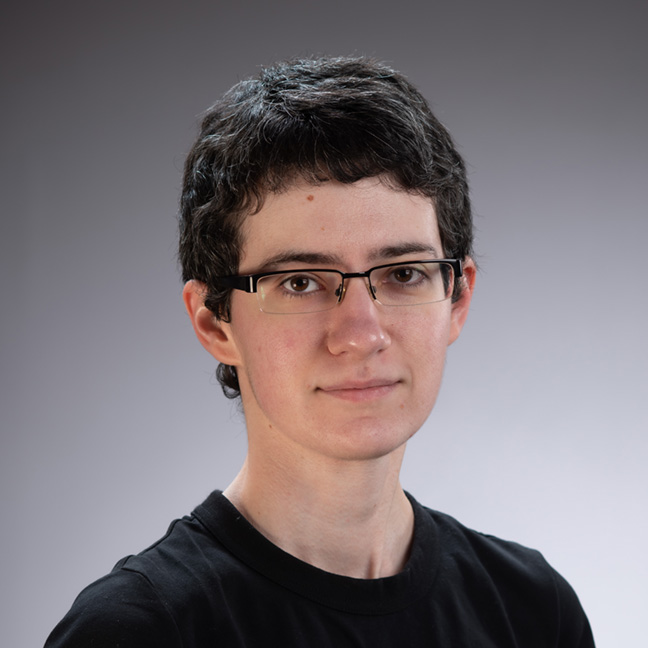 Senior Tutor
School of Psychology

EA 416, Easterfield Building, Gate 3, Kelburn Parade
Teaching
as Coordinator and Lecturer

as Coordinator and Lecturer
Research Interests
I am interested in how people make decisions about risky outcomes in contexts where they can learn from repeated experience of these outcomes. I am also interested in how this behaviour changes when we risk to gain versus to lose. In general, I focus on why we sometimes make non-optimal decisions and I use computer tasks with hypothetical money or game points to investigate this.
Qualifications
PhD (Victoria University of Wellington)
Publications
You can find Rana's publications here in her Google Scholar Profile.