New Zealand – China FTA: Definition Matters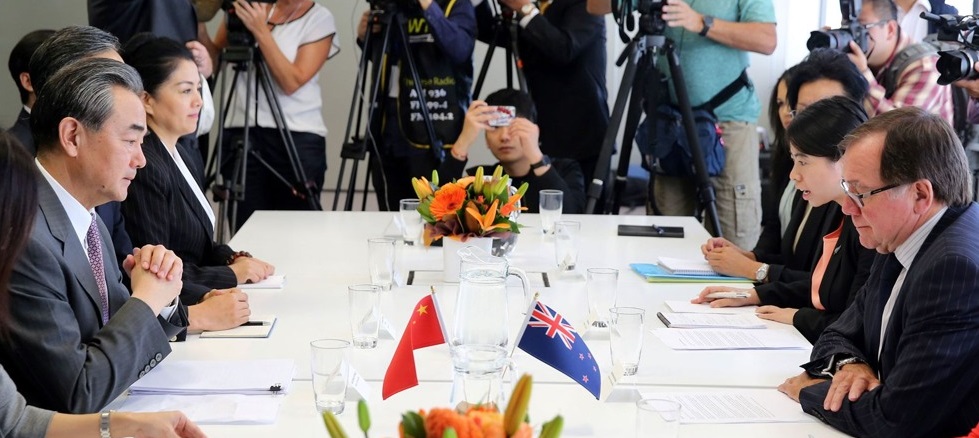 Date: Thursday, 28 September
Venue: AM 101, Alan MacDiarmid Building, Kelburn Campus, Victoria University (map)
Speaker: Dr Ruiping Ye
Abstract
The New Zealand - China Free Trade Agreement has brought increased trade and investment between the two countries. However, the definitions of some key terms in the FTA could result in different standards for Chinese entities and New Zealand entities, and different ambits for persons involved in trade in services and persons involved in investment. As the FTA upgrades negotiation is underway, it's a good time to revisit the definitions and consider the ramifications. This seminar will discuss key FTA terms in light of New Zealand law and Chinese law.
About the speaker
Dr Ruiping Ye is a Teaching Fellow at Victoria University of Wellington Law School. She researches in the areas of comparative law and Chinese studies, as well as land law and indigenous land issues. She has published on peer-reviewed journals and is the recipient of Chinese studies fellowships, including the Australian Centre on China in the World Library Fellowship, and the Centre for Chinese Studies (Taiwan) Research Fellowship.
Ruiping Ye has an LLB from China, and LLM (distinction) and PhD in Law from VUW. She is qualified to practise law in both New Zealand and China, and in her other life, is Senior Legal Officer at the New Zealand Council of Legal Education.
To register, please email or call Lai Ching.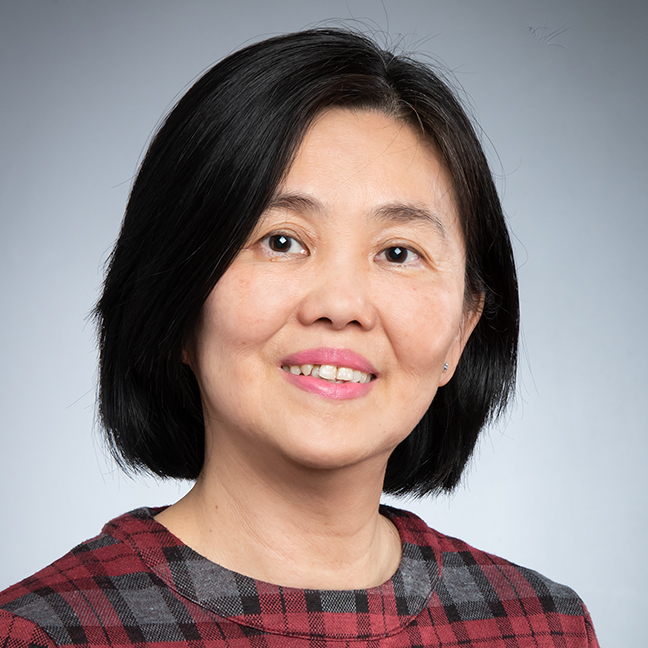 Lai Ching Tan
Research Contracts Adviser · Research Office
Research Office · Contracts and System

RB 905, Rankine Brown, Gate 3, Kelburn Parade
Document list