Rainbow students
We offer a range of services and resources for students who identify with diverse sexual orientations and sex and gender identities.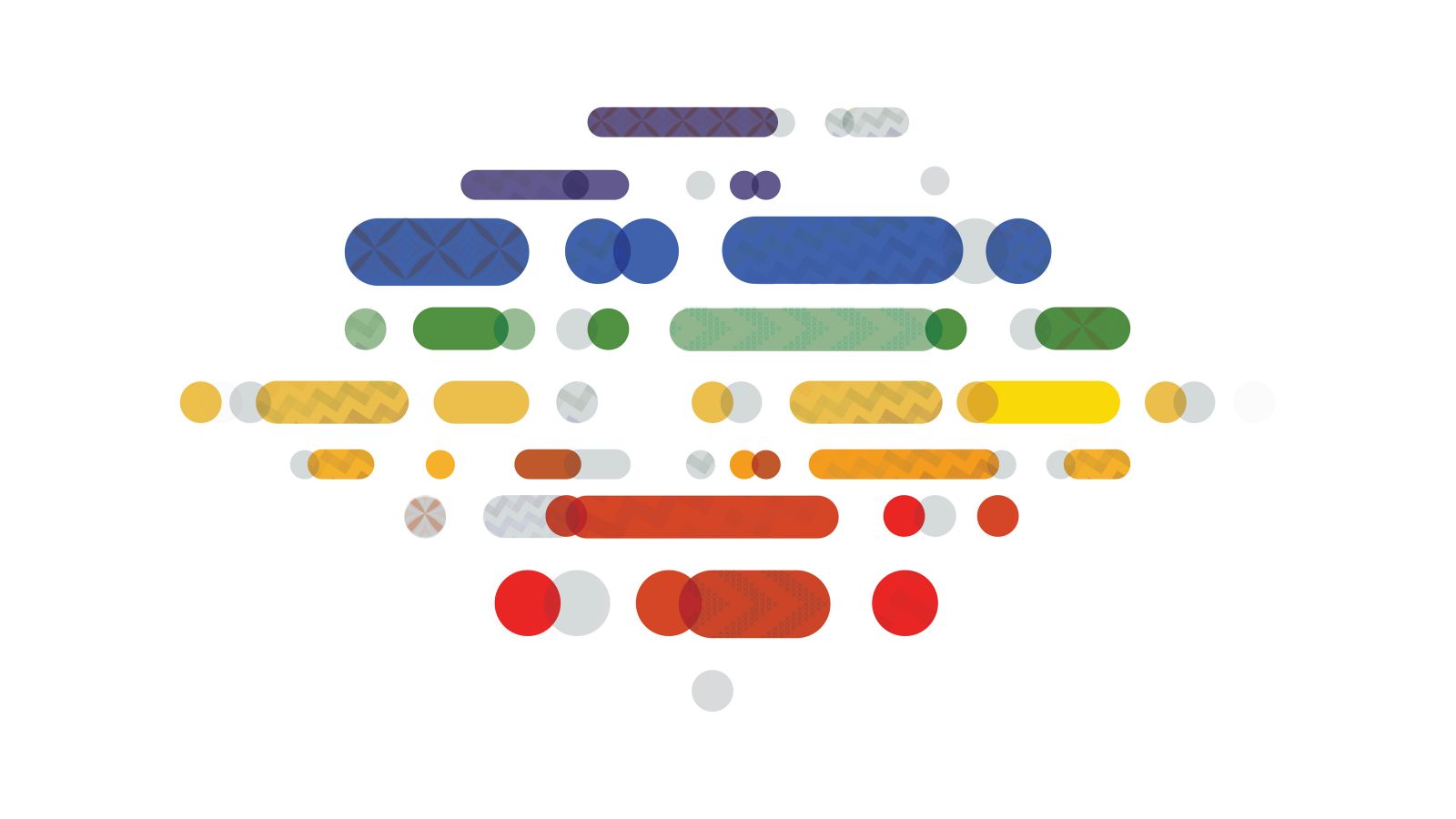 At Victoria University of Wellington, our lesbian, gay, bisexual, transgender, queer, intersex, asexual/agender (LGBTQIA+), and takatāpui communities are known as the Rainbow community.
Gender diverse bathrooms
There are gender diverse bathrooms located at all our campuses. See the full list of locations and find the one that's nearest to you.
Rainbow and Inclusion Adviser
Georgia Andrews, the University's Rainbow and Inclusion Adviser, connects students with appropriate services. She will work with our community to ensure that the University is a safe and inclusive environment for students of all sexualities, genders and sex characteristics.
[stafflist] georgia.andrews@vuw.ac.nz [/stafflist][stafflist] nikki.hector@vuw.ac.nz [/stafflist]
UniQ
UniQ is a student representative group that provides safe spaces, support, and social events for queer and questioning students of all gender and sexual identities.
You can find more information on the UniQ Facebook page or by email uniqvictoria@gmail.com.