The human mind presents some of science's greatest challenges, and an understanding of behaviour is key to solving some of humanity's most pressing problems. Join the School of Psychology to understand human nature and explain both the strange and everyday behaviour you see around you.
We are the recognised number one School of Psychology in New Zealand in terms of research quality and output, and you will be taught by our academic staff, each of whom works at the forefront in their respective area.
Tri 1 Psychology Casual Teaching Support
The School of Psychology is seeking expressions of interest for tutors and teaching assistants in Trimester 1 2023. Please click the button and upload a copy of your CV and complete the application form.
Please email any questions to psychology-department@vuw.ac.nz
T1 2023 Tutor first round applications close 8pm on Monday 16th January 2023.
Round 2 closes on Friday February 10th 2023 (this round is for positions that have not been filled in the first round).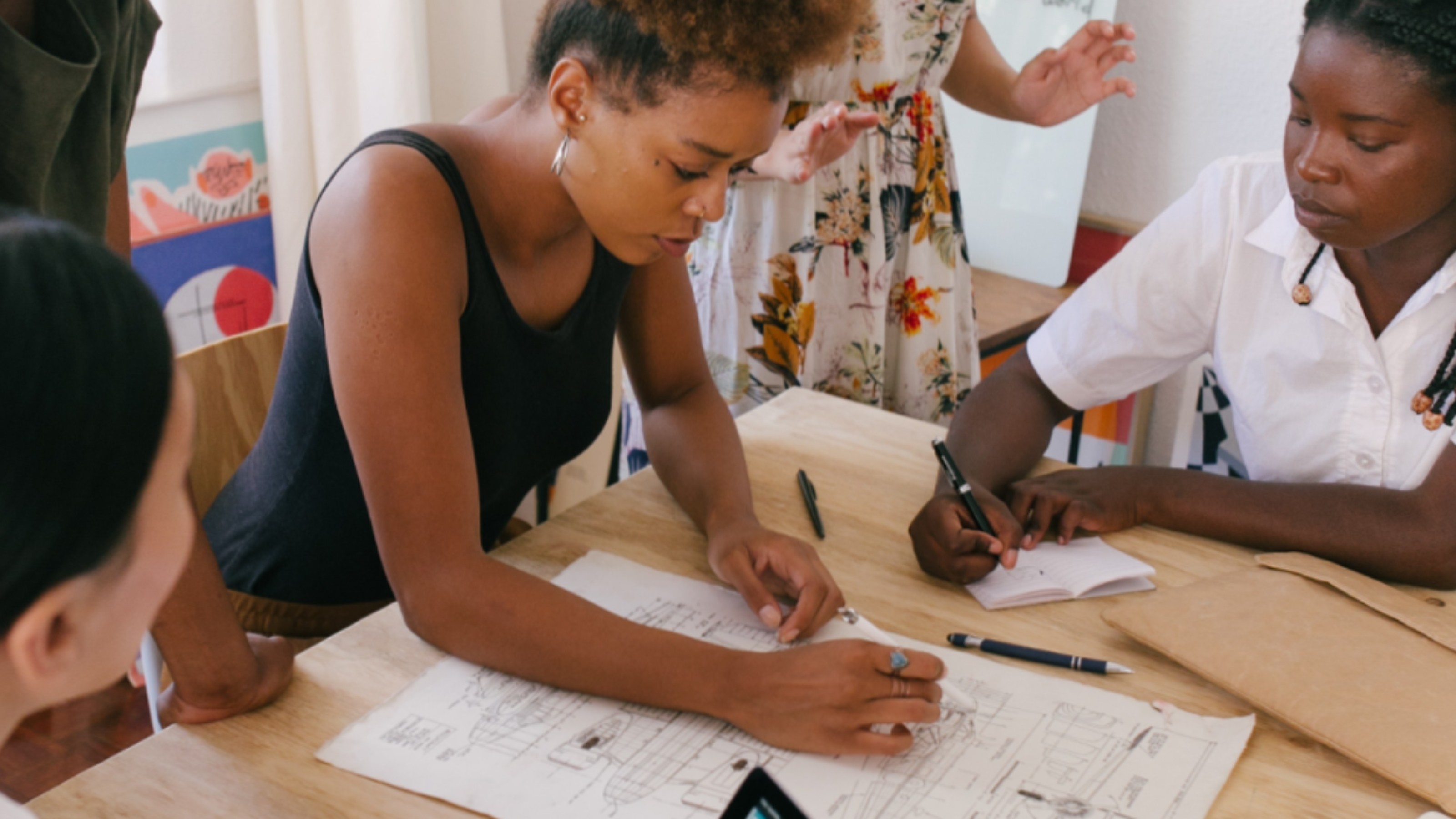 Psychology
Study Psychology to understand behaviour—how we think, feel, and act—and how those processes can go wrong. Learn how our biology and our environment interact to make us who we are.
Find out more
Available subjects
Psychology
Clinical Psychology
Cognitive and Behavioural Neuroscience
Cross-Cultural Psychology
Forensic Psychology