Ākonga Māori | Pasifika students
Te Taiako Student Learning Tomo mai – Come in.
Kaiarāhi Ako Learning Adviser Māori and Kaiārahi Ako Learning Adviser Pasifika are here to help you with any academic support you may need.
We can assist you to develop effective writing, reading, researching and referencing skills that will enhance your academic journey.
We are able to:
Be a sounding board for your ideas
Help you plan your assignments
Give feedback on your writing
Share creative study strategies that could work for you
Create customised workshops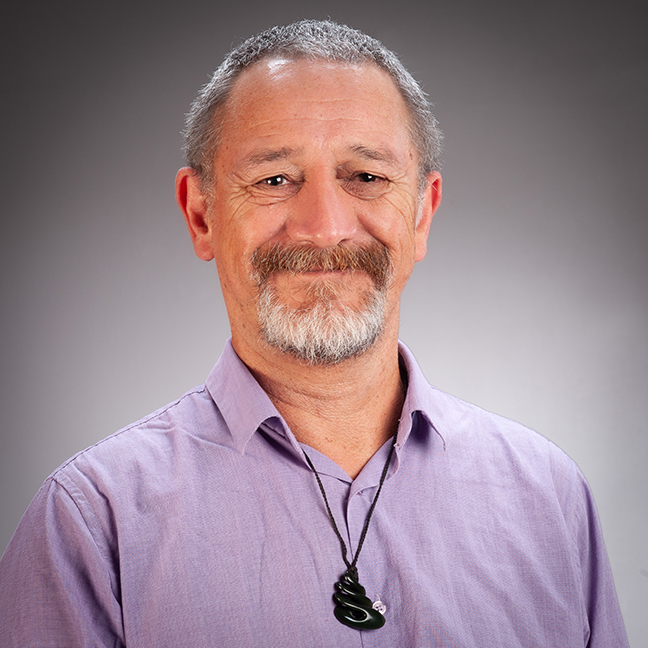 Learning Adviser, Maori · Kaiārahi Ako Māori
Student Learning · Te Taiako

KK 007, Kirk Building, Gate 3, Kelburn Parade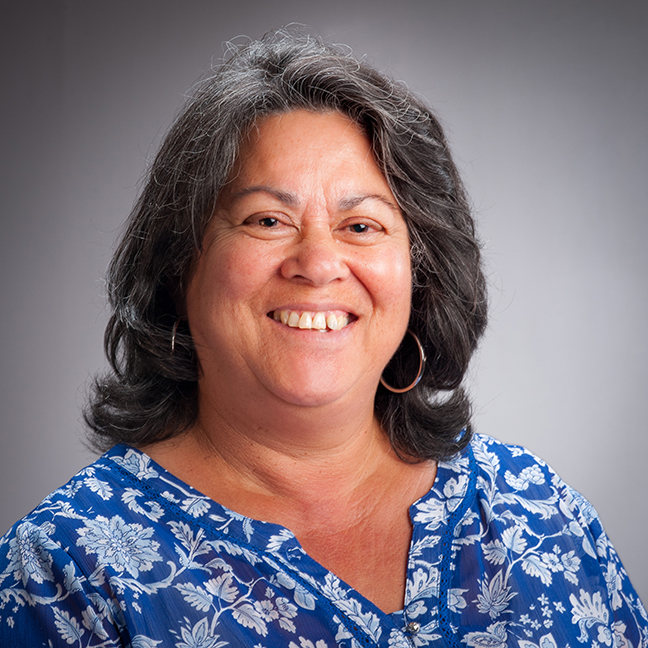 Louise Falepau
Manager, Student Learning · Mata Awhirangi
Student Learning · Te Taiako

KK 012, Kirk Building, Gate 3, Kelburn Parade
Related links