Potoae Aiafi
Potoae decided to transform her experience in the Samoan public sector into a PhD research topic.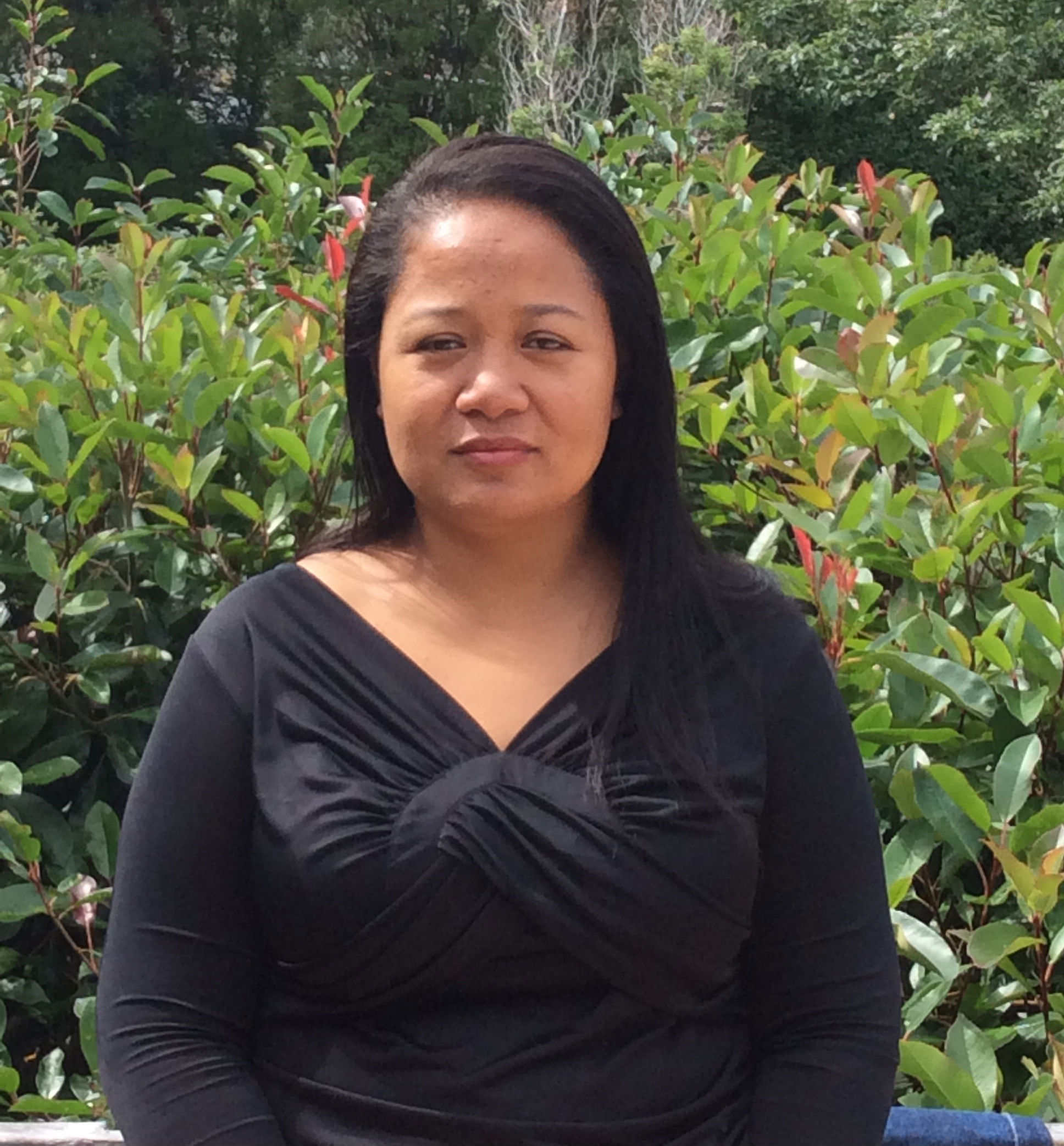 My PhD research examined public policy formulation and implementation processes in the context of a small Pacific island state. There are 22 small island states in the region, regarded as some of the smallest, most isolated and vulnerable countries in the world. Using the experiences of Vanuatu, Solomon Islands and Samoa as the basis of inquiry into 'national' policy processes in addition to an inquiry into the 'regional' inter-governmental organisations policy processes, this research contributed to a better understanding of public policy making and implementation and future improvement of policy processes in a Pacific island context.
I was born and grew up in a village called Lotofaga, Safata in Samoa. I have worked in the Samoa public sector in various management, policy and consultancy roles for 14 years before undertaking my PhD research program. I hold a Master of Public Policy and Management from Monash University, Australia and a Bachelor of Commerce and Administration in Economics and Econometrics from Victoria University of Wellington, NZ.
Potoae graduated with a PhD in Public Policy in 2016. She now teaches public policy at the University of Samoa.