Medical emergency
Find out what to do during a medical emergency, and the location of Automatic External Defibrillators.
Automatic External Defibrillators (AED) locations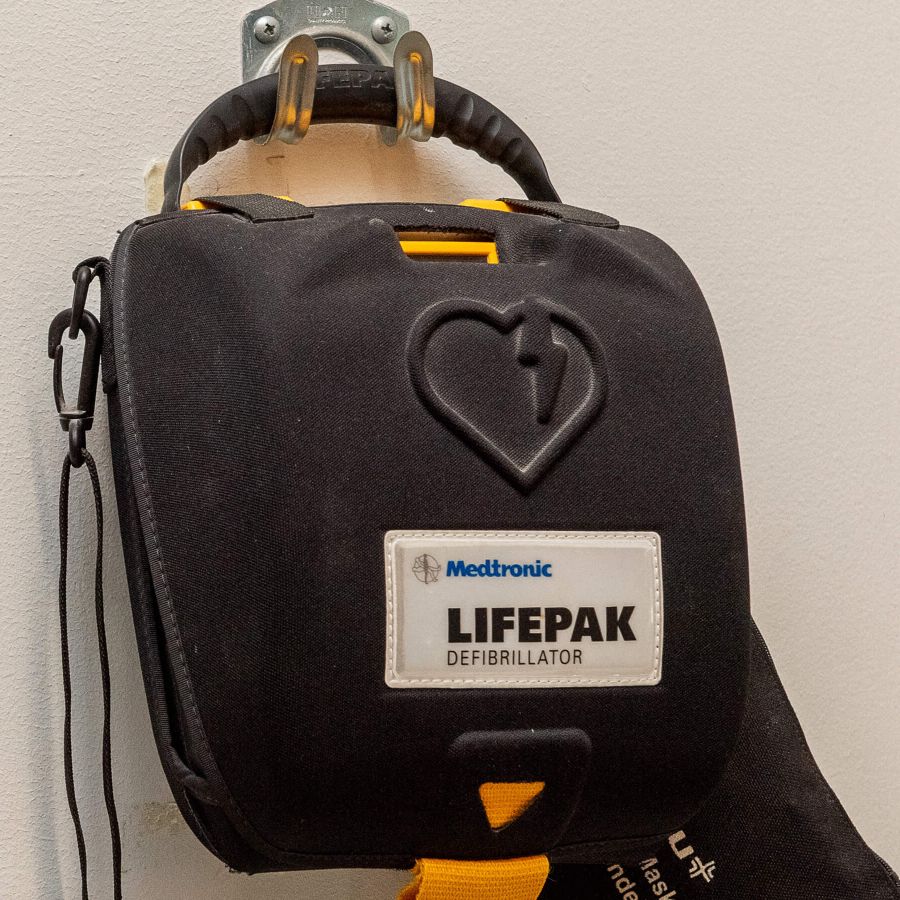 Automatic External Defibrillators (AED) are available on some University campuses for people experiencing sudden cardiac arrest (heart attack). You can also call extension 8888 (0800 842 8888) to have one sent immediately to the patient.
Kelburn
Rankine Brown Building (Library) Level 2 next to the Info Ihonui desk.
Cotton Building Level 1, opposite Fujifilm Print Centre.
Mauri Ora, Student Union Building Level 1.
Malaghan Institute of Medical Research foyer, Central Services Building.
Outside 86 Fairlie Terrace in community lock box.
Kelburn Parade next to lower traffic lights, outside von Zedlitz Building in community lock box.
Pipitea
Rutherford House, ground floor on pillar near Wellington School of Business and Government Info Ihonui.
Government Buildings, ground floor outside Law Library help desk near civil defence cabinet.
Te Aro
Vivian Street Building, ground floor foyer at main entrance.
Island Bay
Wellington University Coastal Ecology Lab.