Summer Research Scholarships
If you're a third-year student or above, you could spend the summer supporting a research project in the Faculty of Engineering and earn a valuable scholarship.
Over the summer the Faculty provides several scholarships to students, offering a unique opportunity for students to gain experience in research—with the added bonus of paid work over the summer trimester. Before applying, please read the Summer Scholars Scheme conditions to ensure that you are eligible to apply.
Students will be selected on the basis of academic merit, expertise in the research area, and recommendations from staff associated with the project.
Each scholarship will have a value of $8,000, paid in four instalments. The scholar is expected to contribute a minimum of 400 hours to the project between November/December 2022 and March 2023.
Applications for the 2022/2023 Summer Research Scholarships are open until Wednesday 21st September 2022, 4:30pm.
Find out more about the 2022/2023 projects available through the Faculty of Engineering:
Contact
For further background on the scheme, contact Allison Kay.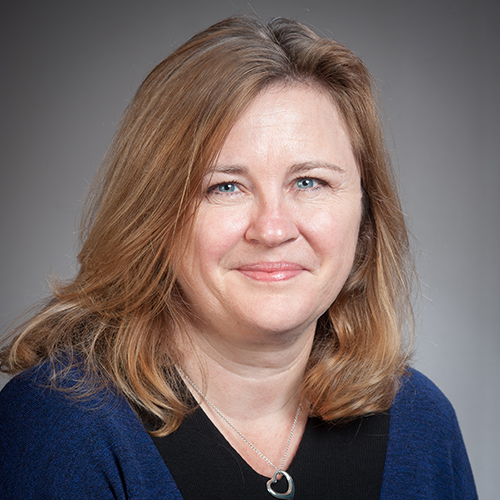 Allison Kay
Grants and Scholarships Coordinator
Division of Science, Health, Engineering, Architecture and Design Innovation

CO 147, Cotton Building (All Blocks), Gate 7, Kelburn Parade