Summer Research Scholarships
If you're a third-year or above, interested and skilled in research, you could spend the summer supporting a research project and earn a valuable scholarship.
Summer Research scholarships offer a unique opportunity for external organisations, academics and students to work together in research. Working with globally recognised researchers in a local setting, students will gain valuable real-world experience as well as an insight into what research is all about.
Depending on the project, students can gain experience and skills in data collection, data analysis, literature reviews, interviewing techniques, learning to use specialised software, and acquiring specialist skills in the laboratory.
What's involved
Students will be expected to work on a research project for up to 10 weeks (400 hours) over the summer trimester, under the supervision of well-established researchers or a research team at the University.
What it's worth
Te Herenga Waka—Victoria University of Wellington awards up to 115 internally funded Summer Research scholarships and approximately 150 externally funded projects over the summer trimester.
Each Summer Research scholarship includes a minimum tax-free stipend of $6,000.
Eligibility and conditions
The scholarships are open to students who have completed at least two years of their undergraduate degree and who are currently enrolled at any Australian or New Zealand University in an undergraduate, Honours, or the first year of a Master's degree.
Students enrolled in a PhD or Master's by thesis are not eligible.
Download the Summer Research Scholarship conditions for a full list of the award regulations.
Projects
Details on each project will be listed on the relevant faculty website, when applications open on 1 September 2021.
External organisations
Expressions of interest for the 2020–2021 round from external parties wishing to host a student are now closed.
Student applications will open on 1 September 2020 through a separate application process.
Contact
For more information on Summer Research Scholarships, contact: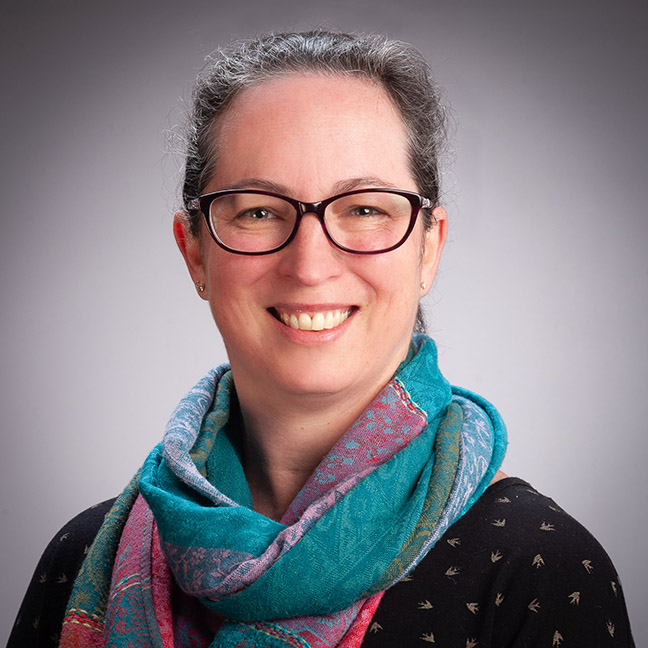 Felicity Evans
Scholarships Administrator
Scholarships and Doctoral Admissions Office

KP10106, 10 Kelburn Parade
Finance and Awards Administrator
Scholarships and Doctoral Admissions Office

Related story