Industry collaboration
The School of Engineering and Computer Science fosters close industry links for commercial development.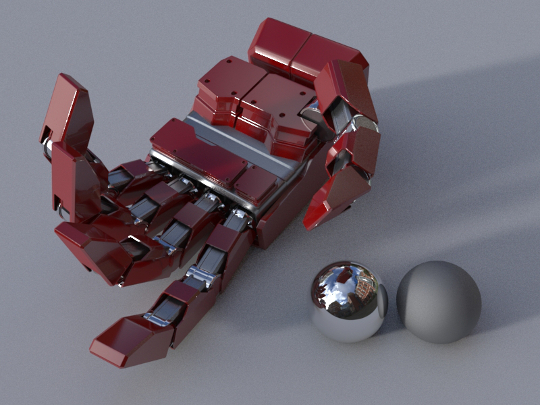 Researchers in the School maintain close links with industry, to enable their work to move rapidly into the commercial world and make a positive impact.
Our industry collaborations also provide vital funding and support for research projects across a range of disciplines. Many of our Research Groups have developed mutually beneficial relationships with industry, as have individual researchers.
We also work closely with Wellington UniVentures, Victoria University of Wellington's commercialisation company. Wellington UniVentures provides additional skills and resources to turn our cutting-edge research into potentially global businesses with social, environmental and economic benefits for New Zealand and worldwide.
If you are interested in collaborating with us, or have an idea for a project of common interest, contact us.