Pasifika in Engineering
Find out how the Faculty of Engineering supports Pasifika students, and read the stories of Pasifika people who have studied Computer Science and Engineering.
The Wellington Faculty of Engineering is committed to supporting the development of future Pasifika scientists, technologists, and engineers. A more diverse workforce in these areas will be of broad benefit to New Zealand and the wider Pacific region.
We support the Pasifika Student Success team, and encourage our senior undergraduate and postgraduate Pasifika students to act as mentors for first- and second-year students.
Pasifika engagement adviser
Teneya Nicol is the Pasifika Student Success programme adviser for Pasifika students in the Wellington Faculties of Science, Engineering, and Health.
Teneya is Samoan from the villages of Fasiso'otai and Leulumoega. She has a Bachelor of Science (Marine Biology, Ecology and Biodiversity) and a Master of Science in Society.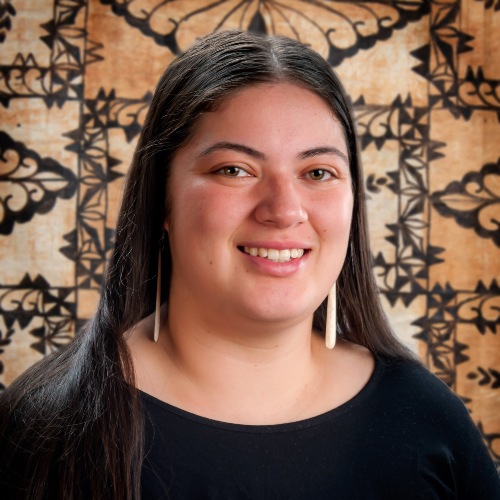 Outreach and Engagement Adviser - SHEADI
Communications, Marketing and Engagement

CO 132, Cotton Building (All Blocks), Gate 7, Kelburn Parade
Lecturers
Kirita-Rose Escott is an assistant lecturer in the School of Engineering and Computer Science. She combines part-time teaching in Software Engineering with studying for her PhD.
Dr Kerese Manueli is a senior lecturer in the School of Engineering and Computer Science. He teaches undergraduate classes in electrical and electronics engineering programme. Kerese completed his PhD here, specialising in Information and Communication Technologies.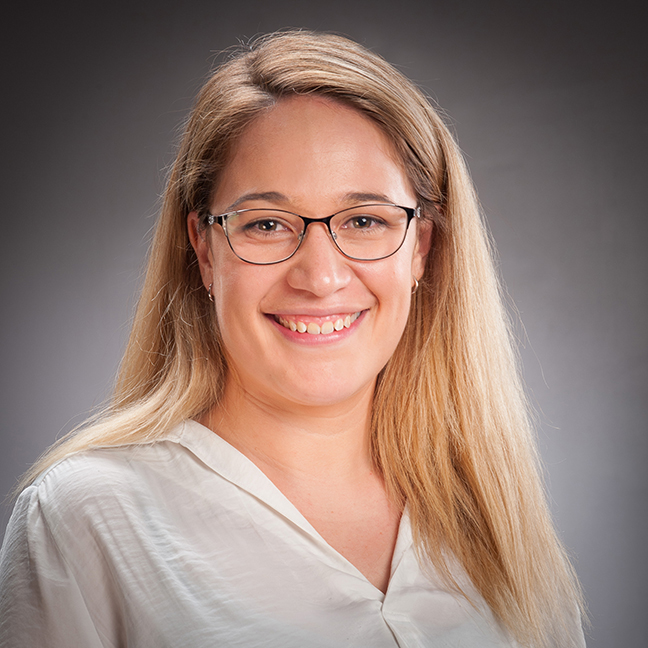 Lecturer
School of Engineering and Computer Science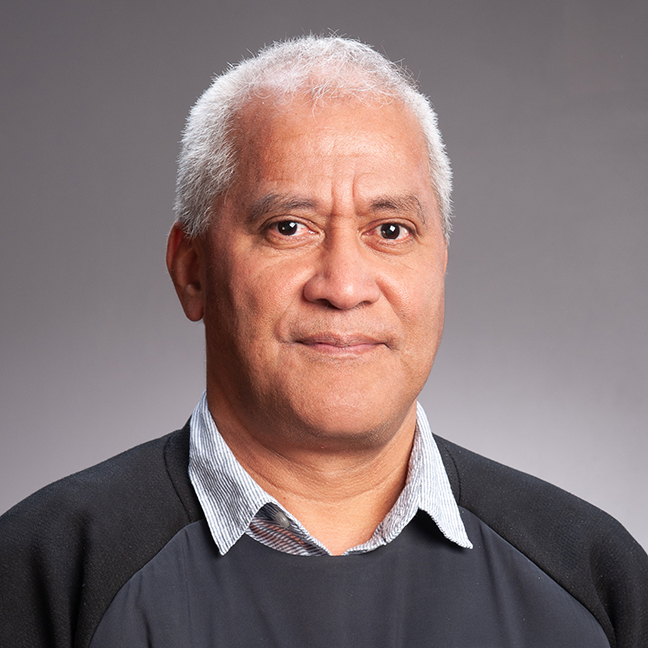 Senior Lecturer in Electronics and Computer Systems
School of Engineering and Computer Science

Students and former students