Equity, diversity and inclusion
The Wellington Faculty of Engineering is committed to teaching and research that is free from all discrimination.
The Wellington Faculty of Engineering strives to continue to develop an inclusive, welcoming environment, where each individual can achieve their full potential. We recognise and appreciate that STEM fields (Science, Technology, Engineering and Maths) greatly benefit from a rich diversity of collaboration and cooperation across cultures, genders, beliefs, and ways of life. Inclusion is the key to growth and success.
We have a number of initiatives that we pursue in order to give the best opportunity to each staff and student in our Faculty.
Improving our culture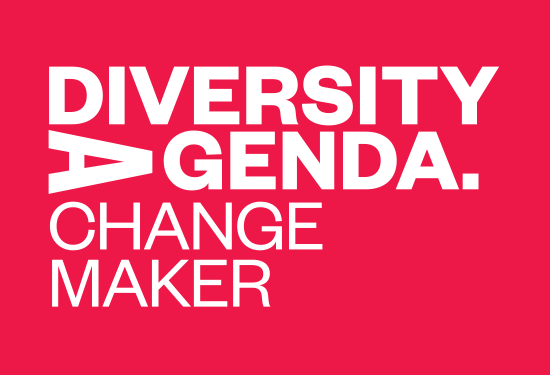 In 2018, the Faculty joined Engineering New Zealand's Diversity Agenda as a Founding Partner. The organisation has recruited over 160 industry and education partners whose goal is to help engineering and architecture firms become more diverse and inclusive through awareness, empowerment, and action.
Our Faculty's minority groups—including the Rainbow community, women, Māori, and Pasifika—have grown in representation over the past decade. Between 2010 and 2020, we doubled the number of our staff who are female and gender-diverse, as well as those who are Māori and Pasifika. We acknowledge that it's important for students to 'see someone like me' standing in front of them in lecture theatres.