Summer Scholars Scheme
Over the summer the Faculty provides several scholarships to students, offering a unique opportunity for students to gain experience in research—with the added bonus of paid work over the summer trimester.
A list of the Summer Research Scholarship projects that are available in the Faculty of Architecture and Design Innovation can be found here: Design projects and Architecture projects. Before applying please read the Summer Scholars Scheme conditions to ensure that you are eligible to apply.
Students will be selected on the basis of academic merit, expertise in the research area, and recommendations from staff associated with the project.
Each scholarship will have a value of $6,000, paid in four instalments.
To apply for any of the following projects please apply online, noting the corresponding scholarship code.
Applications for the 2021/2022 Summer Research Scholarships will be open from 6 – 20 September 2021.
Contact
For further background on the scheme contact Keith Willett or Ana Sozinova.

Keith Willett
No result found for: keith.willett@vuw.ac.nz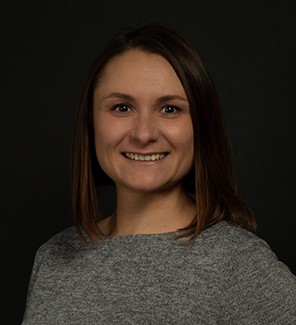 Ana Sozinova
No result found for: ana.sozinova@vuw.ac.nz