Statistical advice for researchers
Our statistical consulting service is available for staff, students, and external organisations to help with planning your study and analysing your data.
The University's statistical consulting services, supported by the School of Mathematics and Statistics, is available for postgraduate students, academic and professional staff within the University and (on a limited basis) to external private and governmental organisations.
We encourage you to get in touch as early as possible in your project, to help ensure that the planned approach and study size will be appropriate for the proposed work. The consultant may also suggest ways to maximise available resources through the use of efficient study designs.
Students wanting assistance with their thesis or dissertation should first obtain the approval of their supervisor before requesting consultancy services.
How it works
A range of services are available, including:
Advice on study design
Data management
Choice and application of statistical methods
Data analysis and interpretation of results
Assistance with statistical software and programming
After you get in touch we will organise an initial session to talk through your research project and aims, what approach is most suitable and what costs and time frame may apply. Please bring Information such as written summaries of the project, the research question, proposed methodologies and even existing data where possible.
Rates
Victoria University of Wellington researchers: Faculty of Science staff and postgraduate students have access to statistical consulting services free of charge: up to 2 hours a year for staff and Master's (thesis) students, and 4 hours for PhD students. For projects from other Faculties within the university, a fee will be required ($40 an hour for postgraduate students, $75 an hour for staff). Please contact Lisa Woods for more information.
External organisations: We are looking to grow our offering to external organisations. If you are interested in statistical consulting services please contact Lisa Woods for more information
Find out more
Our Statistical Consultant, Dr. Lisa Woods, has a wide knowledge of important statistical techniques, and is happy to assist you with your research.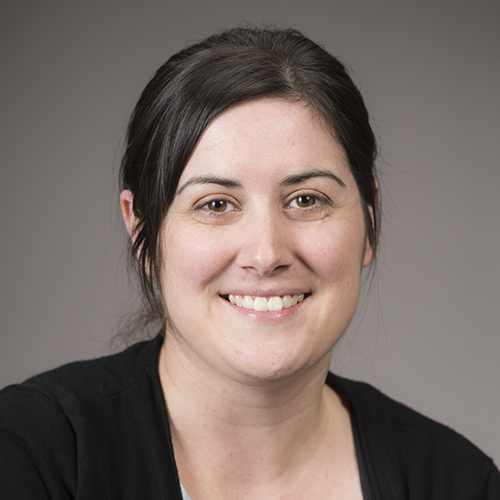 Statistical Consultant
School of Mathematics and Statistics

CO 532, Cotton Building (All Blocks), Gate 7, Kelburn Parade
Meet the Statistical Consultant