Vacancies
View the current academic and general staff vacancies at the School of Mathematics and Statistics.
Vacancies in the School are normally advertised on the current vacancies website.
The School employs a number of students in term time as Tutors and Markers (Sessional Assistants) for undergraduate classes.
To apply for these jobs in trimester two of 2022, please complete this form.
Here is the notice regarding STAT and DATA applications in particular
For more details
Please email David Cox or Steven Archer below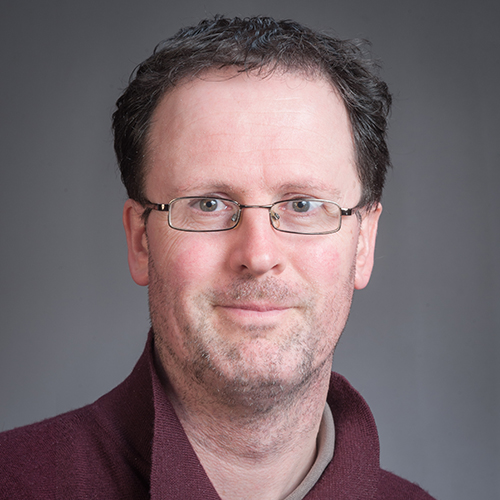 Lecturer (Teaching)
School of Mathematics and Statistics

CO 547, Cotton Building (All Blocks), Gate 7, Kelburn Parade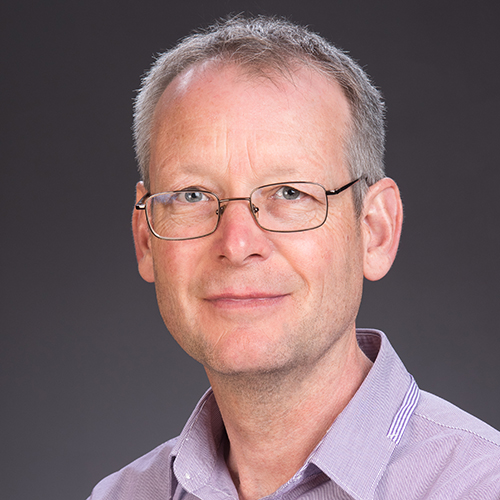 Lecturer (Teaching)
School of Mathematics and Statistics

CO 547, Cotton Building (All Blocks), Gate 7, Kelburn Parade