Talia Crockett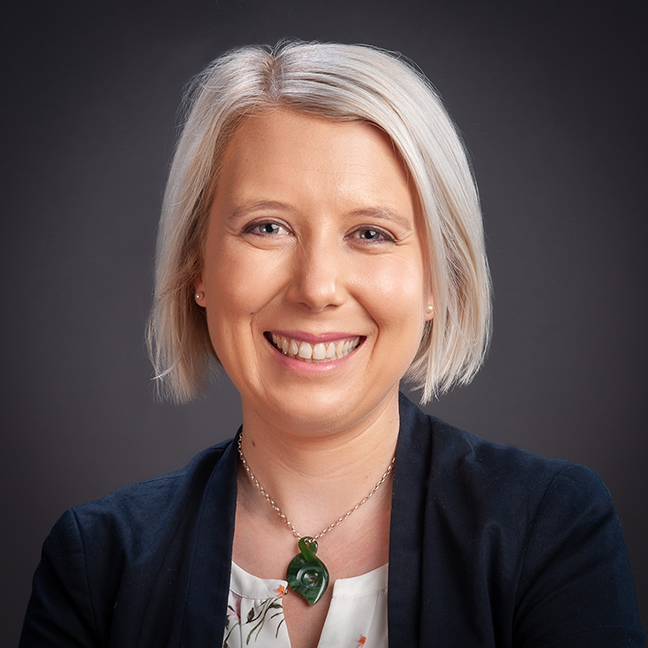 PhD Student in English Literature
The Ethical Representation of Trauma in Young Adult Literature
Supervisors: Dr Anna Jackson and Dr Geoff Miles
ABSTRACT
How can trauma be represented ethically in young adult literature? Is it possible to create a text that respects the reality of the historical event, the experience of personal trauma, and the demands of the adolescent reader? When addressing trauma, young adult authors are faced with the challenge of producing works that are accessible to teenage readers, reconciling the author's moral duty to the truth with their desire to satisfy a reader's need for an engaging, empathetic novel.

This thesis examines a variety of young adult novels that explore the diverse traumas of the Holocaust, postcolonial displacement, and parental abuse and abandonment. Although the literary strategies used to represent trauma vary, many devices that mimic the experience— prompting an empathetic response—simultaneously spare a young audience from the central horror. Literary techniques can recreate the fragmented experience of trauma, representing the chaos as opposed to attempting to impose order.
BIOGRAPHY
Talia Crockett is a second year PhD student with a passion for children's literature. She received her HonBA in English from the University of Toronto before working in the Canadian film criticism and publishing industries. Her upcoming dissertation will focus on depictions of trauma within literature for young adults.
RECENT PUBLICATION
Crockett, T. E. (2020). The Silence of Fragmentation: Ethical Representations of Trauma in Young Adult Holocaust Literature . Barnboken, 43.