Fairooz Samy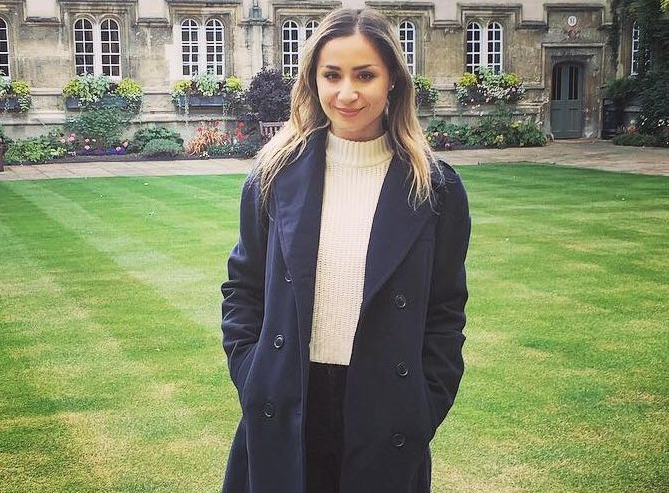 PhD Student in Media Studies
Is the Netflix Fix in? Televisual Norms in the Internet Age
Supervisors: A/Prof Trisha Dunleavy & Dr Michael Daubs
ABSTRACT
American-based yet globally operating internet service, Netflix, has burrowed its way in-to popular consciousness and is now synonymous with the idea of cord-cutting and a 'new normal' method of watching television. Netflix's ability to become ubiquitous, to ingratiate itself into the hearts and minds of over 100 million global users and incentivise the restructuring of the television industry, is impressive. What are the reasons for its success, and what does this success mean for scholars, audiences and, most importantly, the industry?
As the leading internet-distributed television platform today, Netflix is a fascinating case-study for the debates around the strategies, innovations, and possibilities of digital media and internet television. My thesis examines how Netflix adapts internet discourses around television media, streaming, and technology and applies them to the construction of its platform. It analyses how its interface/platform appropriates existing broadcast and premium cable network practices, as well as internet-originated strategies, to produce original content and create the experience of internet-distributed television. My work also interrogates the ways in which Netflix's platform normalises new practices of commissioning, production, and reception within the television industry.
BIOGRAPHY
Fairooz Samy holds an Honours degree (first class) and MA in Media Studies from Victoria University of Wellington. Her research has previously focused on critical race theory, gender, and neoliberalism, but her current work is centred on television studies and digital media. Fairooz holds four nationalities, speaks three languages, and describes herself as a pop-culture nerd.