Sraddha Venkataraman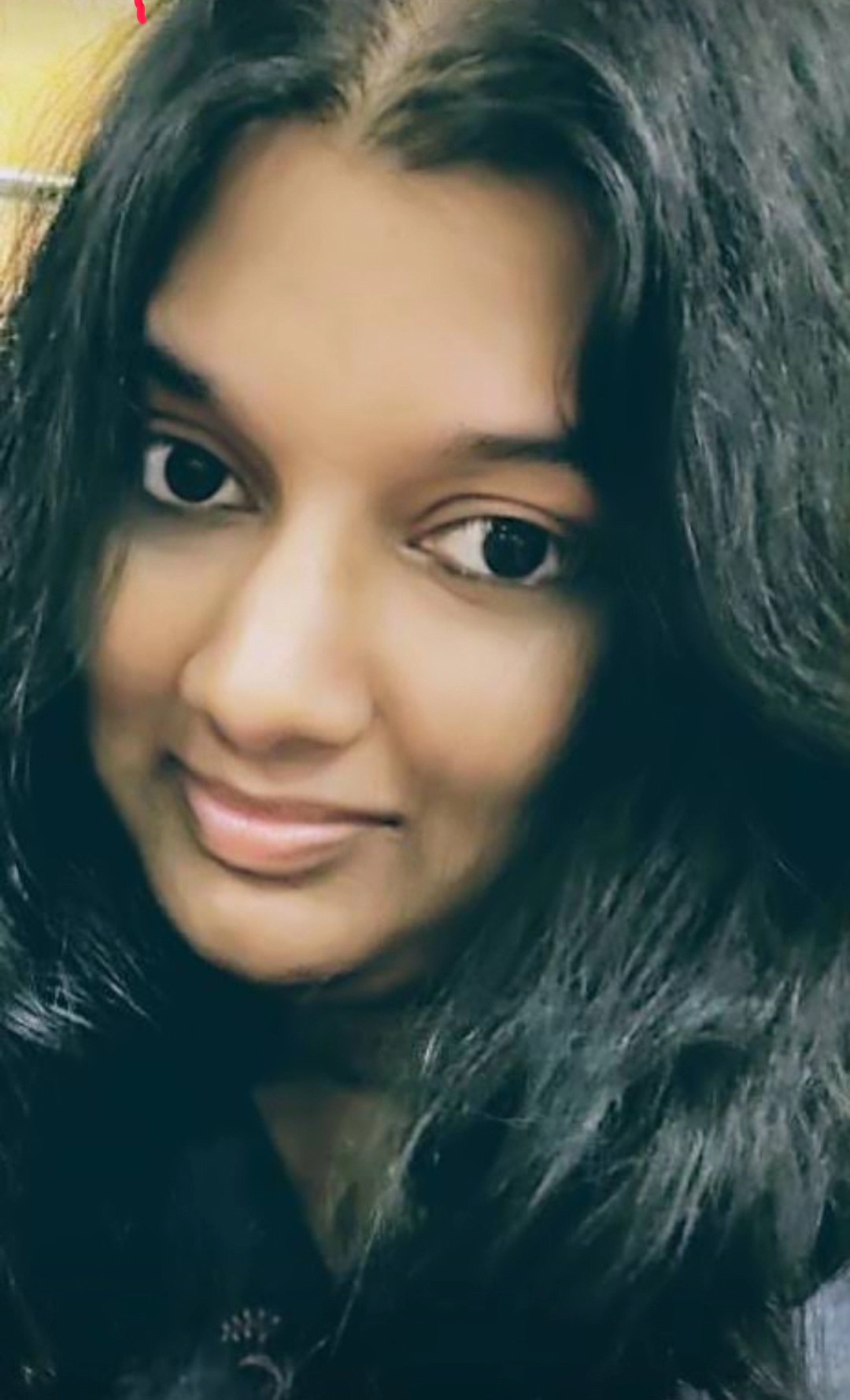 PhD Student in English Literature
The Behaviour of Silence in Romantic Poetry
Supervisors: Prof Heidi Thomson & AProf Nikki Hessell
ABSTRACT
It is from silence that all expression comes and goes, and therefore language interacts with and depends on silence, even as silence is an end that language attempts to delay or defeat. Thus, silence, by definition, has to exist in a dynamic state of contradiction as it is both endangers and gives rise to language.
The dissertation will focus on the poetry and letters of Coleridge, Keats and Clare, examining each poet's distinctive relationship with silence as a perpetual and organic dimension of poetic expression. The thesis is also concerned with the question of literary interaction and poetic influence, attending to how these poets recognise, critique and encourage each other's poetic achievement. Ultimately, the aim of the thesis is to illustrate how silence is as vital a part of poetry as is language.
BIOGRAPHY
Sraddha Venkataraman completed her BA(Hons.) and MA at Durham University, England, before teaching high school English literature and language in Bangalore, India. She is also interested in Bigger-6 Romantics, Romantic influences on Indian writing, representations of beauty in 21st century fiction, and the sonnet form. In her spare time, Sraddha enjoys baking, photography, and exploring Wellington's beaches, mountains, and cafes.