Research
Staff and postgraduate students in the School of English, Film, Theatre, Media and Communication, and Art History are involved in a range of research projects.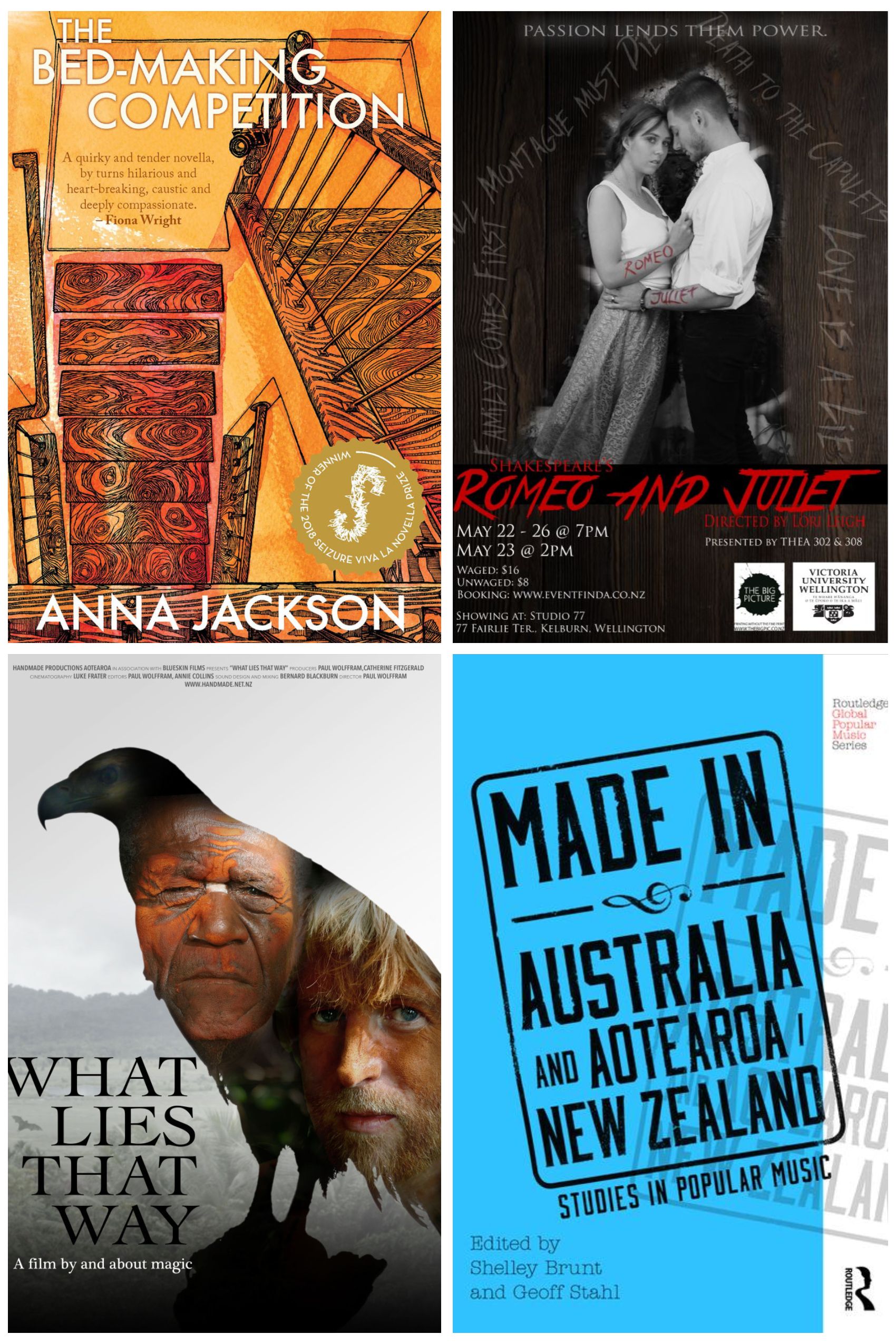 Broad research scope
The School's variety of research projects span areas such as English and New Zealand Literature, Cinema, Media and Cultural Industries, Cultural Theory, Theatre, Drama and Performance. Our Research Projects page showcases a selection of research projects staff are currently engaged in. A comprehensive list of research areas can be accessed through our Staff Research Interests page.
Our staff publish widely and the quality of their research is recognised nationally and internationally. Recent examples of books as well as films and theatre productions staff have been involved in are available on our Publications, Productions, and Exhibitions page. More details on staff research projects and publications can be found on individual Staff pages. Visit our News page for updates on recent staff accomplishments.
---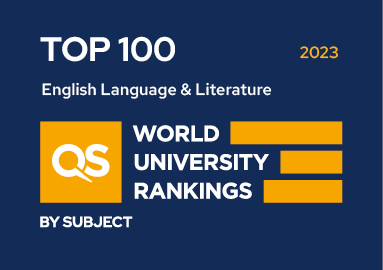 High QS rankings
According to the 2023 QS Rankings, our University ranks highly in a number of different subjects. Among more than 18,000 universities around the world, Te Herenga Waka—Victoria University of Wellington achieved the following subject rankings:
English Language and Literature—top 100
Performing Arts—top 120
Communication and Media Studies—top 250.
Excellent PBRF results
Recent Performance Based Research Fund results acknowledge the high-quality research in the School. The PBRF is an independent evaluation by the Tertiary Education Commission of research performance in New Zealand tertiary institutions. Victoria University of Wellington was ranked first in the following subject areas:
English Language and Literature
Communications, Journalism and Media Studies
Theatre and Dance
Film, Television and Multimedia.
Postgraduate study
The School hosts over 50 postgraduate students. Our Research Students page lists projects and supervisors of current MA and PhD students in English and New Zealand Literature, Film, Theatre, Media Studies, and Art History.
If you are considering postgraduate study with us, browse these research pages and consult our Postgraduate Study pages—particularly the Master of Arts and PhD pages.
Events
Research related events such as seminars, conferences, public lectures, symposiums, exhibitions, performances and theatre productions are featured on our Events page.