PhD study
If you want to pursue an academic or research career you can complete a PhD.
A PhD consists of supervised research taking a minimum of 36 months full-time (or equivalent). The PhD dissertation is written in close consultation with at least two staff members, a Primary and a Secondary, who act as supervisors. At submission, the candidate submits a piece of work constituting a significant contribution to the body of knowledge in the subject area chosen.
Considering our academic staff's research strengths may be useful when thinking about topics and identifying potential supervisors.
Find out more
Contact Dr Vladimir Petkov if you want more information about PhD study with us in the areas of Economics and Finance.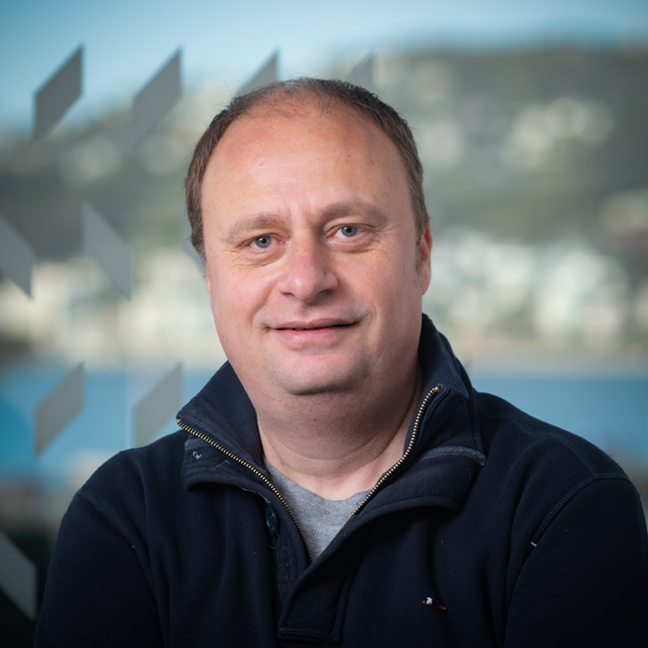 Senior Lecturer · PhD Director
School of Economics and Finance

RH 336, Rutherford House, 23 Lambton Quay