Future students
Gain a greater understanding of the world around you through the lens of Economics and Finance.
Economics and Finance has an impact on the lives of everyone. By studying economics you'll learn why people choose to do the things they do, and how better decisions could be made. Economics focuses on scarcity—something that can apply to almost any situation. Consider a student deciding which university to go to, a business contemplating expansion, a government negotiating a free trade deal—all of these involve decisions about limited resources and how to get the most value out of them.
By studying finance you'll learn how people and companies spend money and manage risk, find out how markets work and behave and learn to apply your knowledge. Understanding financial markets—whether trading in shares, currencies, bonds, electricity or commodities—is essential to understanding a modern economy.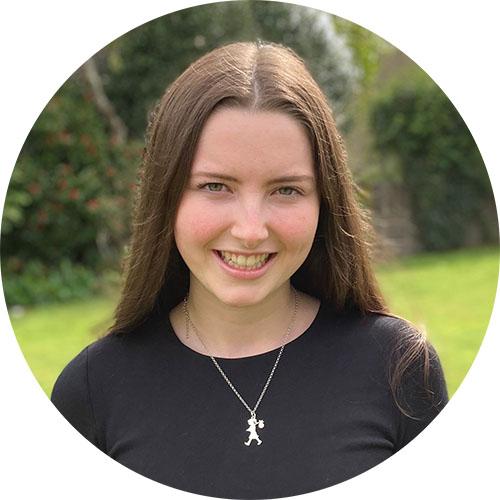 "Studying Economics and Finance at Te Herenga Waka—Victoria University of Wellington is great because I am learning how to view the world from a different perspective. We look at why people and businesses make decisions and the economy we all live in."
Madeline Thompson
Bachelor of Commerce in Economics, Finance, and Econometrics