Dr Peter Thomson
Adjunct Professor,
School of Economics and Finance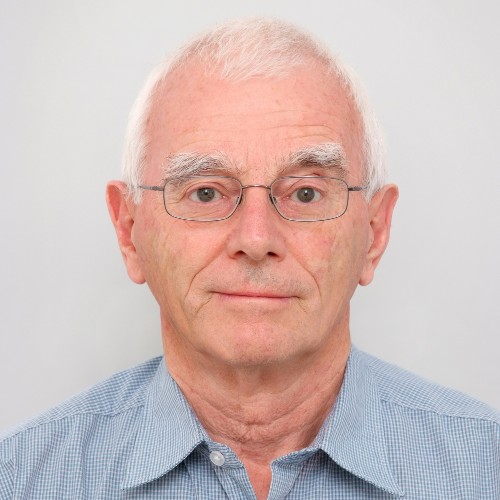 Introduction
Dr Thomson completed his PhD in statistics at the Australian National University in 1972 and, following many years as a senior academic, he jointly founded Statistics Research Associates Ltd (SRA) in 1999. He was an inaugural director (1999-2020) and remains an Associate of SRA.
Qualifications
BSc (Hons) University of Otago;
PhD (Statistics) Australian National University
Research interests
Dr Thomson's research interests are in the general area of time series analysis including forecasting, with application to economic, financial and geophysical time series. He has published widely in these areas and his consultancy practice is founded on this research and extensive applied experience.