The School of Social and Cultural Studies brings together the teaching, research and scholarship strengths of Criminology, Cultural Anthropology, Religious Studies, Social Policy and Sociology.
You'll study the current analyses of how societies and cultures are formed, how they are governed, how they break down and how we might envisage new and viable future social and cultural systems.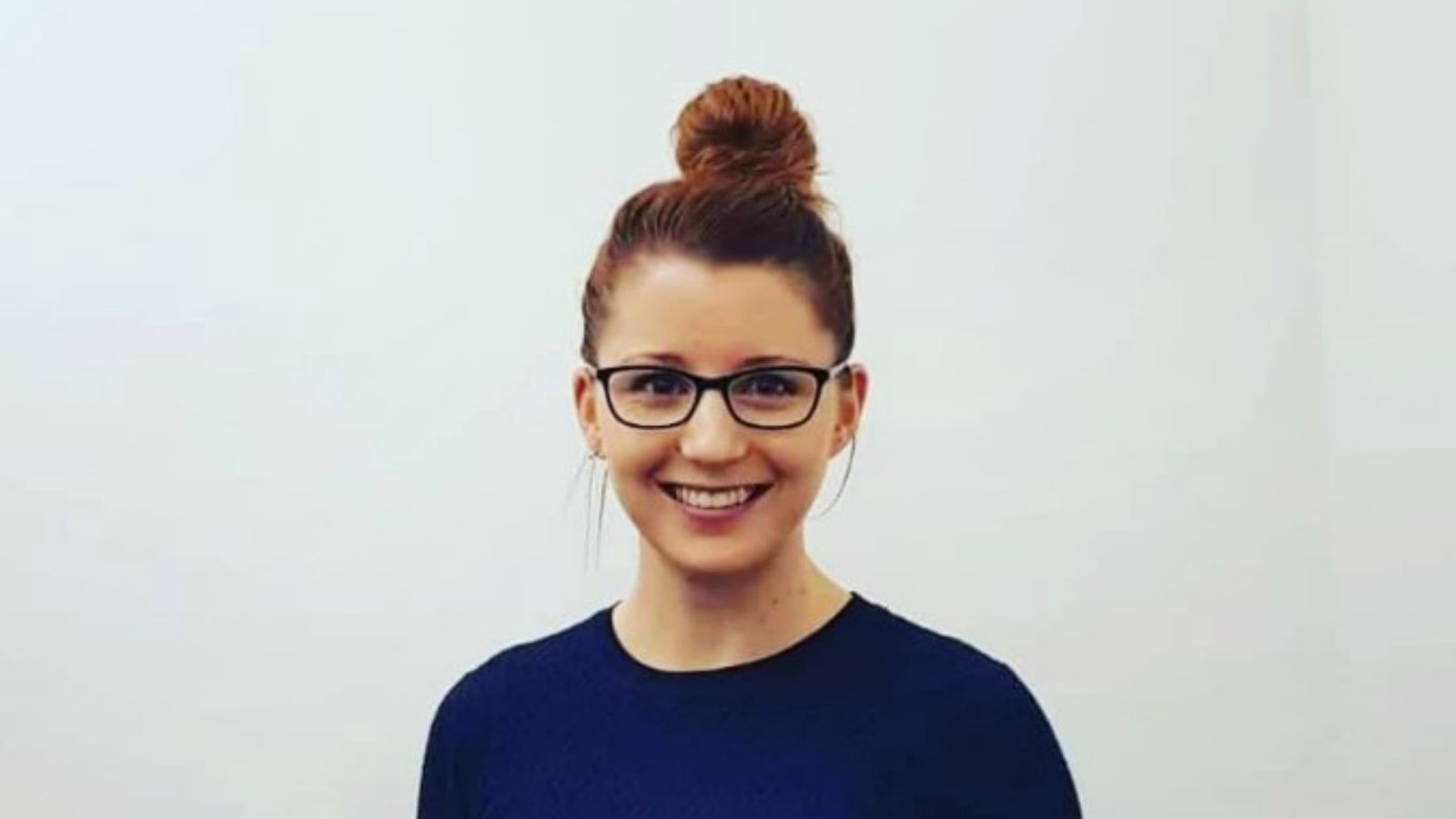 Professor Elizabeth Stanley is using Justice Reinvestment to reimagine a community-led approach to justice.

Te Herenga Waka—Victoria University of Wellington criminology graduate Dr Feona Haakman says New Zealand media are displaying signs of moral panic relating to emergency housing tenants, much like the panic around gang insignia in Whanganui between 2004 and 2013.

The 2020 School Prizes were awarded to seven recipients at the end of last year.
A/Prof Susanna Trnka - The University of Auckland Citizens do not merely respond to states…

Philip Fountain—Religious StudiesHumanitarian autobiographies provide compelling windows for analysing the locations of religion within the…

John Davis Jones The first appearance of Stone-Campbell Movement churches in the Southern Hemisphere occurred…