The School of Social and Cultural Studies brings together the teaching, research and scholarship strengths of Criminology, Cultural Anthropology, Religious Studies, Social Policy and Sociology.
You'll study the current analyses of how societies and cultures are formed, how they are governed, how they break down and how we might envisage new and viable future social and cultural systems.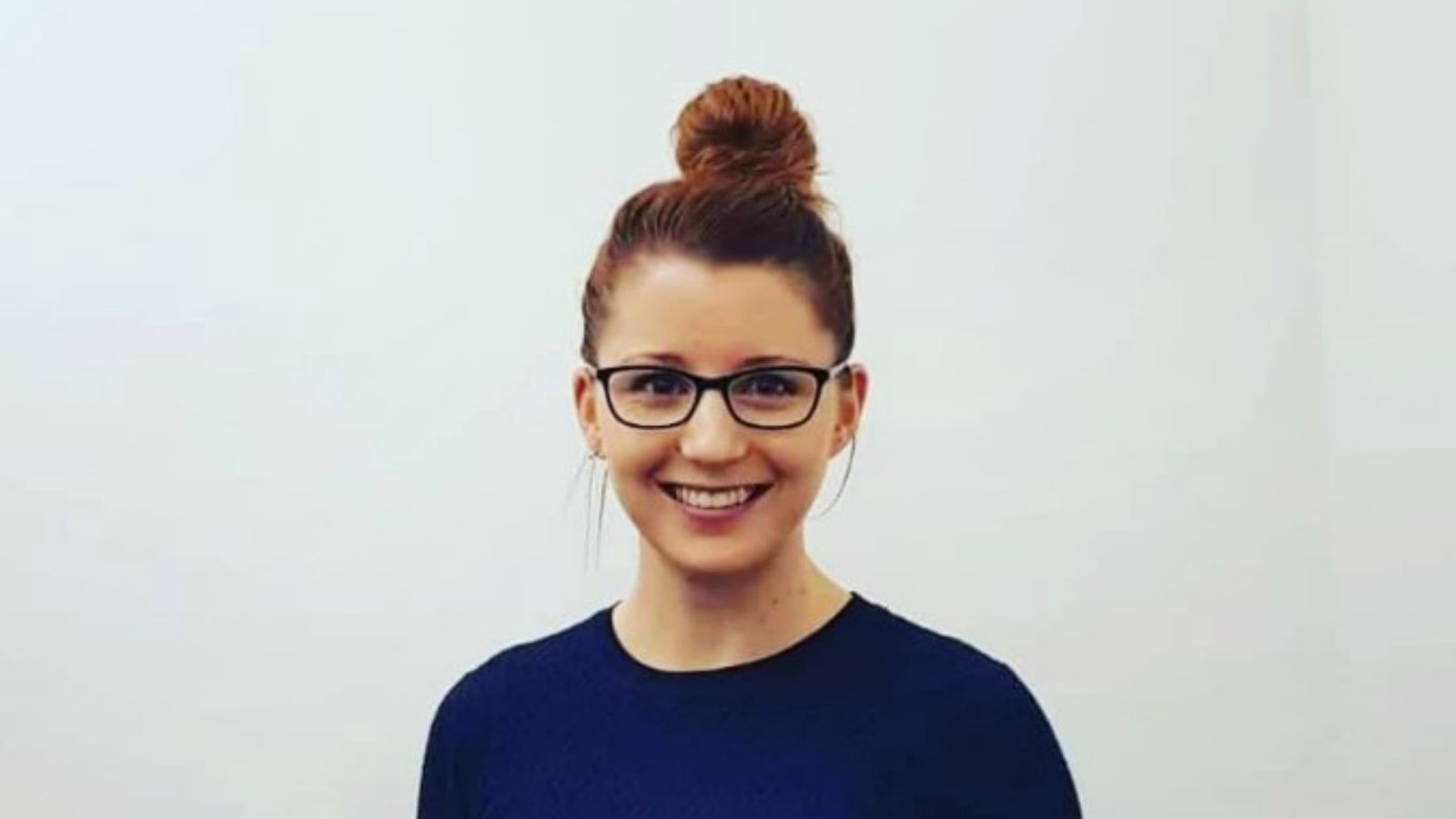 Congratulations to the Institute of Criminology who are celebrating the publication of five books over the last few months.

New Zealand's rules for assisted reproduction need to be re-assessed in light of Covid-19 closing down international travel and access to options overseas, writes Rhonda Shaw from the School of Social and Cultural Studies

Justice reinvestment redirects spending on criminal justice into social justice initiatives that strengthen communities and reduce social harms. Criminology professor Elizabeth Stanley explains why it could be game-changing.