Careers
A qualification from the School of Social and Cultural Studies equips our graduates with a range of skills highly sought after by employers.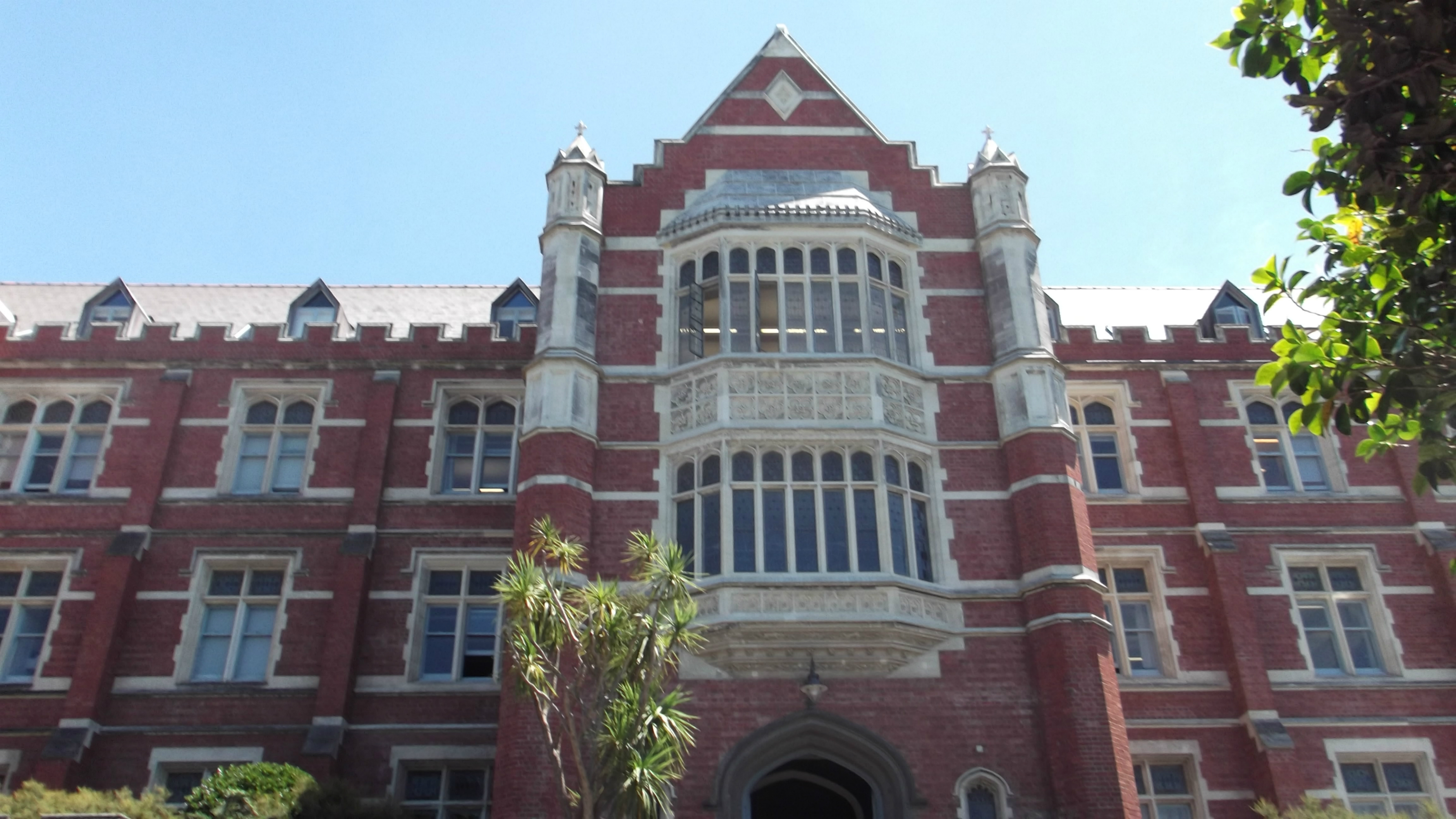 Career options overview
Make your degree count! Our graduates are highly regarded in the workforce.
The skills that students aquire from our school are transferable and can lead to jobs that require reasoning, critical thinking, intellectual rigour, research skills, writing and analysis.
Our degrees can lead to employment in both the public and private sector, from entry level through to senior management. Below we have listed a small sample of the types of employment that our graduates have gone on to achieve in:
Public Sector
Private Sector
Local Authorities
NGOs
Education Sector
Clinicians
Journalism
Human Resources
Business/Financial Sector/Law
Museums and Art Galleries
Public Relations
Justice
Tertiary Institutions
Intelligence Sector
Researchers
Security
Careers in Criminology
With strong links to other social science subjects, Criminology provides the grounding for a career in a wide range of areas. It is directly relevant to work in the criminal justice system (eg, as a lawyer, police officer, probation officer, in the Department for Courts, the Department of Corrections and the Ministry of Justice) and is useful for work in social and community services, social policy analysis, social science research and in the education sector.
Read More:
Careers in Cultural Anthropology
Cultural Anthropology graduates from Victoria University of Wellington have gone into a wide variety of careers. Cultural Anthropology provides you with a broad range of skills important in today's world. At a general level, these include critical and creative thinking, research, writing and analysis, and the effective communication of ideas. More specifically, the study of cultural anthropology will teach you to understand cultural diversity and the role of culture in all areas of life, and to apply anthropological knowledge to current social issues.
Read more:
Also of relevance to this subject area is Anthropologists in the News.
Careers in Religious Studies
Religious Studies graduates' critical skills and understanding of diverse beliefs and practices are highly relevant, and valued, in our increasingly global world—in business, education and the creative arts, and in myriad other occupations. Our graduates work as journalists, researchers, policy analysts, educators, and management consultants, in libraries and archives, in communications roles, and in a range of environmental and humanitarian organisations.
Read more:
Careers in Sociology
Majoring in Sociology, possibly in conjunction with other majors, is a valuable basis for planning a career in the social sciences, psychology, law, social work, the health professions or business (e.g. teaching, journalism, advertising, town planning, architecture, resource management, public relations, market research and local government administration).
Read more:
Careers in Social Policy
Majoring in Social Policy, possibly in conjunction with majors in other Social Science subjects, Public Policy or Law, is a valuable basis for planning a career in social science research, policy analysis or professional work, e.g. psychology, social work, nursing and other health professions, teaching, management consultancy, and management and administration of social service organisations, including those in the private and voluntary sectors.
Read More: