EJ Park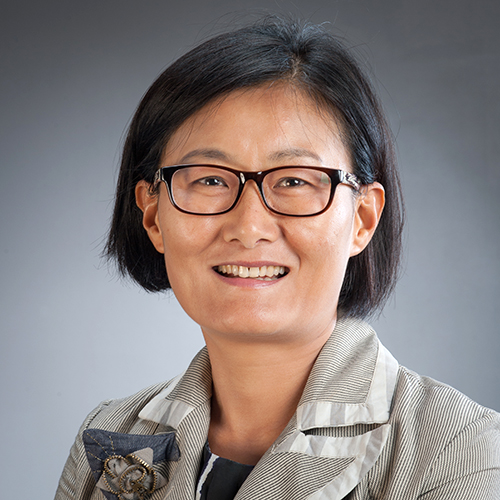 Senior HR Adviser · Wellington Faculties of Humanities and Social Sciences, and Education
Human Resources

MY 312, Murphy Building, 21D Kelburn Parade
Qualifications
Master of Business Administration, Victoria University of Wellington.
Master of Arts, The University of Auckland.
Key duties
To provide the Wellington Faculty of Humanities and Social Sciences team with effective and timely human resources administrative support. This support encompasses the delivery of a full range of administrative services and active contribution to the effective delivery of human resources services to heads of school, managers and staff.
To contribute to the human resources work plan and participate in working groups and meetings as appropriate.