WFHSS Internship
Studying at our university offers exciting opportunities to integrate work-related learning and industry engagement into your degree.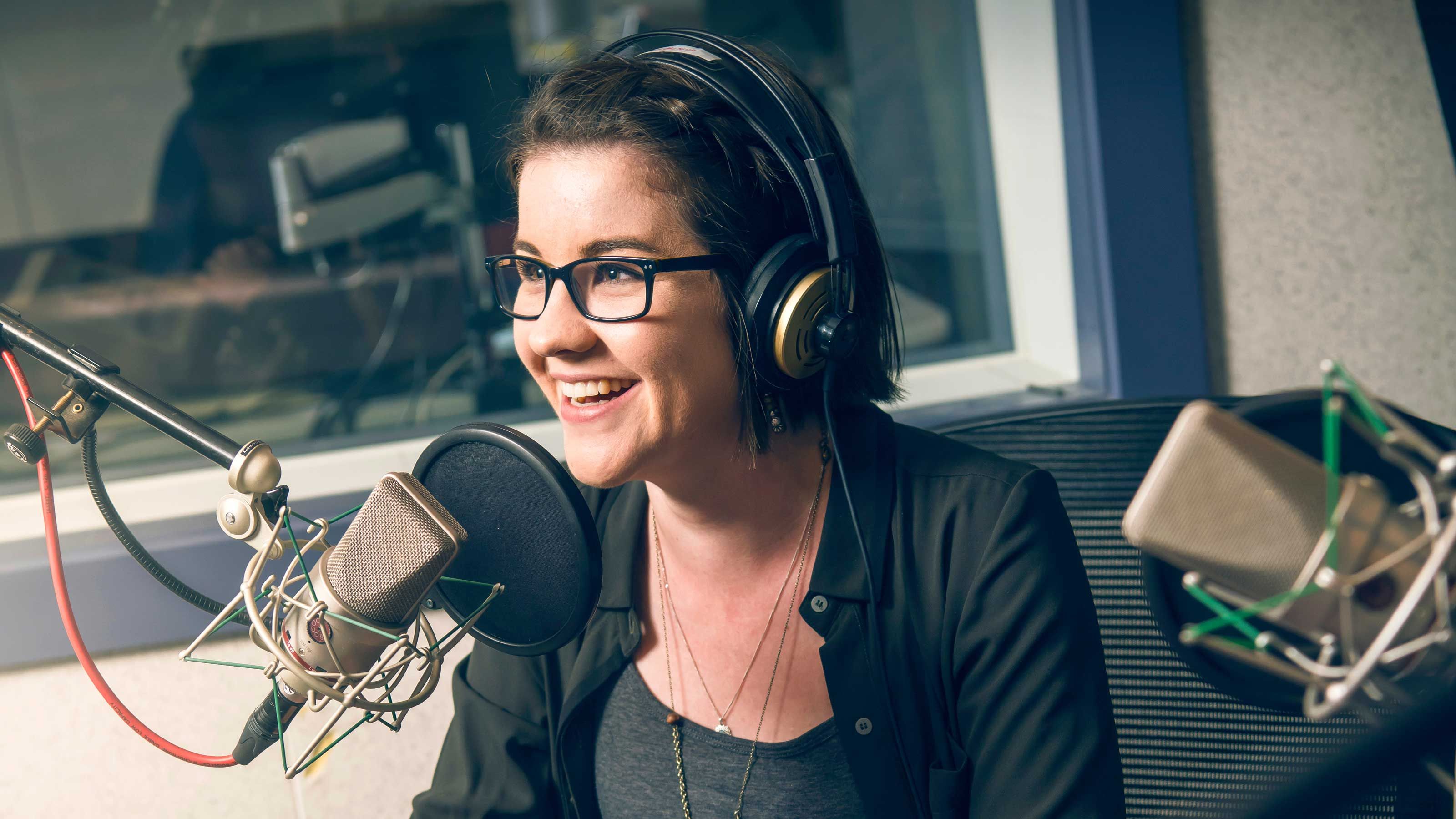 Consolidate your academic learning, enhance your ability to transition into the workforce, and make your own networks and connections in a potential career field through our Internship programme (FHSS302).
Completing the FHSS302 Internship will enhance your ability to network and transition into the workforce, while weekly classes will give you an opportunity to explore the world of work and help your career planning.
Interested students and partner organisations should contact fhss-internships@vuw.ac.nz for more information.
Course information
FHSS302 is a 20 point course which is assessed on a pass/fail basis. Information on the timetable, assessment, and dates for FHSS 302 can be found on Course Finder. The course is limited entry, and students from all Victoria University of Wellington undergraduate degrees can apply.
This course consists of the internship placement (75–100 hours) as well as lectures, readings, and assignments.The academic component is where you will reflect on, share, and discuss what you have learned in the workplace.
For advice on fitting this course into your programme of study, contact your student success adviser in your Tītoko—Centre for Student Success team.
Your internship
If your application for entry to the course is successful, the internships coordinator will work with you to identify a suitable placement for your internship. You will then work with your host to create a detailed plan for the placement, which we will refer to throughout the trimester. The internship coordinator will provide support and advice throughout your internship placement.
During your time at your host organisation you will be working on a range of tasks with guidance from your mentor. Past internship projects have involved event planning, policy research and analysis, marketing and communications, social media, writing articles, database management, video production, volunteer coordination, and community engagement.
In class, and in your assignments, we will reflect on and discuss the work you are doing, and how this may relate to your future study and career plans.
Host organisations
Our partner organisations include a range of businesses, government departments, charitable organisations, community and volunteer groups, NGOs, and cultural and sporting organisations throughout Wellington.
Below is a list of some of the organisations we have worked with. If your organisation is interested in hosting an intern, contact fhss-internships@vuw.ac.nz
Adam Art Gallery
AFS New Zealand
Alexander Turnbull Library
Alliance Française Wellington
Council for International Development
Department of Conservation
Double Denim
Environmental Protection Authority
Film for Change
French Film Festival
Fulbright New Zealand
Holocaust Centre of New Zealand
Lucire—The global fashion magazine
Ministry for Women
Ministry of Business, Innovation and Employment
Ministry of Education
New Zealand Book Council
New Zealand Symphony Orchestra
NZonScreen
Oxfam New Zealand
Pirate and Queen
Platform Charitable Trust
Radio New Zealand
Red Cross New Zealand
Restorative Practices Aotearoa
Sexual Abuse Prevention Network
SOUNZ Centre for NZ Music
Te Papa Tongarewa (Museum of New Zealand)
The Dowse Art Museum
Wellington City Council
Wellington Economic Development Agency (Wellington NZ)
Wellington University International (Victoria University of Wellington)