About us
We provide infrastructure and support for most of the University's technologies for staff and student administration, access, teaching, and research.
Digital Solutions provides infrastructure, service and support for the majority of the University's information, communication and technology systems. This includes staff facilities for administration, teaching and research, and student facilities for teaching and student access. Digital Solutions also houses and supports core applications for some central business units.
Digital Solutions is organised by groups which are made up from specialist teams. These include:
The Directorate
Provides strategic and management leadership on information services and systems to support learning, teaching, and research for the University.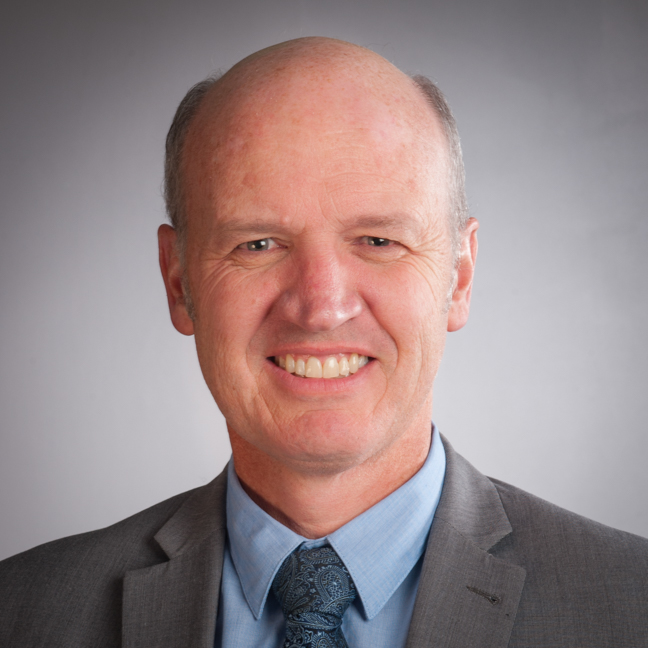 Stuart Haselden
Director, Digital Solutions
Digital Solutions
Infrastructure and Services
Responsible for the development and management of the University's IT infrastructure and systems and all aspects of service delivery and support. This includes the service management framework, all user support functions, all technology management functions, the standard operating environment, all audio visual facilities, and video conferencing facilities. It is also responsible for improving the technology capability of the organisation through the provision of training and 'value-added' support.
Applications
Responsible for the development and management of the University's core applications including student academic focused applications. This includes business analysis, solution development, applications management and support, system and web integration, and database administration.
Programme Office
Responsible for the management and delivery of an ongoing programme of projects and business analysis. The programme includes core Digital Solutions infrastructure projects and the delivery of business solutions.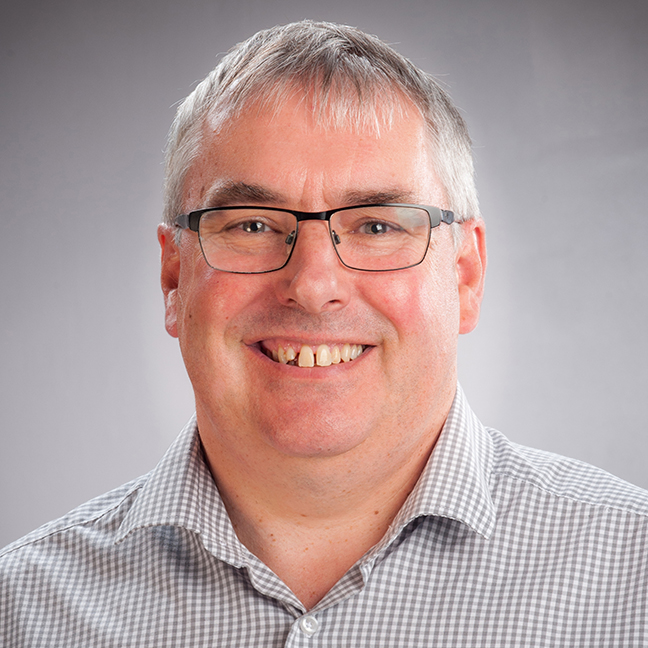 Peter Borich
Assoc Director, Digital Portfolio Implementation
Digital Solutions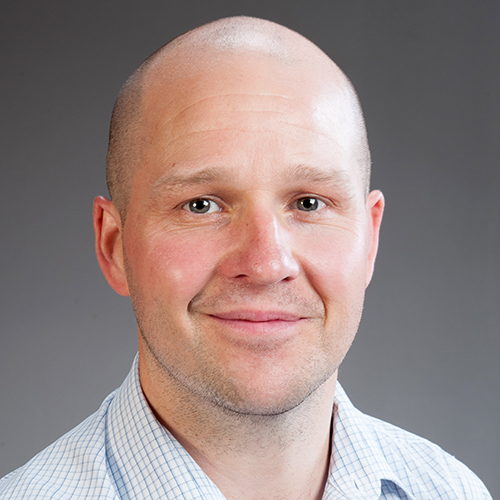 John Raybould
Lead Project Manager
Digital Solutions
Architecture and Security
Responsible for development and management of the architectural requirements of the University with an emphasis on information and systems security. We also make sure all projects, applications and systems are developed and managed within agreed information and security standards.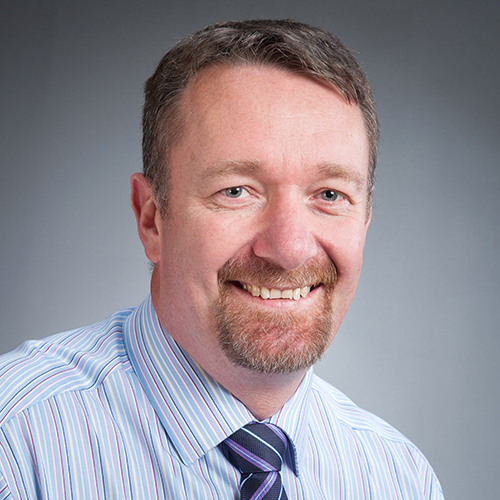 Nigel Bates
Architecture and Security Manager
Digital Solutions
IT Procurement
Responsible for implementing modern procurement best practice strategies that meet the University's on-going and changing business technology requirements.
Image Services
Responsible for providing photographic, video, and multimedia resources to clients within the University.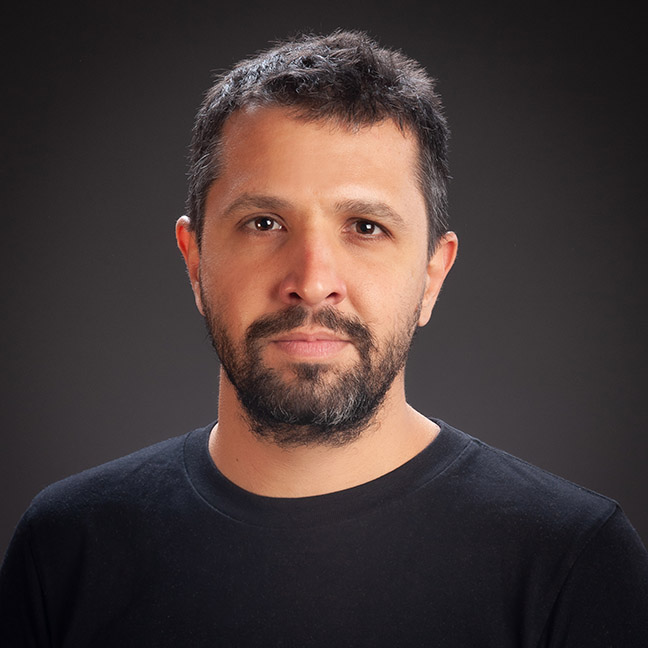 Nando Miranda Costa Azevedo
Production Manager Image Services
Digital Solutions