Student Support
Get administrative support and guidance during your studies with the Wellington Faculty of Architecture and Design Innovation.
If you have any questions or concerns related to your study, the student advisers located at the Faculty Office are able to provide assistance.
Māori or Pacific students are encouraged to join the Āwhina whānau or Pasifika Student Success 'aiga, where you can access mentoring and extra support through-out your time here at the Wellington Faculty of Architecture and Design Innovation.
The Wellington Faculty of Architecture and Design Innovation Office is now open but you can still make virtual appointments if you wish. Please contact us by email, or use our online form to make a virtual appointment with a Student Advisor from the Faculty.
Location and office hours
The Faculty Student Administration Office, is located on the ground floor of Te Aro Campus, in Vivian Street. Student enquiries are welcome from 9:30 am–3:30 pm Monday to Friday.
Tours
Tours of Te Aro Campus can be arranged by using this Booking Page. You can also book in a course planning appointment before or after your tour. Please contact us at least one week in advance.
Student Advisors
Student advisors are your first point of contact for admission requirements, degree planning, changing courses and transfer of credit from other tertiary institutions. They are also responsible for enrolment, organising exams and maintaining student records.
Student advisors provide administrative support throughout your study. For continuity of personal service, please contact one of our student success advisors.
Māori and Pasifika Support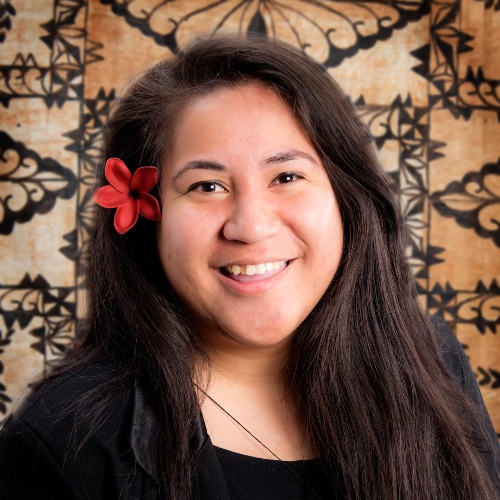 Fabie Filo
Senior Pasifika Engagement Adviser
Pasifika Student Success
VZ 511, Von Zedlitz Building, 26 / 28 Kelburn Parade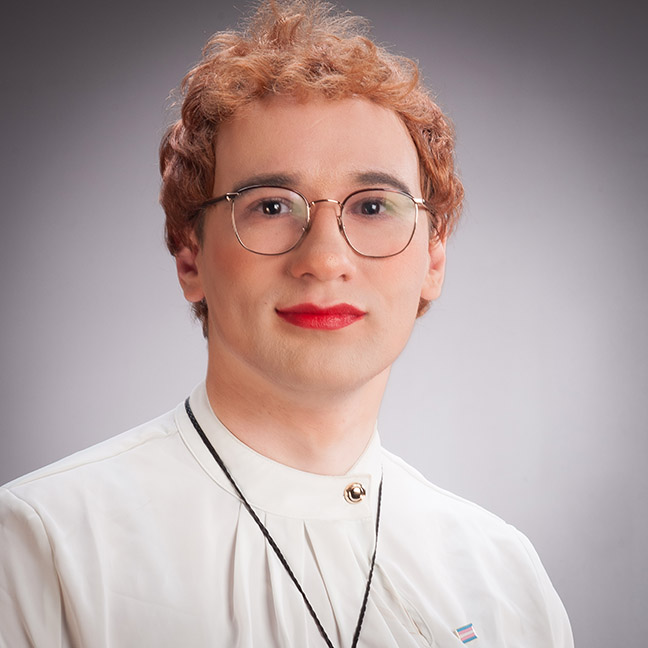 Kōtare Douglas
Kaiakiaki Maori Engagement Adviser · Architecture and Design
Marae o te Herenga Waka

VS 128, Te Aro Campus, 139 Vivian Street
The Associate Dean (Students) is also available for help with academic programmes and with any other issues which may prevent you from achieving your full potential.
Bachelor of Design Innovation Advising Guide
Bachelor of Design Innovation advising guide provides detailed information about the courses offered in the Bachelor of Design Innovation degree, first year studies, minors, and selection to majors.
Bachelor of Design Innovation advising guide
Central Student Support
The Student Services Group is available for any additional support you may require. VUWSA and STUDiO are also available for welfare and representation needs.
Students with impairments are protected by the Meeting the Needs of Students with Impairments Policy. This policy aims to give students with impairments the same opportunity as other students to demonstrate their abilities. You should contact your course coordinator if you think your impairment will hinder your academic performance in any way. You may also wish to approach a student adviser from Te Amaru—Disability Services to confidentially discuss your individual needs and the options and support that are available.