Kirsten Reid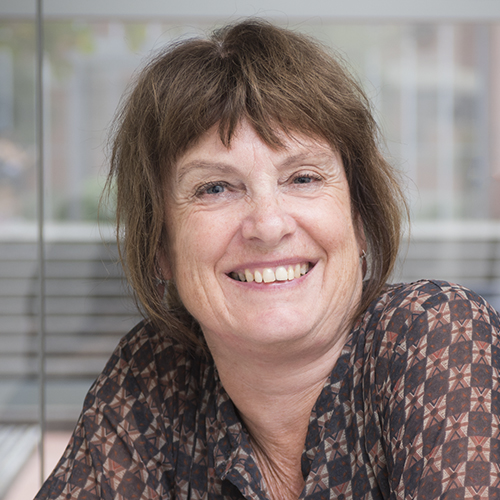 Senior Learning Adviser
Student Learning

KK 013, Kirk Building, Gate 3, Kelburn Parade
BA (Hons), GradDipTESOL, MA (Applied Linguistics) Well
Profile
I have teaching experience in a variety of contexts including tertiary education where I have worked as an English language and writing teacher. In my current role as a Senior Learning Adviser, I work mainly with international and postgraduate students. I run the Academic Speaking Programme and also work with individuals or small groups to help them develop skills and confidence in giving academic oral presentations. My recent collaborative research projects have involved investigating and evaluating the work of learning advising and undertaking a stocktake of transition programmes for postgraduate students.
Publications
Gao, X., Laurs, D. & Reid, K. (2017). Towards a cohesive postgraduate transition strategy: A stocktake of Victoria University of Wellington's transition initiatives, programmes and resources. VicTeach research report, Student Learning Te Taiako, Victoria University of Wellington.
Gao, X. & Reid, K. (2017). Exploring the elusive shape of service outcomes: Reflections on evaluating academic language and learning support services. Transitions: Journal of Transient Migration, 1(2), 219 – 233.
Gao, X. & Reid, K. (2015). What we do in the shadows: Evaluating the one-to-one tertiary learning advice consultation. The Association of Tertiary Learning Advisors Aotearoa/New Zealand (ATLAANZ), 1, 34 – 53.
Roberts, M. & Reid, K. (2014). Using Bourdieu to think about the tertiary learning advice consultation. Journal of Academic Language and Learning, 8(1), 70 – 82.