Curiosity and a love for discovery ensures we are ever expanding our knowledge of the world. Explore your passions with our exciting range of study options.
Our students are surrounded by people passionate about science. Our staff are world leaders in their fields of research and Wellington has the highest concentration of scientists and science organisations in New Zealand.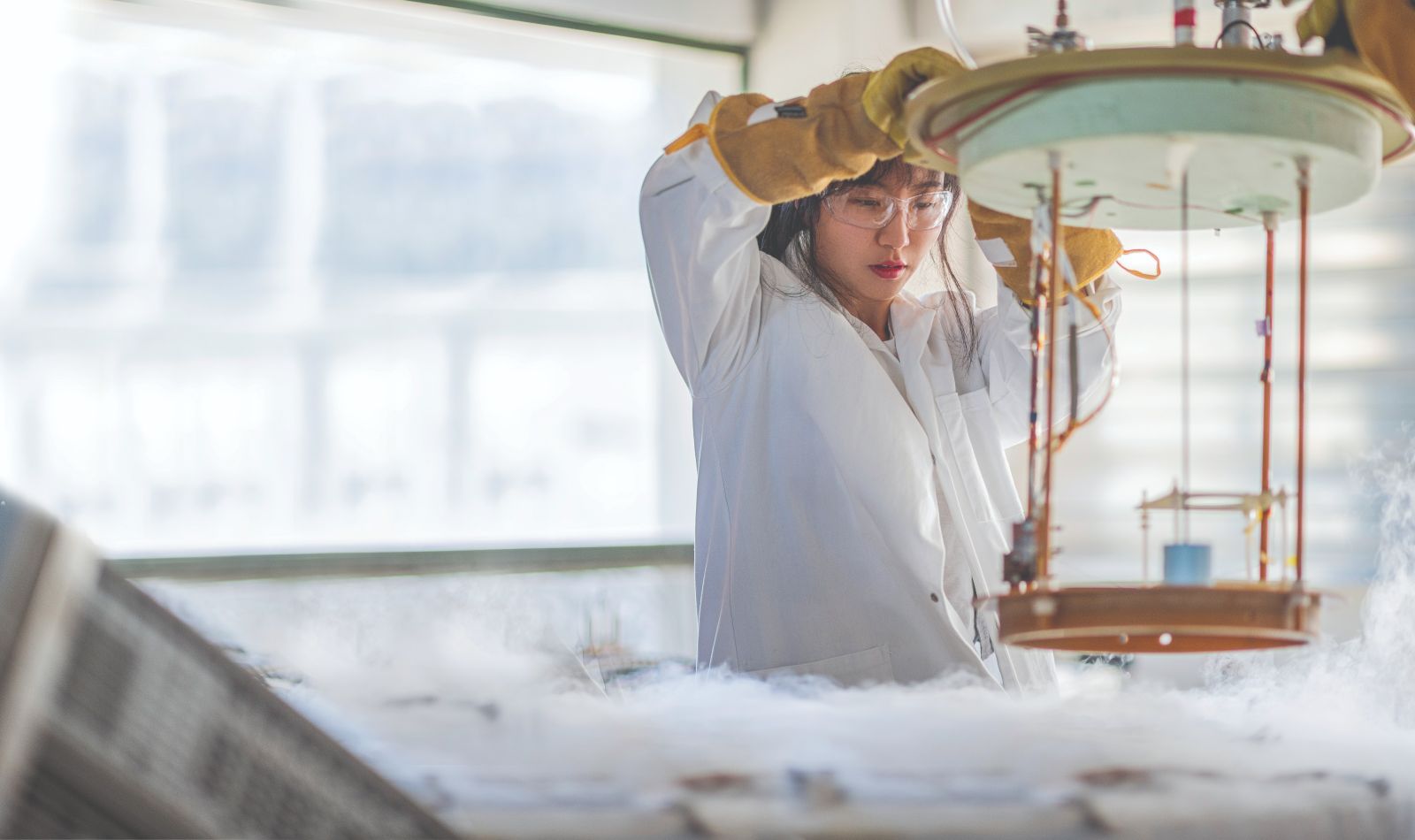 Declan Barrett, a Te Herenga Waka—Victoria University of Wellington student, has been awarded the 2021 Cigna Actuarial Scholarship.

Three start-ups based on Te Herenga Waka research are in the running at the Wellington Gold Awards to honour business talent and community-builders.

Many New Zealanders overestimate current and projected sea-level rise and the rate at which it is occurring, and misunderstand what causes it, according to a newly released study by researchers at Te Herenga Waka—Victoria University of Wellington and Te Whare Wānanga o Waitako—University of Waikato.